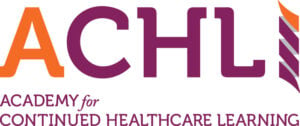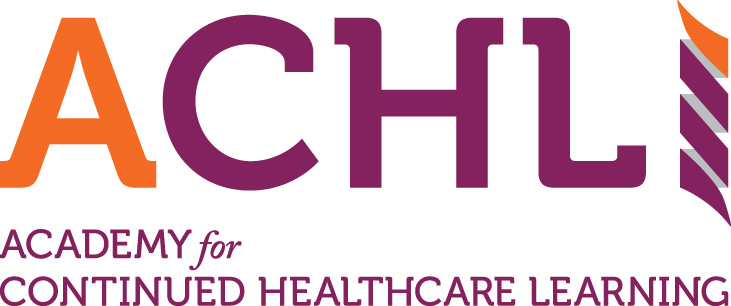 This article is sponsored by the Academy for Continued Healthcare Learning, an independently owned and operated full-service medical education company that has been developing certified health care education for nearly twenty years.
Visit the tools and a CME quality improvement activity at preventhypotoolkit.org. This activity is supported by an educational grant from Lilly. This activity was sponsored by Purdue University College of Pharmacy in partnership with ACHL.
Despite advances in diabetes care, hypoglycemia remains a common complication. Yes, new therapies are associated with less hypoglycemia risk, and patients are increasingly using continuous glucose monitoring, but episodes of hypoglycemia still occur. Some of these episodes are severe, and patients require assistance for recovery.
Hypoglycemia and fear of an episode can be extremely detrimental to patients' quality of life. Hypoglycemia is also linked to higher healthcare utilization, poorer glycemic control, and medication nonadherence. Evidence from landmark clinical trials also shows that episodes of severe hypoglycemia increase the risk of all-cause mortality and cardiovascular morbidity and mortality. Severe hypoglycemia is a serious complication and a medical emergency.
How can you help your patients prevent hypoglycemia and be prepared for an episode? First, in accordance with the ADA Standards of Care, you should assess patients' occurrence and risk of hypoglycemia at every encounter. Ask if they have experienced any potential signs or episodes since you last saw them or if they have required assistance from another person. Review their self-monitoring blood glucose or continuous glucose monitoring data. Next, make sure they understand how to recognize the signs and treat an episode.
As outlined in the ADA Standards of Care, patients with an increased risk of level 2 or 3 hypoglycemia should have an active prescription for glucagon. Unfortunately, glucagon remains underutilized and underprescribed even with these recommendations. And, few patients fill their prescriptions for emergency glucagon.
Second-generation glucagon formulations can help patients and their caregivers choose the best approach. Once a patient obtains their emergency glucagon, the patient and their family, friends, and coworkers should know where it is and how to use it. Patients should also periodically verify the expiration date of their glucagon.
To better support health care providers, Davida Kruger, APN-BC and Anne Peters, MD, in collaboration with the Academy for Continued Healthcare Learning (ACHL), developed a simple, systematic approach to quality improvement to ensure that patients are prepared to prevent, recognize, and manage hypoglycemia. The framework and tools are intended for easy access and application in any practice setting.
You can obtain MOC credit for participation, or if you're not able to participate in the quality improvement initiative, there is also a way to participate in our accredited CME/CPE/CE activity.
The quality improvement activity includes interventions and tools to assist you in practice:
a presentation by Ms. Kruger and Dr. Peters that includes the latest evidence and guidance supported by embedded commentary
Ms. Kruger and Dr. Peters discussing a series of case studies featuring patients at high risk of severe hypoglycemia
a digital clinical tool to help you assess a patient's risk and ensure they are prepared
a handout on developing alerts
a patient education infographic on hypoglycemia and glucagon
Faculty biographies
Davida Kruger, APN-BC, has been a certified nurse practitioner in diabetes at Henry Ford Health in Detroit, MI, for 40 years. Her role includes clinical practice and research, and she is board-certified in both primary care and advanced diabetes management. She has been a co-investigator on numerous diabetes interventions and care studies, including the NIH-funded multicenter EDIC and ACCORD trials. She lectures extensively throughout the United States on maximizing outcomes in diabetes and diabetes management. She has published more than 60 abstracts, articles, and chapters on diabetes management. She has also served as editor-in-chief of two American Diabetes Association journals: Diabetes Spectrum and Clinical Diabetes.
Anne L. Peters, MD, is a professor of clinical medicine at the Keck School of Medicine of the University of Southern California. She runs diabetes centers in Beverly Hills and in underserved East Los Angeles. In addition to her clinical work, she has been a principal investigator on multiple grants, has written over 200 articles and four books, and has given over 500 lectures locally, nationally, and internationally. She has been on multiple guideline writing committees for the treatment of both type 1 and type 2 diabetes. Her major interests involve translating research findings, from lifestyle interventions to technology, to people with diabetes throughout the socioeconomic spectrum.  She was the recipient of the ADA Outstanding Physician Clinician Award, the Bernardo Houssay Award from the National Minority Quality Forum, and received a 2021 Endocrine Society Laureate Award for Public Service.
Did you enjoy today's episode?
Rate and review the show so more audiences can find The Podcast by KevinMD.
Subscribe on your favorite podcast app to get notified when a new episode comes out.
Do you know someone who might enjoy this episode? Share this episode with anyone who wants to hear health care stories filled with information, insight, and inspiration.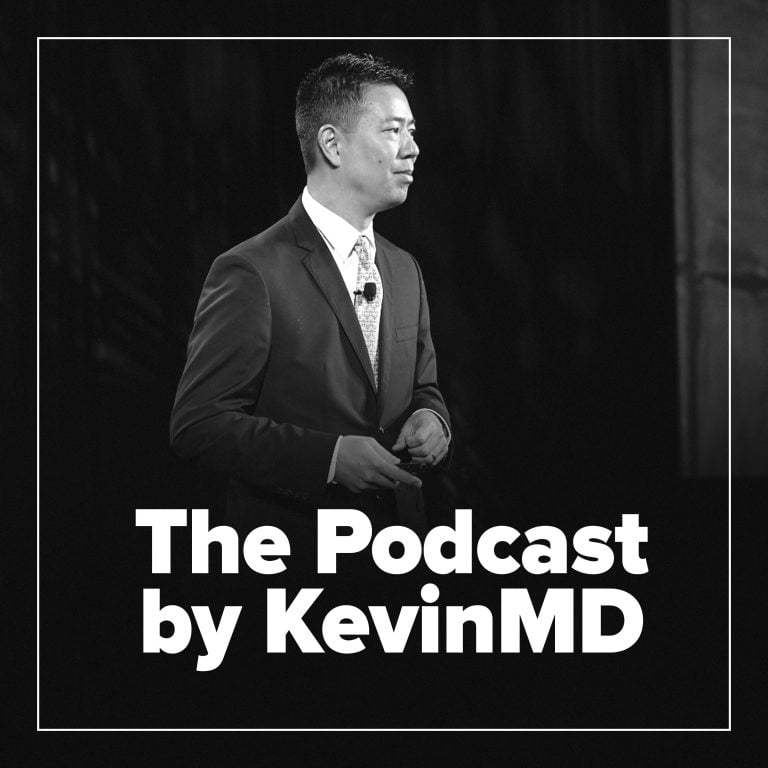 Hosted by Kevin Pho, MD, The Podcast by KevinMD shares the stories of the many who intersect with our health care system but are rarely heard from.