"Always remember your humanity. You are not super-human. Make connections to your heart, to your mind, to others. Look closely at the situation that lies before you, listen carefully to all that is around you, and calm the pounding heart.
Dig deep within your psyche, ask the big questions, and most importantly, listen to the answers. Rediscover the reasons that have been your motivation, your driving force. Uncover those layers you have put in place for your protection to cushion against the harshness. Open your eyes. Open your heart. Your lifeline is within your grasp. This lifeline is tethered to your core, to those you care for, to those who care for you.
Once lost, you are now found. You are at equilibrium. You have found your way back."
Michele Luckenbaugh is a patient advocate.
She shares her story and discusses her KevinMD article, "A message from a patient to health care workers: Always remember your humanity."
This episode is sponsored by Tradeoffs, available on your favorite podcast platform.
Did you enjoy today's episode?
Please click here to leave a review for The Podcast by KevinMD. Subscribe on your favorite podcast app to get notified when a new episode comes out!
Do you know someone who might enjoy this episode? Share this episode to anyone who wants to hear health care stories filled with information, insight, and inspiration.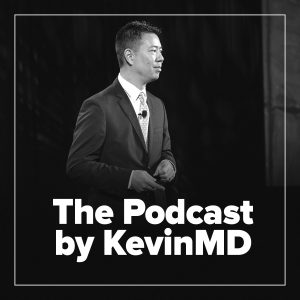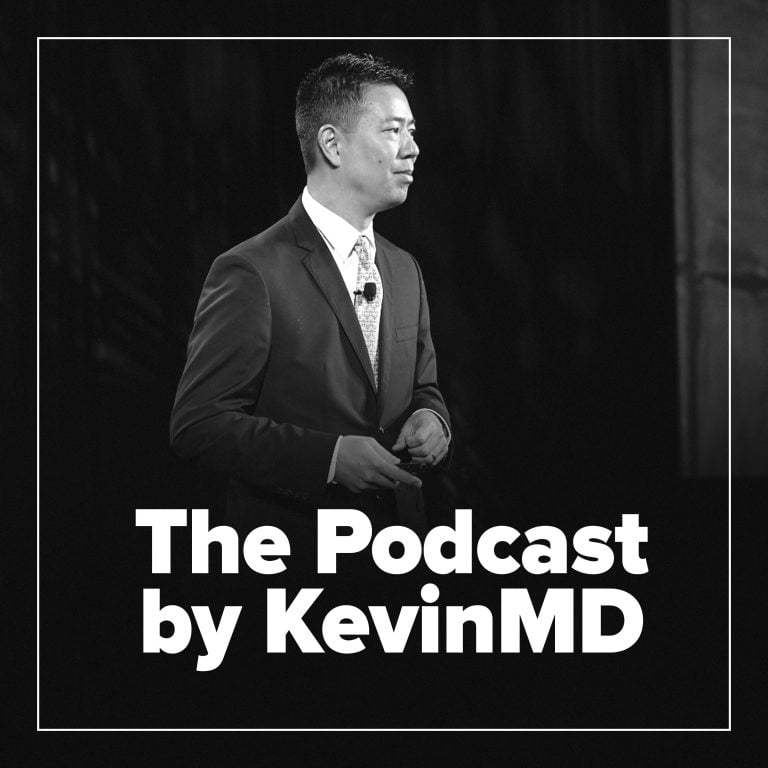 Hosted by Kevin Pho, MD, The Podcast by KevinMD shares the stories of the many who intersect with our health care system but are rarely heard from.