"A few weeks ago, a white physical therapy colleague of mine unconsciously committed a racial microaggression. She was interviewing her patient, a middle-aged Black male, about his living environment. She asked him if his daughter was at home with him all day or if she went to work.
He asked her why she would even assume that his daughter did not work. The patient was so upset that a third party intervened to help the therapist finish the assessment. How did this incident impact his care? How did their dismantled communication impair information exchange and shared decision-making? How might this encounter affect his physical therapy outcomes?"
Jerenda Bond is a physical therapist and postgraduate student. She can be reached on Twitter @jerendabond.
She shares her story and discusses her KevinMD article, "The white guys vs. the janitors: How racial microaggressions lead to poor care outcomes."
Did you enjoy today's episode?
Please click here to leave a review for The Podcast by KevinMD. Subscribe on your favorite podcast app to get notified when a new episode comes out!
Do you know someone who might enjoy this episode? Share this episode to anyone who wants to hear health care stories filled with information, insight, and inspiration.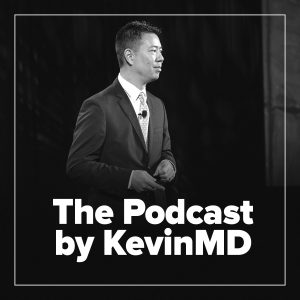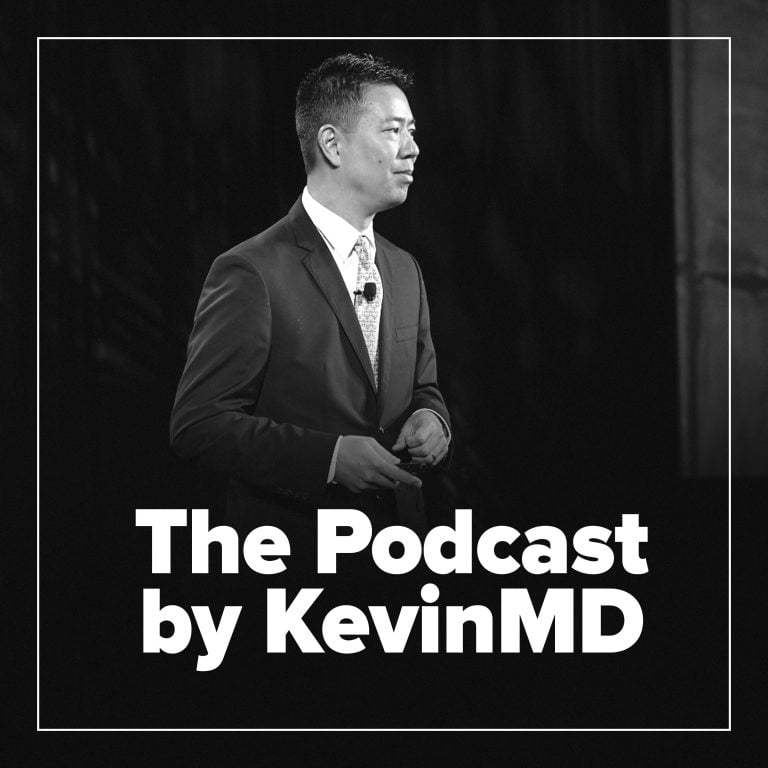 Hosted by Kevin Pho, MD, The Podcast by KevinMD shares the stories of the many who intersect with our health care system but are rarely heard from.