"Many friends have asked for my perspective on the COVID vaccine. Answering this requires both an explanation of clinical trials and an understanding of what normally slows down pharmaceutical development.
Importantly, COVID vaccines are required to go through the same process as every other pharmaceutical.
Vaccination is a personal choice, but I 100 percent recommend it. Personally, I can't wait to get vaccinated and am so grateful to the thousands of heroes who made this possible."
Alexandra Fairchok is a medical student.
She shares her story and discusses her KevinMD article, "Why can I trust the COVID vaccine?"
Did you enjoy today's episode?
Please click here to leave a review for The Podcast by KevinMD. Subscribe on your favorite podcast app to get notified when a new episode comes out!
Do you know someone who might enjoy this episode? Share this episode to anyone who wants to hear health care stories filled with information, insight, and inspiration.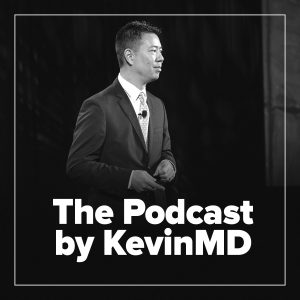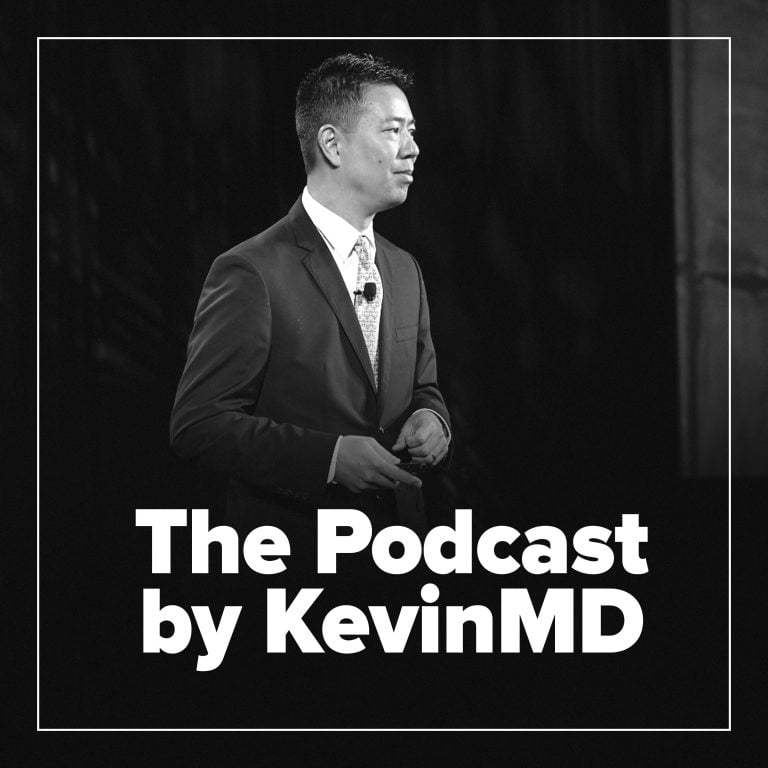 Hosted by Kevin Pho, MD, The Podcast by KevinMD shares the stories of the many who intersect with our health care system but are rarely heard from.