"COVID-19 has propelled the nation into widespread telehealth services to provide consumer-based care, especially for those who access this technology. Equity issues arise when using digital communication because many underserved populations lack access to digital and/or mobile services. Inevitably, this brings up the greater concern of an unintentional exacerbation of disparities because low-income groups face limited access to both computers, mobile services, and the internet. Hence, investing in access to the internet and smartphones should be prioritized for underserved populations. As telehealth expands, broadband providers and municipal broadbands will cater to the demands in unserved areas by expanding their internet services."
Sammi Wong is a medical student. Krysti Lan Chi Vo is a psychiatrist.
They share their stories and discuss the KevinMD article, "Telehealth in underserved populations needs telecommunication expansion."
Did you enjoy today's episode?
Please click here to leave a review for The Podcast by KevinMD. Subscribe on your favorite podcast app to get notified when a new episode comes out!
Do you know someone who might enjoy this episode? Share this episode to anyone who wants to hear health care stories filled with information, insight, and inspiration.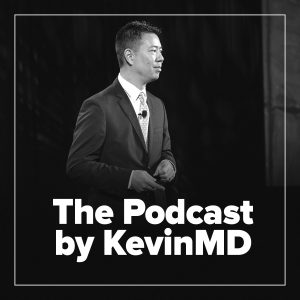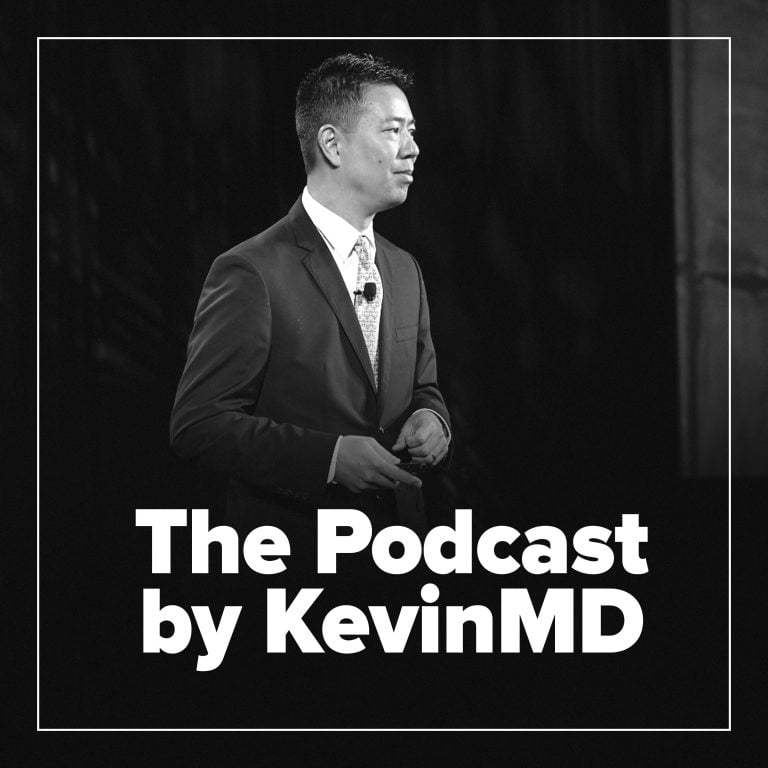 Hosted by Kevin Pho, MD, The Podcast by KevinMD shares the stories of the many who intersect with our health care system but are rarely heard from.