"Holding space means being physically, mentally, and emotionally present for someone. It means putting your focus on someone to support them as they feel their feelings. An important aspect of holding space is managing judgment while you are present.
Like when you tell a patient that they have stage IV pancreatic cancer and that it is nonsurgical and even with the best treatments, their time is very short. Then you hold space.
You say nothing. You sit there and provide support by sitting there-next to their emotions. You don't run to offer false hope. You don't run to talk about 5 percent of the patients that respond to the newest therapy. You don't try to look at the bright side. Change the subject. Or worse, run out the room.
You hold space. Sometimes, you sit for 2 minutes. Sometimes 10 minutes. While saying nothing. It feels like an impossibly long time, but I wish I could tell you how you are bearing the weight of that news by just sitting there. Holding space."
Faryal Michaud is a palliative care physician and can be reached at Write Your Last Chapter.
She shares her story and discusses her KevinMD article, "The importance of holding space."
Did you enjoy today's episode?
Please click here to leave a review for The Podcast by KevinMD. Subscribe on your favorite podcast app to get notified when a new episode comes out!
Do you know someone who might enjoy this episode? Share this episode to anyone who wants to hear health care stories filled with information, insight, and inspiration.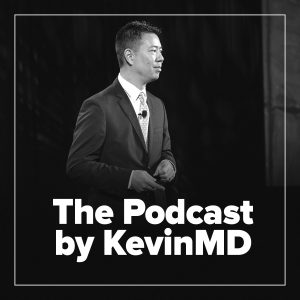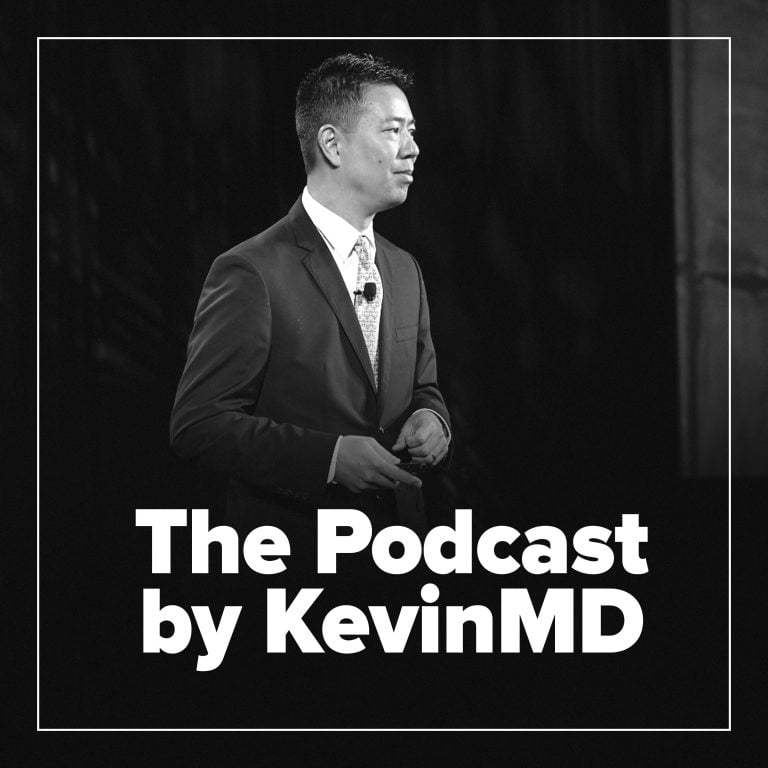 Hosted by Kevin Pho, MD, The Podcast by KevinMD shares the stories of the many who intersect with our health care system but are rarely heard from.