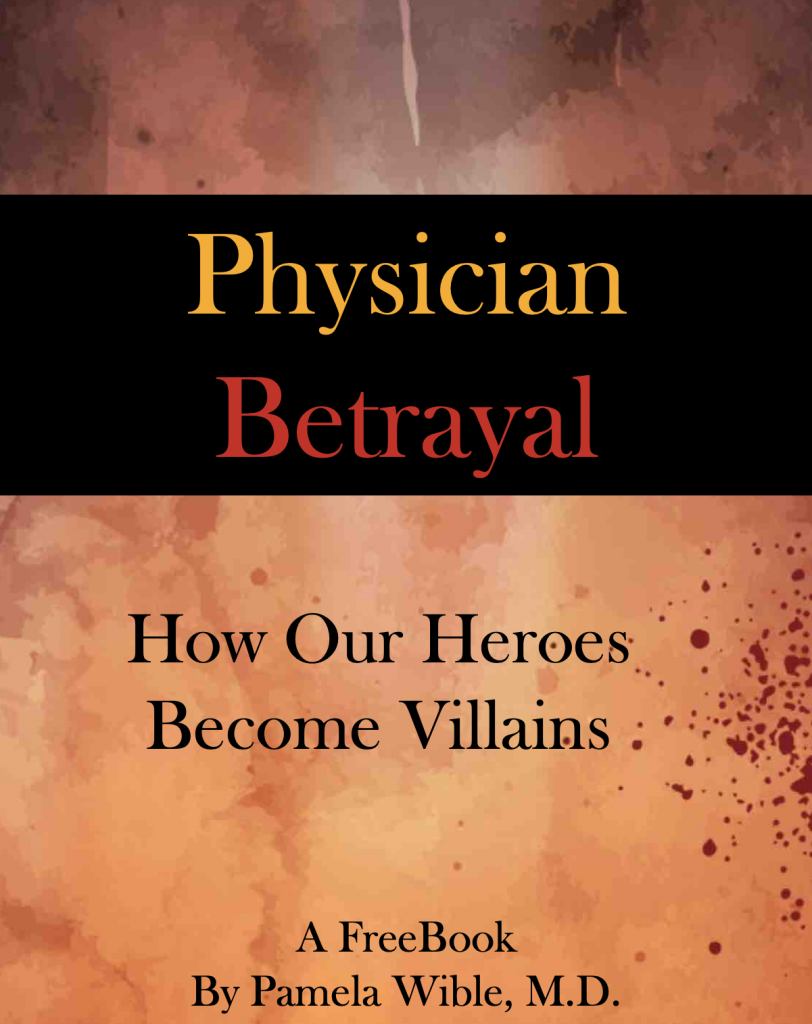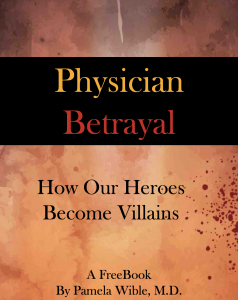 An excerpt from Physician Betrayal: How Our Heroes Become Villains.
A mass casualty event begins with one act of betrayal. By one person. A person with power. In medicine the assault weapon—doctor's orders.
One act of betrayal by one doctor may lead to an unstoppable cascade befalling all colleagues downstream in rapid succession.
Physician betrayal always begins with self-betrayal—the act of …