"All I know is how to be a doctor." That's the story many physicians tell themselves when they feel pulled to pivot from direct patient care. Through working with a coach, therapist, or mentor, doctors see there are always other possible paths forward. Sometimes, it's what you need to do to take care of yourself, short or long term, and there is nothing more important than that…
Charity Hix, MD
I knew when I graduated from medical school that I wouldn't be in medicine forever.
I don't take the privilege of being in medicine lightly. I'm honored by those who mentored me and the patients who let me be part of their lives. Despite all the good, I often felt "outside" the business of medicine. I became skilled at adapting and functioning inside a box that wasn't mine. Until I found I couldn't anymore.
You hear about docs who get lost in their professional role. That wasn't me. Outside the clinic and OR walls, I actively eschewed the doctor identity. When asked, "How were you showing up before you worked with a coach?" the answer is, "Hidden."
I'm a private person. Reaching out to a coach was a huge step for me. Like most docs, I consider myself strong and independent. I was used to figuring it out on my own. But ideas can only bounce around in your head for so long before they start to lose momentum.
Change required action.
Working with a coach gave me the courage to start exploring what I wanted my next chapter to look like. It let me nurture that curiosity and sense of adventure I'd had when I started college. I doubled down and made my existing career the best it could be. When I still felt the pull to go, I "tried on" several career alternatives. My crooked road led me to help introverts who are experiencing burnout in health care.
What brings me joy? Simplicity. Helping others. Nature. Play and creativity. Nurturing plants and animals. Movement. Deep connection.
A picture that brings me joy:
Best tip for others: Always leave space in your life for creativity, curiosity, and play. It's remarkable where they can take you if you let them.
David Fessell, MD
In 2021, as a professor of radiology at the University of Michigan, I made the decision to retire from clinical work at age 55. Now, I enjoy a new mission: sharing strategies and evidence-based tips so that physicians, leaders, and front-line workers can enjoy greater well-being.
I've found that writing and publishing articles brings me joy. When I write about stress reduction, emotional intelligence, and how to use good humor, it helps me keep them top of mind. Journaling is great too — it's a wonderful practice that's just for you. Try journaling about 3 good things, or 3 funny things that happened today. Yes, simple things really can make a difference.
As a radiologist, I enjoyed speaking at conferences all over the world. Now, I love to present strategies for greater emotional health – with humor and zest. I'm passionate about distilling the science of well-being into bite-sized nuggets so you can have more presence, energy, and connection.
After working with an amazing coach, I was inspired to become a coach. A randomized control trial in JAMA shows it's an effective way to help physicians increase their well-being. I specialize in coaching physicians and leaders who are transitioning into a new role or out of an old role. I also help those who are struggling with burnout, or near burnout. Know there is hope. Small changes can bring big benefits.
As a graduate of the Second City Improv Conservatory, I appreciate the transformative power of humor. After experiencing the benefits of mindfulness, I became a certified mindfulness meditation teacher via Jack Kornfield and Tara Brach's 2-year program. Having a favorite practice or two in your pocket is very helpful!
A picture that inspires me: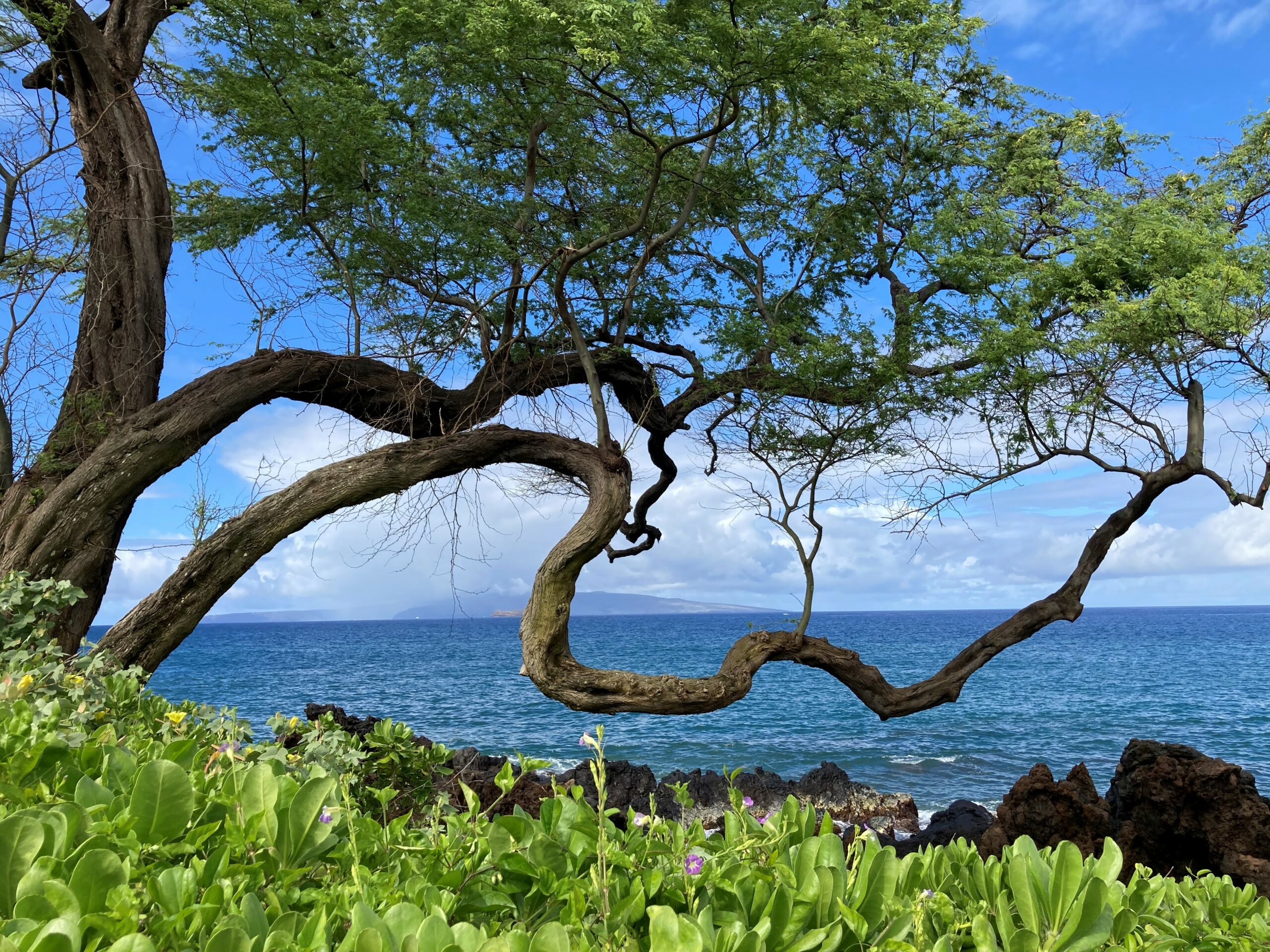 Wishing you peace, ease, and supportive connections!
Todd R. Otten, MD
After over 20 years of practicing medicine, I stepped away from direct patient care at the end of 2022. A multitude of factors contributed to the decision; the final piece of straw related to a financially driven, administrative decision.
The past 12 months have been amazing, as though I am being guided in a new direction by an unseen hand. The following two paragraphs are from our newly published book, Ripple of Change, where we introduce our Quadruple Aim, a four-pronged approach to delivering health care in which all stakeholders win: patient experience, quality care, lower costs, and provider wellness.
"What I found fascinating was the book started to write itself. Having been through burnout and watching my colleagues grow increasingly frustrated with the current climate of health care – writing became cathartic. At some points, I could not get my thoughts down fast enough as the ideas flowed freely into my fingertips. The amount of information available regarding the current issues in health care is immense and even overwhelming. And, suggestions for improvement are increasingly available."
"We need more clinicians at the highest levels involved in the decision making – embracing and advocating for Our Quadruple Aim. Recent legislation increasing transparency is a start, but far from complete, as the future state of U.S. health care is in jeopardy. As more and more clinicians burn out… who will be left to care for patients?"
Now, I am free to use my abilities to advocate, inspire, and empower others to improve our existing health care landscape. I've been blessed to meet an extraordinary cohort of people; I hope to galvanize our efforts through collaboration of many positive disruptors, amplifying our voices.
Enjoy this video short introduction to Our Quadruple Aim:
Every person can play their part; what ripple will you create today?
"What we call the beginning is often the end
And to make an end is to make a beginning.
The end is where we start from."
– T. S. Eliot
Kim Downey is a physical therapist.