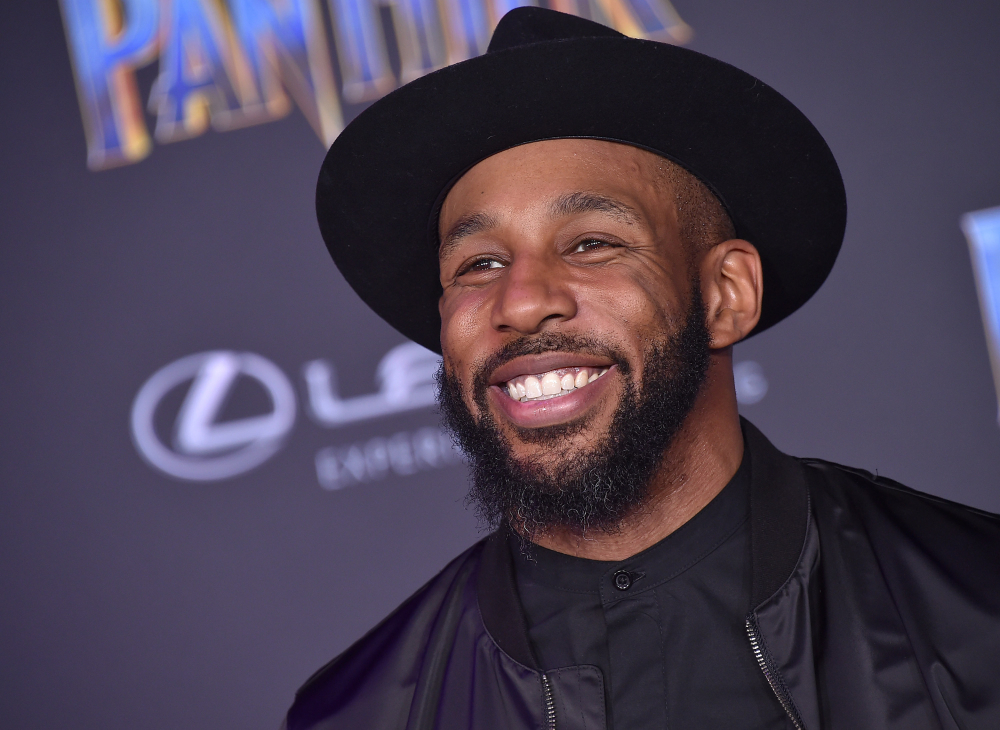 I'm saddened to hear of the passing of Stephen "Twitch" Boss. He was a talented DJ and dancer who brought joy to many with his infectious personality and smile. He will be remembered for his incredible talent and the joy he brought to those around him. He leaves behind his wife and three children.
The truth is that psychiatry is a challenging field, and losing a patient to suicide is one of the hardest experiences a mental health professional can face. I do not know if Twitch had a psychiatrist or other care provider, but if he did, they are likely struggling today along with his fans and loved ones. As professionals, we strive to prevent deaths like this, but they can often be the result of chronic and debilitating illnesses such as depression, bipolar disorder, or substance use disorder.
I learned early on in my career that suicide is a formidable and elusive giant that can hide anywhere and nowhere. Despite our training in stratifying risk factors, many of the factors that predispose a person to suicide are static, such as age and history of psychiatric diagnosis. The patients I worried about the most in my early career often proved to be more resilient than I was able to identify and often fared well.
The research shows that despite our training, we are largely unable to predict suicide and do no better than a layperson in predicting death by suicide. This has been true in my career – the least favorable outcome leaves you stunned, as if someone punched you in the gut. You go back and critically examine your work, looking for answers and wondering if you missed something. However, often this search leaves you empty-handed, feeling both reassured but also dealing with existential questions – if I can't decipher or recognize this beast even in hindsight, should I be doing this work?
I think families who have survived the loss of a loved one to suicide often grapple with intense feelings of guilt and uncertainty. They may ask themselves, "What could I have done differently?" Unfortunately, there may not always be clear answers to these questions. In a world that often seeks dichotomous answers, it is important to remember that sometimes, there are no easy answers, and that it is OK to live in the gray.
We often look for answers in a person's behavior or social media presence when they die by suicide, but we may be disappointed when we cannot find clear answers. In reality, part of what we are looking for is something that separates the deceased person from our loved ones or ourselves. We want a false reassurance that our loved ones are safe from the risk of suicide. This can be a dangerous form of "othering," as it further stigmatizes individuals living with psychiatric illnesses. It is also human nature to try to reassure ourselves that we are safe, but unfortunately, we often do so in naive ways.
I have come to the conclusion that we cannot allow our expertise to numb us to the realities of human suffering. Our role may be to treat what we can and be a positive presence for those who need it. Despite our best efforts to protect ourselves and those around us from suffering, the reality is that it may still affect us. Grappling with the aftermath of a profound loss like suicide can be difficult, but with the support of colleagues, it can become more bearable.
I am reminded of a quote by Matshona Dhliwayo: "A star is not honored for its size, but for its light." Twitch was certainly a light to many and will be remembered as such.
Courtney Markham-Abedi is a psychiatrist.