"Dear resident physicians: Soon you'll finish residency, and you may be wondering what's next. Some of you will start fellowships, but most of you will practice your specialty. You may be looking for opportunities that are a good match with your needs and wants. Virtually all of you are looking forward to greater income. I hope that this ending is also a beginning – a renewal of your commitment to the life-long learning that is medicine.
One of the current concerns of our society is the possibility of a physician shortage. Some of that shortfall is attributed to a mass exodus of physicians experiencing "burnout." Pervasive pessimism is the rule. It's time to break the rule. You can thrive, not just survive."
Faith A. Coleman is a family physician.
She shares her story and discusses her KevinMD article, "Physicians and the importance of servant leadership."
This episode is sponsored by Tradeoffs, available on your favorite podcast platform.
Did you enjoy today's episode?
Please click here to leave a review for The Podcast by KevinMD. Subscribe on your favorite podcast app to get notified when a new episode comes out!
Do you know someone who might enjoy this episode? Share this episode to anyone who wants to hear health care stories filled with information, insight, and inspiration.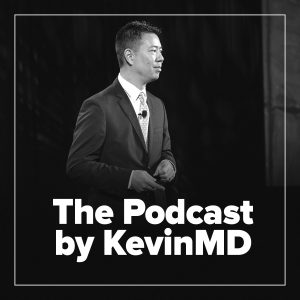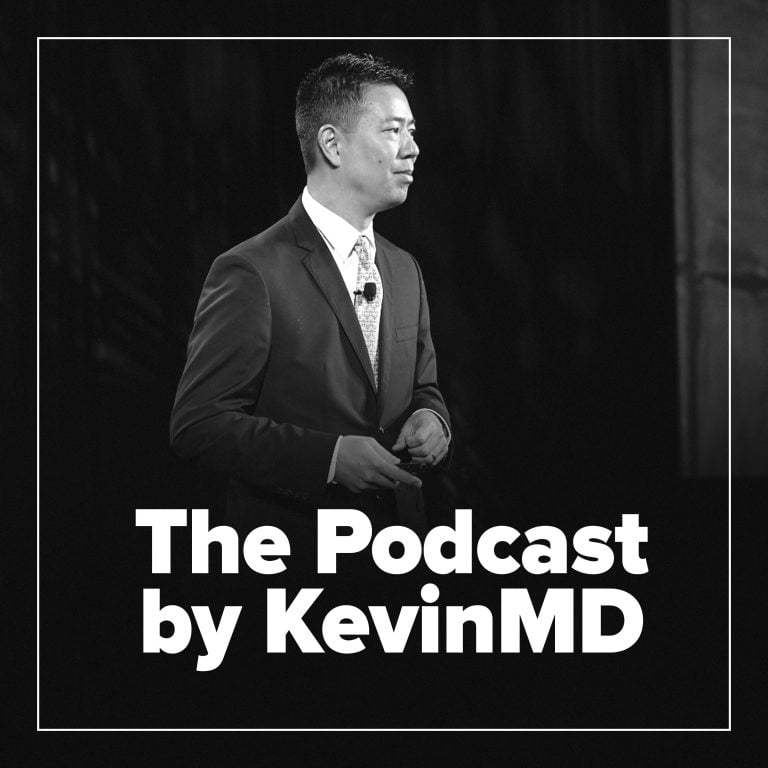 Hosted by Kevin Pho, MD, The Podcast by KevinMD shares the stories of the many who intersect with our health care system but are rarely heard from.