"When a patient is dissatisfied with his or her care, he or she can consult an attorney, who will enlist a physician 'expert' to determine if a doctor has deviated from the standard of care and whether that deviation caused a negative outcome. Over the past decade of reviewing cases involving medical malpractice, I have identified five categories of medical error, which has improved how I care for my patients."
Scott Choi is a gastroenterologist.
He shares his story and discusses his KevinMD article, "How reviewing medical malpractice claims made me a better gastroenterologist."
Did you enjoy today's episode?
Please click here to leave a review for The Podcast by KevinMD. Subscribe on your favorite podcast app to get notified when a new episode comes out!
Do you know someone who might enjoy this episode? Share this episode to anyone who wants to hear health care stories filled with information, insight, and inspiration.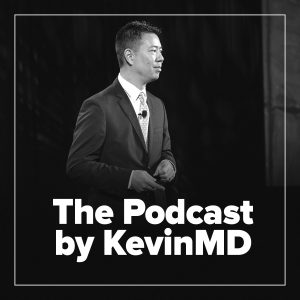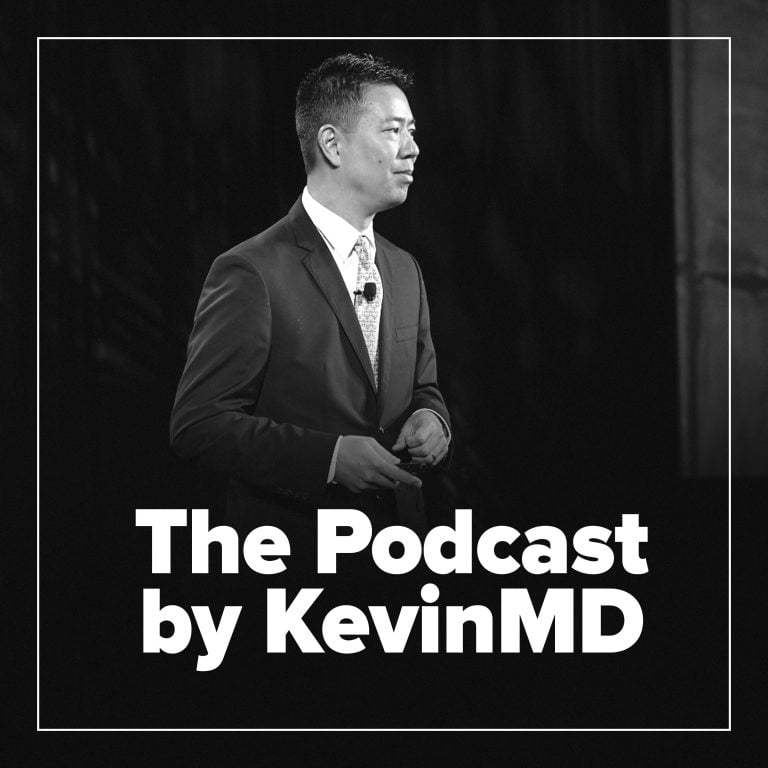 Hosted by Kevin Pho, MD, The Podcast by KevinMD shares the stories of the many who intersect with our health care system but are rarely heard from.