"She is meant for more than just primary care," mused an attending on my internal medicine rotation in medical school. He was referring to a particularly adept resident with whom we were working. This resident was planning on practicing clinic-based general internal medicine. I wasn't sure why this attending disclosed his thoughts regarding this resident to me, but the implication was clear: "primary care" — whatever is meant by the term — is an easy career path, meant for the mediocre clinician.
The comment left me scratching my head, because the general internist who said it worked in the outpatient setting almost exclusively. Something about the outpatient care he provided was apparently different than "primary care."
A year later, I matched in a family medicine residency. I chose the field not because I had low test scores (I didn't), but because I couldn't find a single area of medicine that wasn't interesting to me. I didn't want to give anything up. I was attracted by the never-ending challenges afforded a generalist who is willing to push the boundaries of his or her knowledge. Asking "how much can I do [before reaching my limits] in the care of my patient?" is more compelling to me than saying "I know nothing about this particular organ system; this patient needs to go see another specialist."
Medical education fails trainees interested in primary care
I did my medical training in the Northwest U.S., where the attitude towards primary care is generally favorable. My medical school actively encouraged students to consider primary care fields. But it isn't that way everywhere. Trainees are frequently told explicitly or implicitly that primary care specialties are second-rate. Family medicine is seen as a convenient fall-back option for students who didn't ace Step 1. General internal medicine and general pediatrics are the fields for residents who don't match in their perfect fellowship.
A handful of medical schools even lack a department of family medicine. You might recognize just a few of them on the list mentioned in this article.
Rewriting a paradigm
The attending I mentioned in this post envisioned primary care as stuffy noses and pap smears. The way I see primary care is different. For the docs out there who look down on primary care fields and medical trainees who have received inadequate exposure to generalist medicine, I want to share this paradigm with you.
Primary care is the entirety of care that I provide for my patients as their first provider. This is far more than those stuffy noses and paps. My specialty's broad scope of training incorporates services such as comprehensive obstetrics including cesarean section, reproductive health, addiction medicine, inpatient medicine, emergency medicine, screening colonoscopy, treadmill stress testing, treating hepatitis C, and end-of-life care. My domain encompasses the clinic, hospital, emergency room, delivery room, and nursing home. And I still visit patients in their homes.
To the undifferentiated medical trainee: staying general in medicine begets a land of huge opportunity and variety.
Generalists, and more of them, please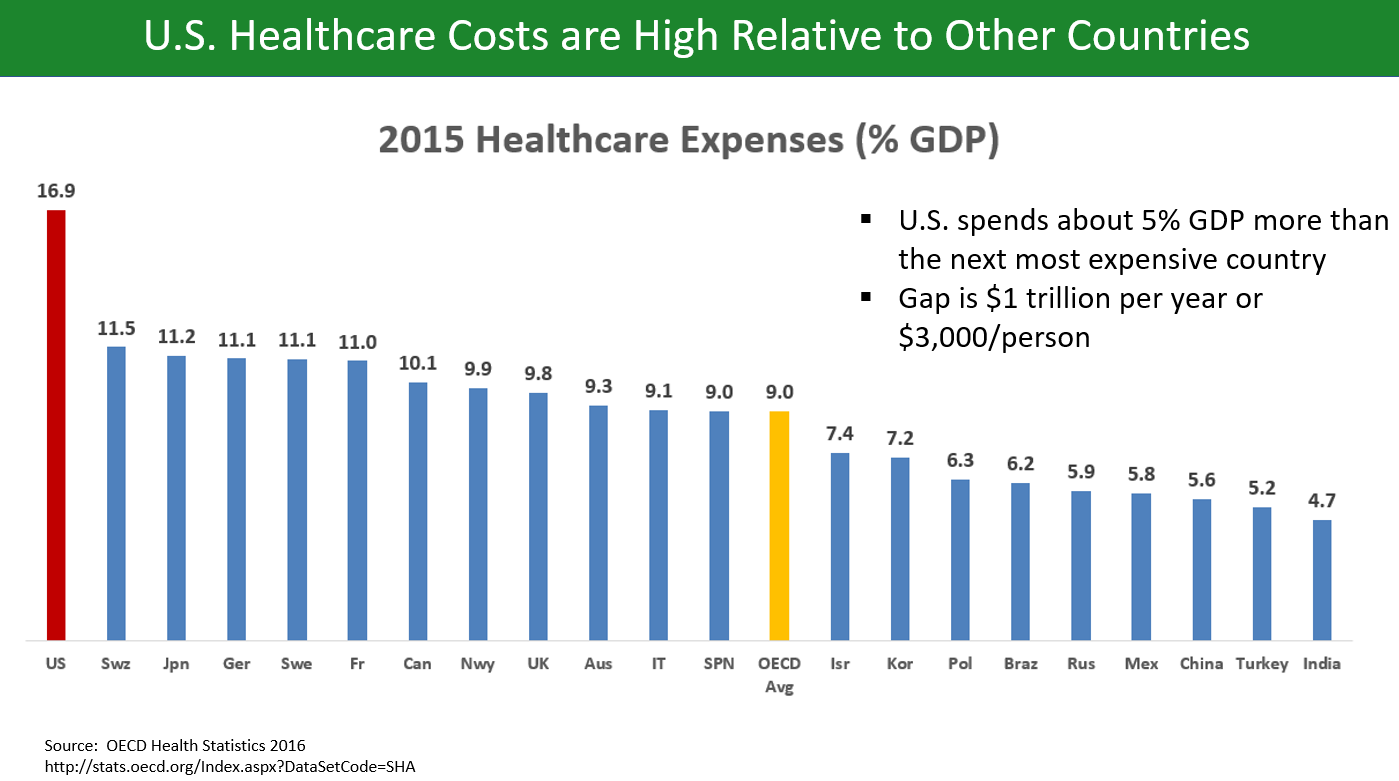 We've all heard about how the U.S. has the highest health costs of any country in the world.
It takes a specially trained eye to focus on the big picture, to treat the whole person, and to be effective in varied care settings. There are 36 countries in the world that deliver better and cheaper healthcare than the U.S. What do they have in common? A strong base of generalists. I am grateful for the well-trained specialists who help me at the limits of my abilities. But the U.S. cannot specialize its way out of its poor-performing and exceedingly expensive health system.
Our hyper-specialized, fee-for-service health system deters many physicians from becoming generalists. Every medical trainee doesn't need to choose a primary care specialty. But we need more than are choosing primary specialties now.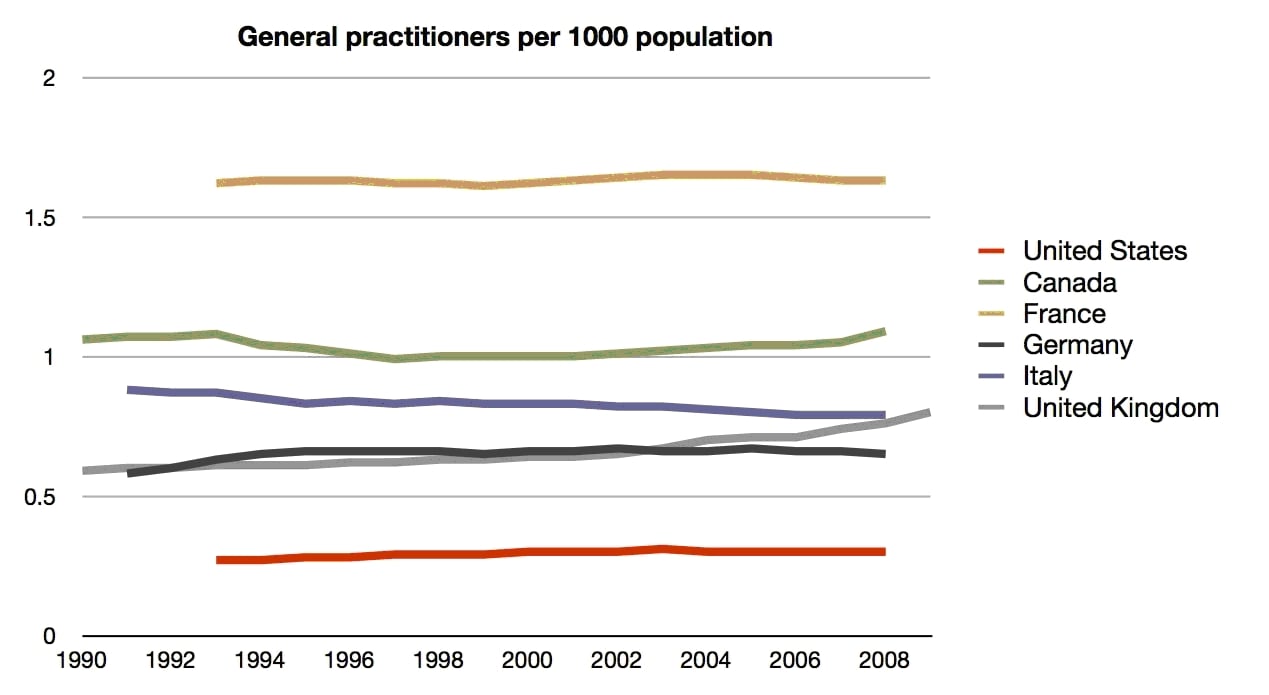 Scott Hippe is a family medicine chief resident who blogs at Insights on Residency Training, a part of NEJM Journal Watch.
Image credit: Shutterstock.com