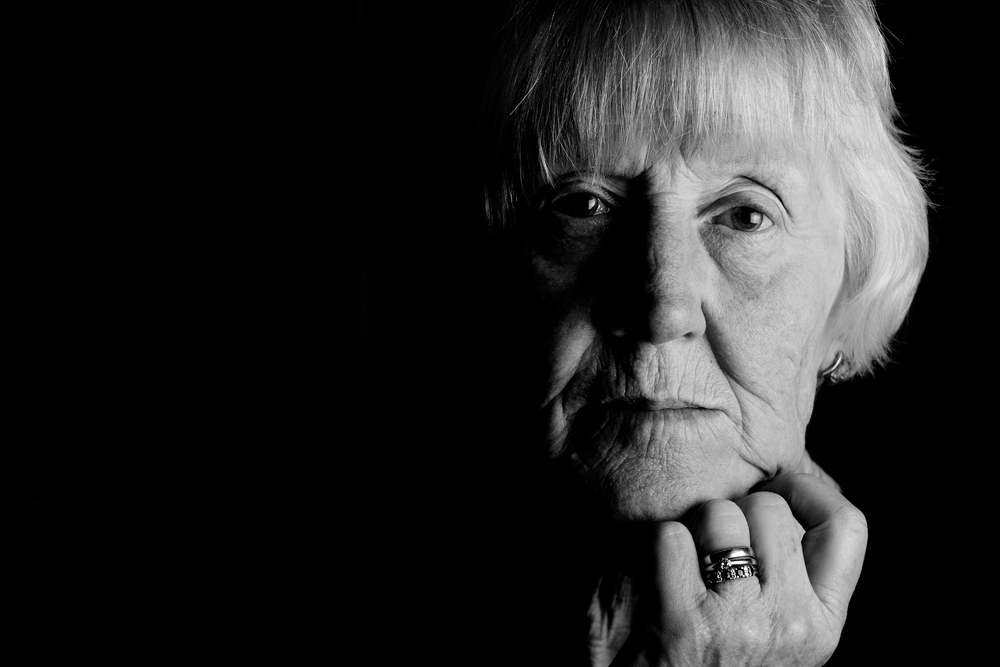 I have written about the support that a partner/spouse provides to someone living with cancer — with prostate cancer and for young adults with cancer — and I always include the partner in discussions about treatment choice or sexual difficulties.
But a number of my older patients are single, and their experiences of facing treatment and survivorship alone are profoundly moving. They often want to find someone with whom to share their life — and this is a real challenge.
There are times when I am tempted to start a matchmaking service for the men and women, both gay and straight, who tell me how lonely they are and how they long for someone to share their life with. That would not be ethical of course — but I bet I would be successful in pairing some of them up …
I often hear stories that describe how difficult it is to dip an older toe into the world of dating in 2015; the world is so different from the 1950s and 1960s when last they were single. Dating these days seems to start with an online membership to one of the many dating websites out there. That, in itself, is a challenge for many of my older patients who are not tech-savvy or at least not comfortable with posting a picture and completing an online profile.
My male patients are often overwhelmed by the number of single women who respond, instantaneously for one of my patients, with identical "likes." I never knew so many women were interested in hunting and fishing — or who think that men are!
My female patients report that the men they meet don't look much like their profile photos — hair loss and 20 pounds of extra weight are often the reality of meeting in person. In other words, they are a disappointment.
My patients ask me what they should do next — and having never registered a profile myself, I am not able to provide much more than common sense suggestions. Number 1: If the person lives in the same city or nearby (and this doesn't seem to always be a criterion), perhaps going out for coffee is a good first "date." Number 2: Don't assume that it'll be love at first sight (although that would be convenient). And number 3: You need to talk about expectations about a physical relationship sooner rather than later.
Something that I have found interesting is that both men and women say that they are most interested in companionship. What does that mean? Most of my patients say that they want someone to travel with, to go out for dinner with, or to a movie or symphony concert. And then the women say: "Of course, if he wants to have sex, I'll do it for his sake, but that really doesn't interest me."
The men say: "So, you have to help me find a way to get an erection, because if that's what these women want, then I'll have to do that, even though it's not that important to me."
See why I would like to start a matchmaking service? It seems that after cancer men and women who are not able to either have erections or who are not interested in sex, are willing to do it if a potential partner wants it — or if they assume that a potential partner wants it. They seem to be making assumptions about what someone they don't even know may want, and they are willing to compromise their own desires for the sake of establishing a relationship.
What if the desire for sex or a platonic relationship were two items on the profile list of a dating website? If I were running a matchmaking service for this population, those would be important questions to respond to and would be on the profile of everyone who joined …
One of the saddest stories I have heard in this realm was that of an 87-year-old man who lived in a nursing home. He came to see me, asking for something to help him have an erection (he had multi-modality treatment for recurrent prostate cancer, so options that might help were limited). He told me that there are many women in the nursing home (which is typical) and that what he really wanted was companionship. But he "knew" that if he couldn't have an erection, the women were going to talk about his lack of erections amongst themselves, and he would never get a date again.
I'm still trying to process this, and it's been a few years since he told me this. Is this real or his perspective? Do elderly women really judge men in this way? And do they talk about it among themselves? And he is not the only man to have told me this. It sounds a bit like high school with gossip and innuendo, and, as a consequence, hurt feelings and bruised self-esteem and lots of lonely people who are not part of the A-list …
For many, beyond the acute loss of a life partner, lies years of loneliness or at least alone-ness. Adult children and grandchildren often live many miles away, and the opportunities for a hug are few and far between.
As human beings, we need physical touch and connectedness to others. No wonder men and women will do something sexual, even if they don't really want to, in order to touch and be touched. Who said that the older years are golden? They seem pretty grey to me.
Anne Katz is a certified sexual counselor and a clinical nurse specialist at a large, regional cancer center in Canada who blogs at ASCO Connection, where this post originally appeared. She can be reached at her self-titled site, Dr. Anne Katz.
Image credit: Shutterstock.com