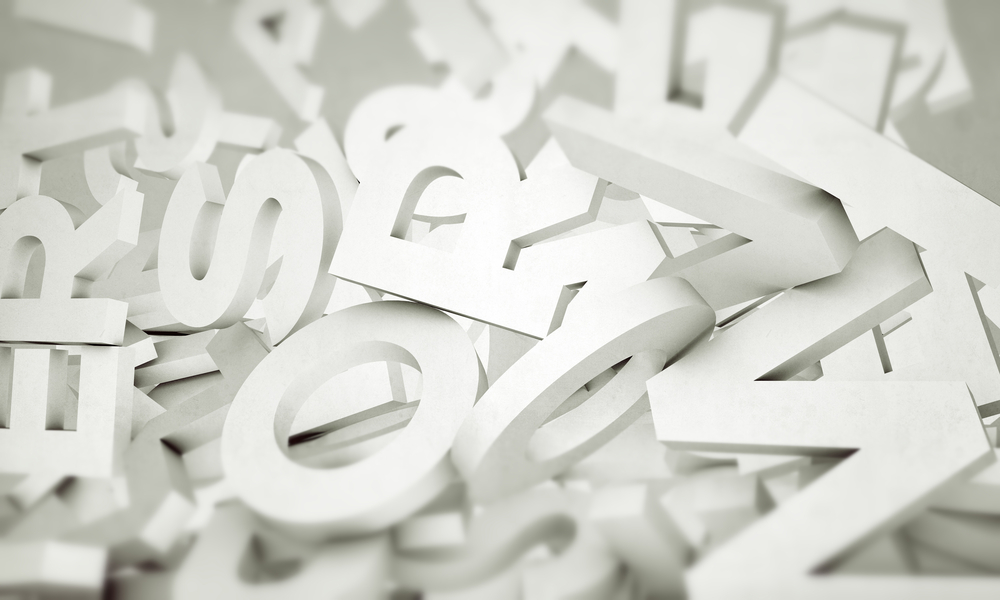 I often wondered what got me here. I am a reader. Give me a book, an apple and a bus ride home and I was lost in the words. Send me to school and make me create 3×5 word cards for hundreds of new words and I was hooked. Then off to high school where science gave me a new vocabulary. Words could be traced to the civilizations of Plato, Confucius, and Freud.  Never had the phrase "medicine is an art" intertwined so wisely as when I realized central pontine myelinosis was the illness deemed for the character Monsieur Villefort in The Count of Monte Cristo. The scientific world and literary world unite!
However, as a student of science turned into a resident of medicine and into a doctor for patients, our language is becomes shredded. We once exalted ourselves to know the finer points defining and spelling our new language. We learned the behind the scenes reasoning for medical expressions, such as, Baker's asthma.  We wondered how many pityriasis and roseas there were and the world of difference between erythema toxicum and eczema herpeticum.  We could express with concise detail why it's herpangina and not stomatitis and not hand-foot –and mouth disease. Students of medicine not only acquire these words but its history. Medicine has a past and it is lyrical.
But the rest of the health industry tentacles want to get their hands in our word jar. They do not want to learn what our words define, pronounce or signify. They'll easily look it up online and say staph or MRSA as if it is the same, not realizing the MR and aureus make the difference. Aureus means gold from Latin, aurum, which is how it appears under microscopy.  Also, we have staphylococcal saprophyticus and staphylococcal epidermidis that like to be recognized too. Therefore, generalizing the terms in science takes away the precision and accuracy in what we do. At times, there are gray zones but we rather strive to know the careful differences. For us, it's much like knowing which is the brake and which is the gas pedal. It's that important.
Google is the kingdom of anything unknown to be answered. But, as it may be a haven for those that are limited in their research, the bureaucrats and officials do not want to learn our language. Take, for example, the electronic health record. When looking for the diagnosis hand-foot-mouth disease, it offers Coxsackie virus. This is not acceptable.  I have not taken a lab test to definitely say it's Coxsackie virus. Most likely it is, but hand-foot-mouth disease can also be caused by multiple serotypes of Coxsackie or enterovirus. Or the EHR selfishly gives me stomatitis but not herpangina. I wonder whom are the people taking my dictionary and ripping out the pages?
This diluting and contraction of medical terms is a disservice to the field. Some would argue such things are irrelevant, that such things are not to be sweated. However, if these detailed nuances are further adulterated, how can those that are experts at it speak to each other?
We do not ask to change the linguistical design of art history and news broadcasting. Nor do we have accountants and chefs take out their verbiage, so that we lay people can understand better. Even a roll call vote in Congress responds with an old English 'Yea' or 'Nay.' Most professions break down their terminology for the masses, but medicine has bureaucratic and private corporations breaking it down for themselves when they have no knowledge of where it stems. The medical language is further hypothesized, inverted, and maltreated by coders, auditors, and examiners dictated again by the pseudo-benevolent powers. Now, we get visits from coders telling us how to write our art.
An article in the Lancet speaks upon medical terminology that tends to be closely related and sounds alike which risks confusion among health care professionals and patients. It reads "There is no justification for the continued use of vocabulary that adds ambiguous jargon to the training and day-to-day work of health professionals. For the sake of clinicians and patients alike, removal of archaic, risk-prone terms to simplify the language of medicine is a necessary step." Of this, I agree that obscure terms need not be in the daily grind and where clear communication must be understood. However, the words and phrases utilized are not born of us. They were created by our predecessors based on derivations of the word(s) and word origins passed down through the field of science.  The written medical note still stands to hold onto its vocabulary.
As doctors, we comprehend when a fellow physician writes a note on a patient to us. It's not drivel to us. It tells us exactly what is going on with the patient providing subjective and objective measures to beget a reasonable assessment and a plan to execute. And those physicians that love a pen to quill can create a small work of art with their medical chart documentation.  But, because the payers of the system do not understand the lexicon, they require us to make it simplified … dumbified for them so they know how much to pay, not pay or set costs.
And without any respect to the roots of a lexis which gives medicine its scientific upbringing, then there no more will be an art to it. A reminder of a profession that has been stretched so thin, and yet, like civilizations that have faltered away into oblivion, the first to go is language.
Gita Balakumar is a physician.
Image credit: Shutterstock.com