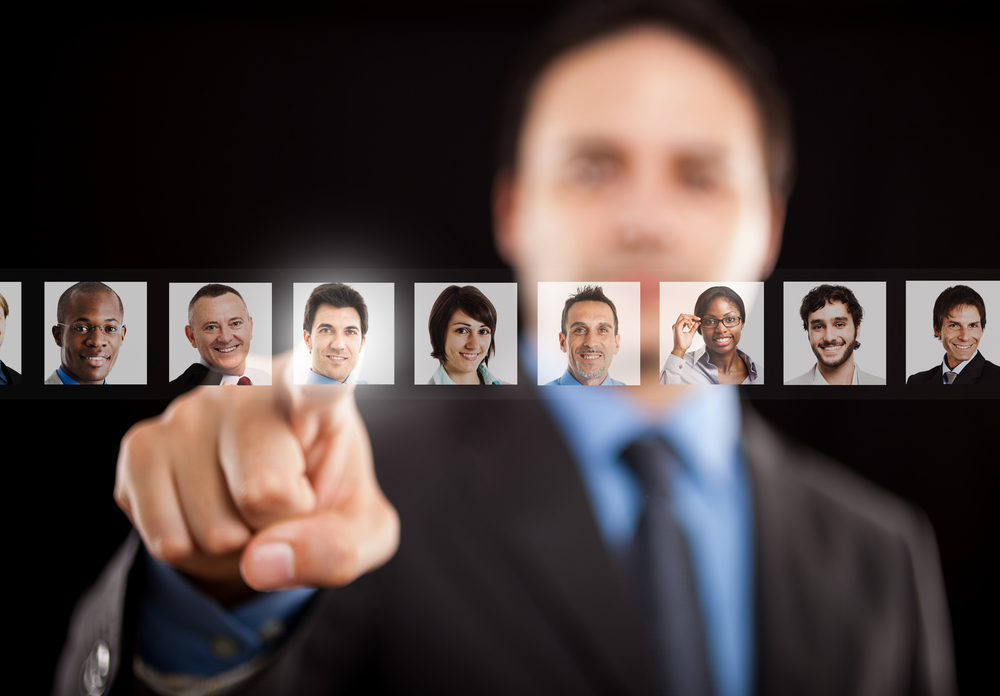 Question from a reader: "What are your feelings about when a patient breaks up with you? I love love my doc, but …"
Patients "break up" with me all the time. Well, not all the time, but it's not uncommon. There are many reasons, some of which are under the patient's control, and some which are not. Moving across the country is a good reason to look for a new doctor. (Seriously. When you move several states away, please find a new doctor. I'll refill your prescriptions long enough for you to get settled, but I have some people still calling me years later "just to keep you in the loop." I appreciate the love, but come on already.)
Even if you haven't moved that far, but just far enough that driving to my office is now inconvenient is an understandable reason for a change. It happens.
Some people switch because of their insurance. I've done my best to participate with most of the major players in my area, but there are some I don't take. That said, many people have chosen to continue seeing me, paying out of pocket. I offer a nice cash discount (legal with Medicare and virtually all other insurances), so I'm not break-the-bank expensive if you want to go that route.
There are people I've misdiagnosed who make no secret about why they want someone else. Sometimes there are people who think I've misdiagnosed them who write me scathing letters when requesting their records. Only once has someone been upset enough to sue. Others decide that for whatever reason, I'm not the right doctor for them.
I'm OK with that.
Then there are the folks like my questioner, who goes on about how she's been through a lot with her doc, but that things have changed. She's lost that lovin' feeling, if you will, and she's asking about breaking up, but in a way that acknowledges the good care she's received in the past. She's also asking specifically about my feelings, so here goes — with the caveat that I'm just one doctor, and that others are certain to feel differently.
Many doctors have forms you can use to transfer records. No problem using any of these (I have them too), but without any further context, I'm left to wonder a little. If the new doctor is in another state, the situation is self-explanatory. Otherwise, it may give me pause. But not for too long. Over the decades, I've learned not to take it personally when patients transfer. Unlike other relationships, I still have hundreds of other patients who still like me if you want to break up. So while I may be momentarily bummed, I'm seldom devastated.
All you need to to is send me a simple note telling me where to send your medical records. Like other kinds of breakups, you don't need to give a reason. As in other relationships, I'll probably have had at least a hint that you're not happy. If you want to specifically convey that you're not angry or upset with me, adding a line like, "Thank you for all your good care over the years" is good enough. Also like in other relationships, there is seldom anything to be added by including a long explicit list of all my shortcomings that led you to the decision.
In general, I would like to know if I pissed you off — mainly so I can potentially avoid doing the same to other patients — but it doesn't need to be an essay. It's always a good idea, in general, to avoid burning your bridges, especially if other family members are going to continue seeing me. Also, you never know: You may yet change your mind and want to come back. I just had a family of six move about half an hour away and asked me to transfer all their records. They called last week for an appointment. Seems they just didn't like the new guy, and they figured half an hour wasn't that far after all.
Again as in other relationships, the best way to convey your appreciation for good times in the past is to do it in person. A heartfelt "Thank you" in conjunction with a handshake or hug means the world to me.
Lucy Hornstein is a family physician who blogs at Musings of a Dinosaur, and is the author of Declarations of a Dinosaur: 10 Laws I've Learned as a Family Doctor.
Image credit: Shutterstock.com