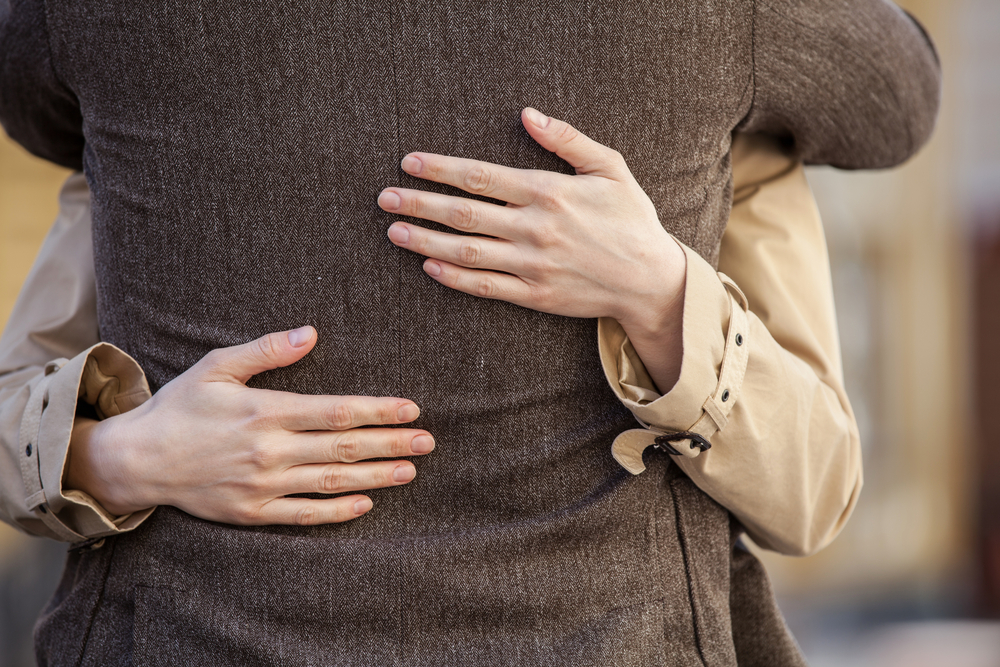 I have issues with the customer satisfaction paradigm, but it's not generally hard to make patients happy. Sometimes, though, it can be nearly impossible. It all depends on our own inner life as physicians and human beings. The key to medicine, to being a beloved physician, is to love our patients.
This can be a tall order. Human beings are remarkably difficult to love. They are often angry, uncommunicative, cruel, manipulative, and dishonest. (And that's just the doctors!) Humans resist love almost as fiercely as they desire it. They push one another away with profanity. They anger each other with attitude. They pick until someone lashes out. They remind us of our own human frailty.
For the full article, please visit Emergency Medicine News.
Edwin Leap is an emergency physician who blogs at edwinleap.com and is the author of The Practice Test and Life in Emergistan.  This article originally appeared in Emergency Medicine News.
Image credit: Shutterstock.com