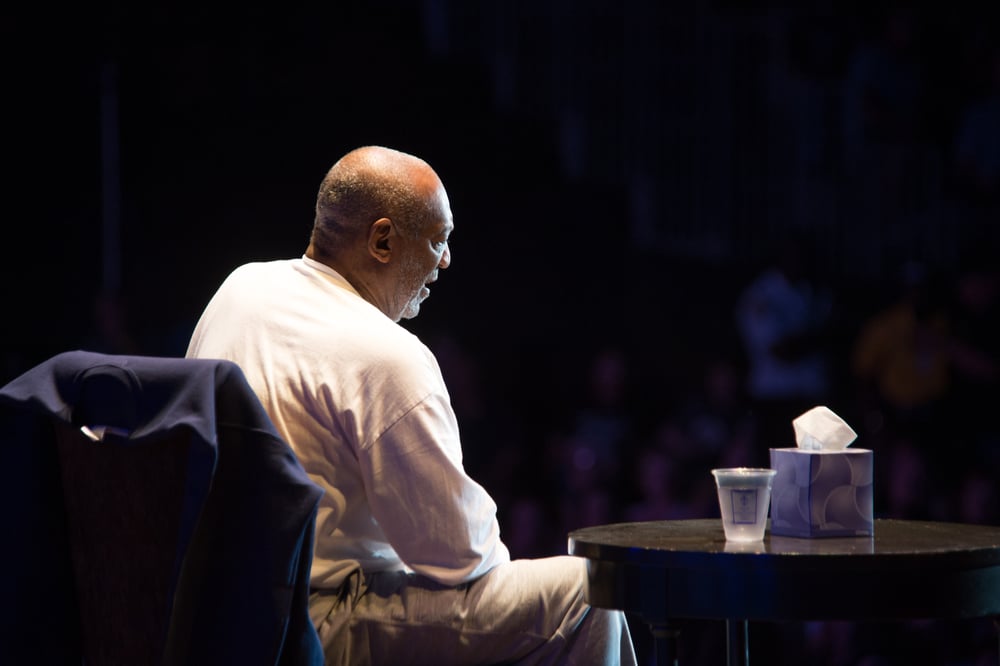 Dr. Heathcliff Huxtable.  Black America's favorite physician is under fire.  Multiple allegations have surfaced and re-surfaced accusing Bill Cosby of various insidious perpetrations.  This blog is not intended to persecute or defend Mr. Cosby, but rather to highlight something to minority physicians that can be easily overlooked.
Ask any black male physician under age 40 to name five black doctors who inspired him as a youth, and it is likely that Heathcliff Huxtable will be on that list.  This fictional character served as the role model that many in our community never had. Bill Cosby became a larger than life American icon not because he was a great actor (which he certainly was), but because he portrayed a superb role model as Dr. Heathcliff Huxtable.  Dr. Huxtable exemplified morality, hard work, success, and love.  Somehow, he convinced us that we could achieve the same things that he had achieved.  In his character, Cosby provided hope for black America.  It is important to note that I said, "in his character."  We should not overlook that it was Dr. Huxtable who became America's role model, not Bill Cosby.
In this unfortunate time when truths and lies are surfacing, minority physicians must not become engrossed in the "he said; she said" debate.  Rather, we must seize this opportunity to realize and to demonstrate that we are the real-life Dr. Huxtables. We live the life that Mr. Cosby portrayed.  Why should our youth look to a fictional character when we exist?
In college, I dated a girl who was very intelligent, beautiful, and loving.  Because people on campus knew I was a pre-medical student, they would call us the Huxtables.  The lack of real life role models in our community encouraged them to label us as fictional characters.  We were like a fairy tale to them, somewhat abstract.  The Huxtables were not real, and my college mates didn't know people living that great life. 12 years later, that young woman remains by my side as my wife, and we have two children.  Yes, we face the challenges of marriage, and no we are not perfect, but we exist in reality as role models for the next generation.
As the reputation of Bill Cosby is being challenged, our focus as minority physicians should be to uphold the legacy of Dr. Heathcliff Huxtable.  We cannot allow our hopeful physicians to lose faith in the character that Mr. Cosby represented because what he represented was us.  If Dr. Huxtable's reputation is dilapidated, ours will be too.  This so-called "Cosby scandal" should serve as our call to action.  We must let our lights shine, and be role models and mentors to those coming after us.
"Dr. Dale" is a physician who blogs at Diverse Medicine.
Image credit: Randy Miramontez / Shutterstock.com