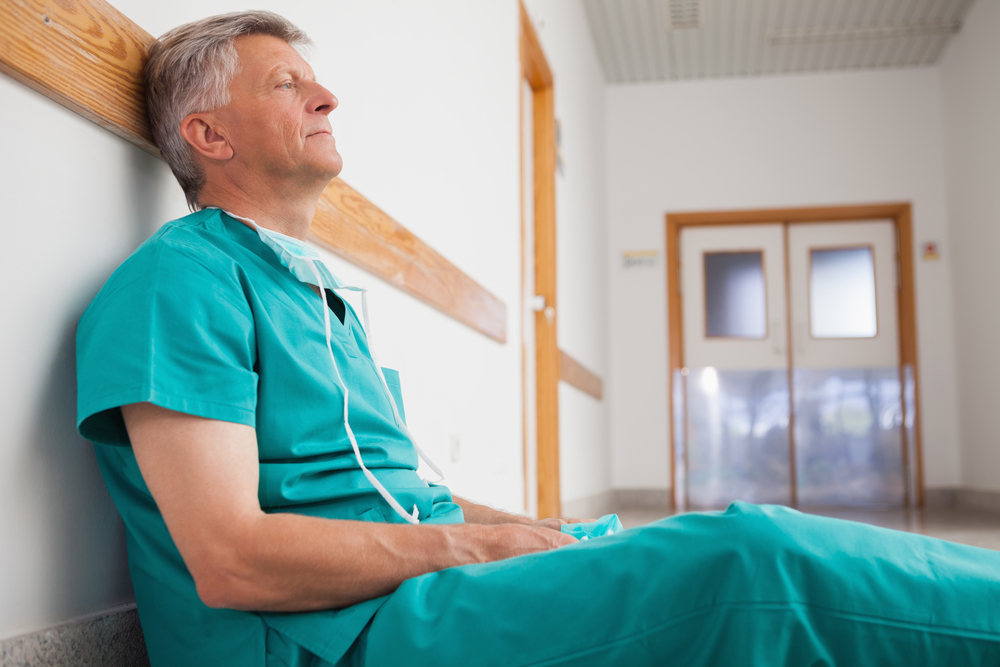 Tonight I will sleep in bed, all night, with my wife. The hours will pass in pleasant dreams, wrapped in a blanket, warm beside my darling. We are on vacation, and our teenage children will be sleeping in their beds as well; after they have watched enough bizarre videos on YouTube and eaten all the chips in the house.
But as I sleep, many of you, my dear colleagues, will be wading through the morass of the night. I still work nights, here and there. And once upon a time, I worked nights full time. But those days are thankfully gone. Nevertheless, I remember. I remember what it means to work at night. And I remember that sometimes, it seems that the night will never end. It's hard to explain it to anyone who hasn't lived the experience. But I know. And maybe you can share this with them so that they will also understand.
For the full article, please visit Emergency Medicine News.
Edwin Leap is an emergency physician who blogs at edwinleap.com and is the author of The Practice Test and Life in Emergistan. This article originally appeared in Emergency Medicine News.

Image credit: Shutterstock.com