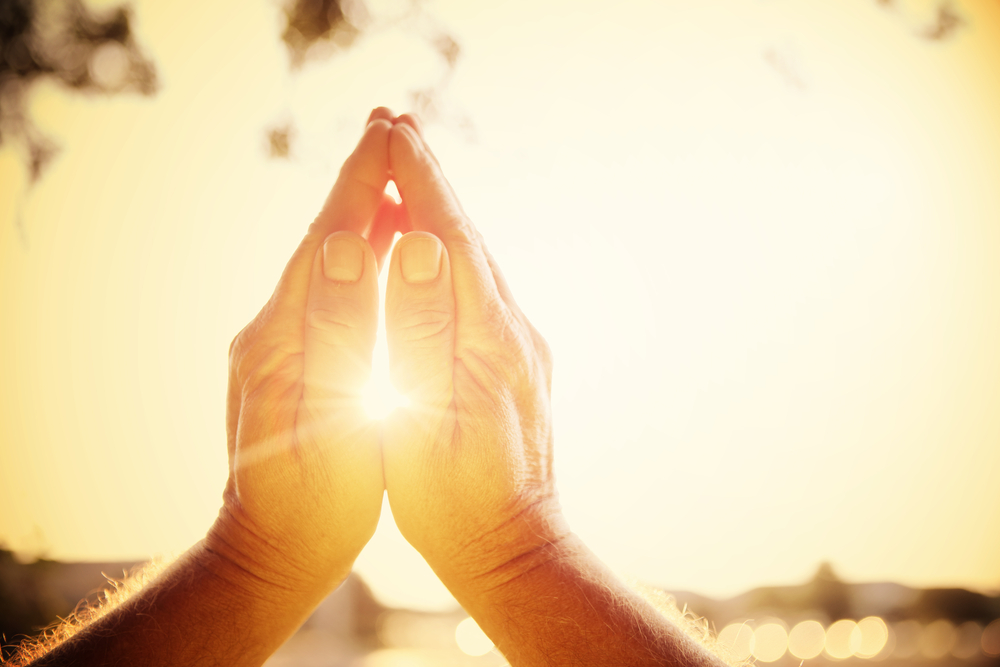 Emergency medicine, like every specialty, is its own religion. And on many levels, it tracks right along with the progression of religions from their ancient origins to their modern incarnations.
Our unique profession grew out of a pressing need for physicians who could provide immediate and life-saving care to the sick and injured, at all hours of the day or night. The goals of our early practitioners and advocates, our "patristic" and "matristic" founders was to ensure that we did the right research, trained in the right skills and brought them to a nation and world in dire need of high quality care in times of crisis.
For the full article, please visit Emergency Medicine News.
Edwin Leap is an emergency physician who blogs at edwinleap.com and is the author of The Practice Test and Life in Emergistan. This article originally appeared in Emergency Medicine News.
Image credit: Shutterstock.com