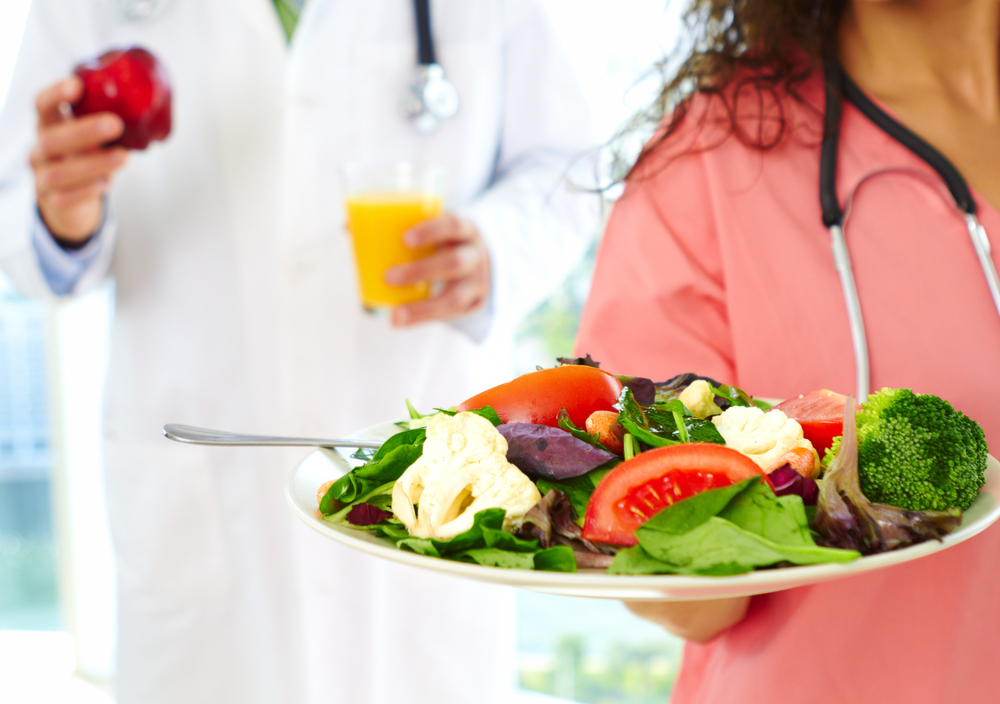 I went to the hospital cafeteria one day last year and experienced an epiphany. It was around 4:30 p.m. and the place was supposed to close at 6:00 p.m. As I entered, the folks inside were covering up the food and putting it all away. "Did you want something, I mean, we can make something for you." "Nope, I guess not," I replied and walked away. It just wasn't that important to anyone (other than those who were hungry on second shift) that it stay open. Lesson learned.
Mind you, it was the same hospital where local restaurants like Subway and Chic-fil-A had practically begged for a presence in the facility, but had been constantly rebuffed with the old, "no thanks, we got this." If either had been in the hospital, I'll guarantee that they would have been open in the evening. Money talks, and all that.
For the full article, please visit Emergency Medicine News.
Edwin Leap is an emergency physician who blogs at edwinleap.com and is the author of The Practice Test.  This article originally appeared in Emergency Medicine News.
Image credit: Shutterstock.com