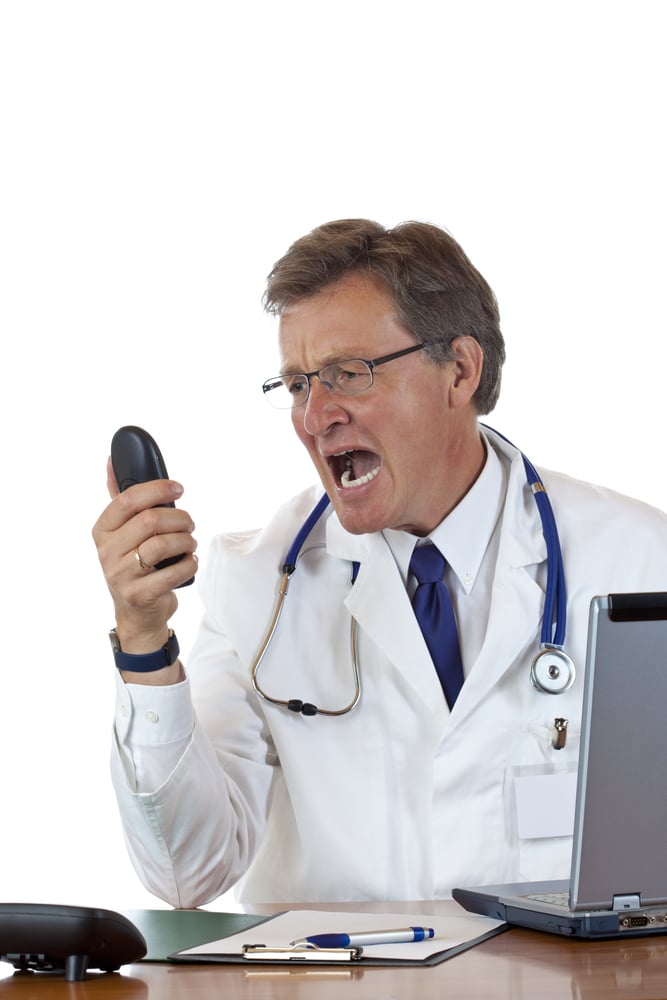 I have a shiny new Bluetooth device.  So now, as I zip around town, I can speak without my hands touching my phone. It's relevant because our county is passing a ban on cell phone use, unless it is hands-free. This is a national trend, of course, and the catch phrase is "distracted driving." Everyone knows that distracted driving is bad. I'm told, in the media and by friends, that it's even more dangerous than drunk driving.
Mind you, we've all done our share of distracted driving. When I was in high school, I attended college classes half-days during my senior year. On the way to dear old Marshall University, I would often stop and buy a bag of ham sandwiches and a large Coke at Kmart. I was pretty good at juggling drink, food and driving on Route 60 from Barboursville to Huntington, WV. Was I distracted? They were very good sandwiches and the Coke (old school, with sugar) was ice cold; so I'd have to say yes.
For the full article, please visit Emergency Medicine News.
Edwin Leap is an emergency physician who blogs at edwinleap.com and is the author of The Practice Test. This article originally appeared in Emergency Medicine News.
Image credit: Shutterstock.com