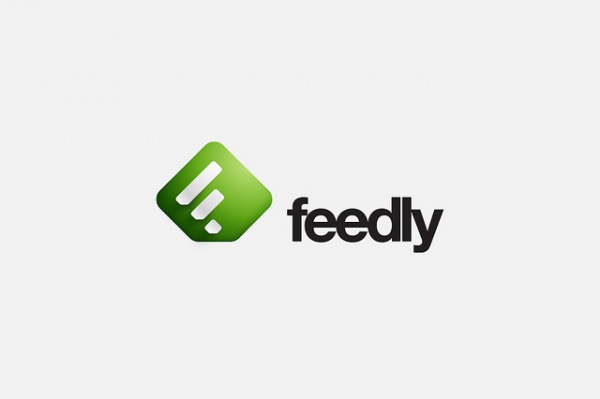 For those who subscribe to KevinMD.com with Google Reader, please be aware that it will be retired this coming Monday, July 1st, 2013.
You can continue reading by switching to a number of Google Reader substitutes, but I suggest Feedly.  Login with your Google credentials, and all your subscriptions will automatically migrate over with a single click.  Easy.
Of course, you can also follow KevinMD.com on Twitter, Facebook, and LinkedIn.
But if you're like me and consume most of your content with RSS and Google Reader, switch to Feedly now to ensure a seamless transition.
Thanks for your continued readership.