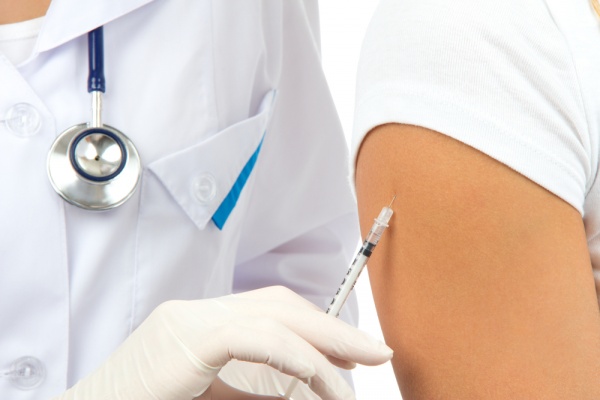 Get your flu vaccine now, if you haven't already.
And in the future, be sure to get it early in the season.
Read more in my column on CNN, In the future, get vaccinated earlier:
One reason why the flu outbreak is so prevalent this year is that the predominant strain, H3N2, hasn't been this widely circulated since 2002-03 and is associated with a more severe illness.

But another reason is the relatively low percentage of patients who received a flu shot. This year's vaccine is well matched to the circulating viruses and, while not perfect, provides good protection. Flu shots are about 60% effective. But more than half of Americans skip the vaccine. Only 46% received one last year. This year's numbers are about the same.
Enjoy the piece.
Image credit: Shutterstock.com