Are you looking for a physician burnout speaker to keynote your conference? Look no further than Physician Speaking by KevinMD.
Physician burnout affects almost half of physicians. And these burned out physicians make twice as many medical errors. Everyone should care about physician burnout: not only physicians, but also patients, administrators, and policy experts. After all, if physicians can't take care of themselves, how can they take care of patients?
Physician Speaking by KevinMD is a boutique speakers bureau founded by Kevin Pho, MD. These are award-winning physician speakers who share their story on the grandest stage like the Toastmasters International World Championships of Public Speaking and TEDx. They are as comfortable speaking in keynotes for thousands of people as they are conducting full-day workshops for a few.
Since they are practicing physicians themselves, these physician burnout speakers have the credibility to inspire your clinician audience, and the authenticity to make a difference. They will share powerful personal stories about physician burnout, and what they did to overcome it. Combined with a dynamic stage presence, their message is sure to resonate with and profoundly transform your audience.
Thank you for considering Physician Speaking by KevinMD to highlight your event. Your audience deserves the best.
Why choose Physician Speaking by KevinMD?
1. Direct interaction with Kevin Pho, MD. Kevin himself will be your contact, guide you through the process, and match you with the physician speaker who best fits your event.
2. Credibility. As a practicing internal medicine physician, and the founder of KevinMD, social media's leading physician voice, Kevin knows the issues that today's clinicians care about.  His curated group of physician speakers communicate the topics that matter.
3. Amazing speakers. Your audience deserves the best: Kevin chooses dynamic speakers that shine on stage.  They keynote major conferences, garner historically high audience ratings, and win international speaking awards.  And as practicing physicians themselves, their message resonates with your clinician audience.
4. Promotion. Your event will be promoted on the KevinMD platform, which receives over 3 million monthly page views, and exceeds 250,000 followers on Facebook and Twitter.
Physician burnout speakers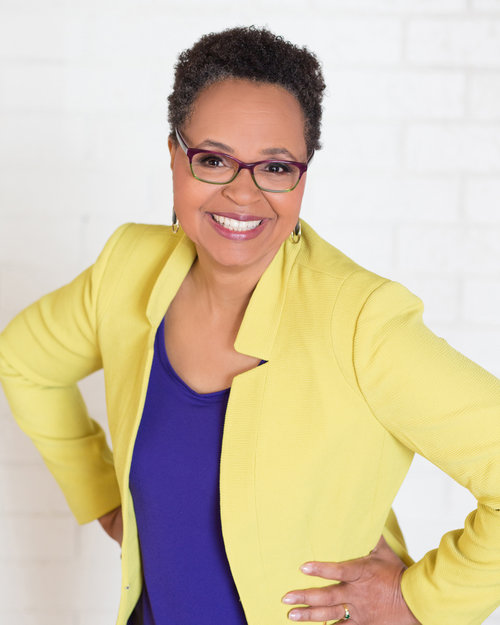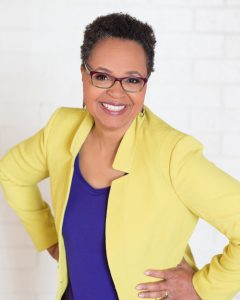 Lynette Charity, MD
Lynette Charity, MD is a board-certified anesthesiologist with over 35 years of experience "putting people to sleep." She is also an author, humorist and award-winning international speaker. Lynette competed in the semifinals of Toastmasters International World Championship of Public Speaking held in Kuala Lumpur, Malaysia in 2014 where she won a 3rd place trophy.
Lynette speaks about the following topics related to physician burnout:
A prescription for success in your medical career: Reconnect, revitalize and re-commit to you for a better, more blissful career
Surviving and thriving after a medical liability lawsuit
Staying inspired throughout your medical training and career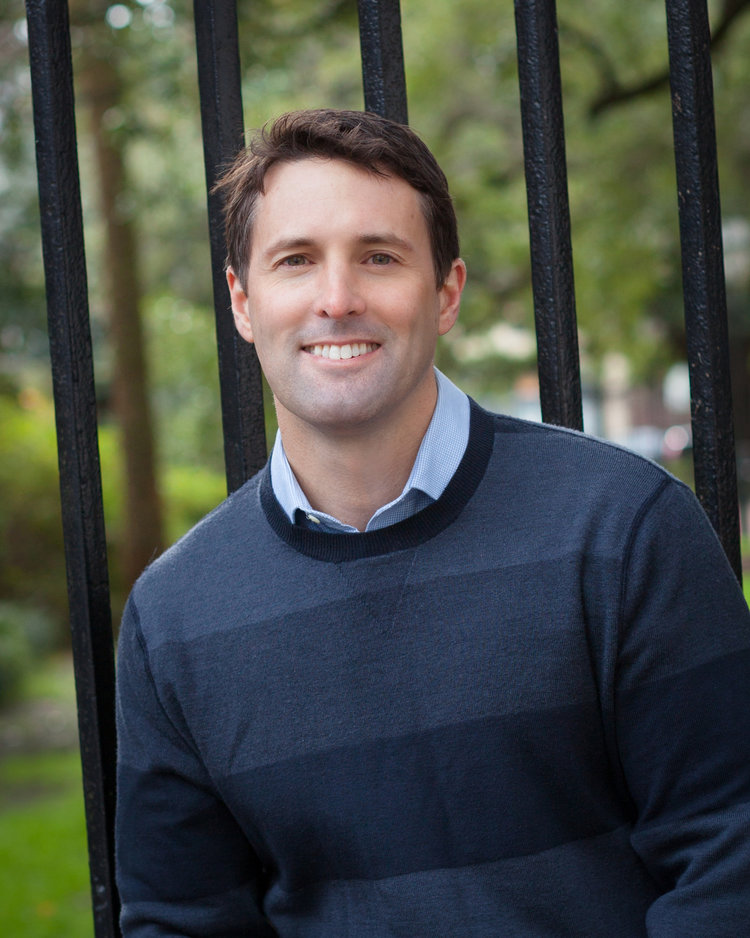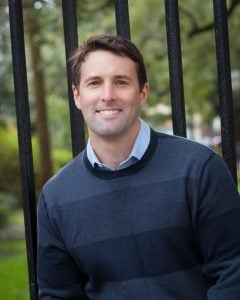 David Geier, MD
David Geier, MD is a double-board certified orthopedic surgeon and sports medicine specialist in Charleston, South Carolina. After serving as director of sports medicine at the Medical University of South Carolina, he is currently medical director of sports medicine at a private hospital. He is the communications council chair for the American Orthopaedic Society for Sports Medicine board of directors.
David speaks about the following topics related to physician burnout:
Avoiding burnout in medicine: The healthy game plan for physicians and health care professionals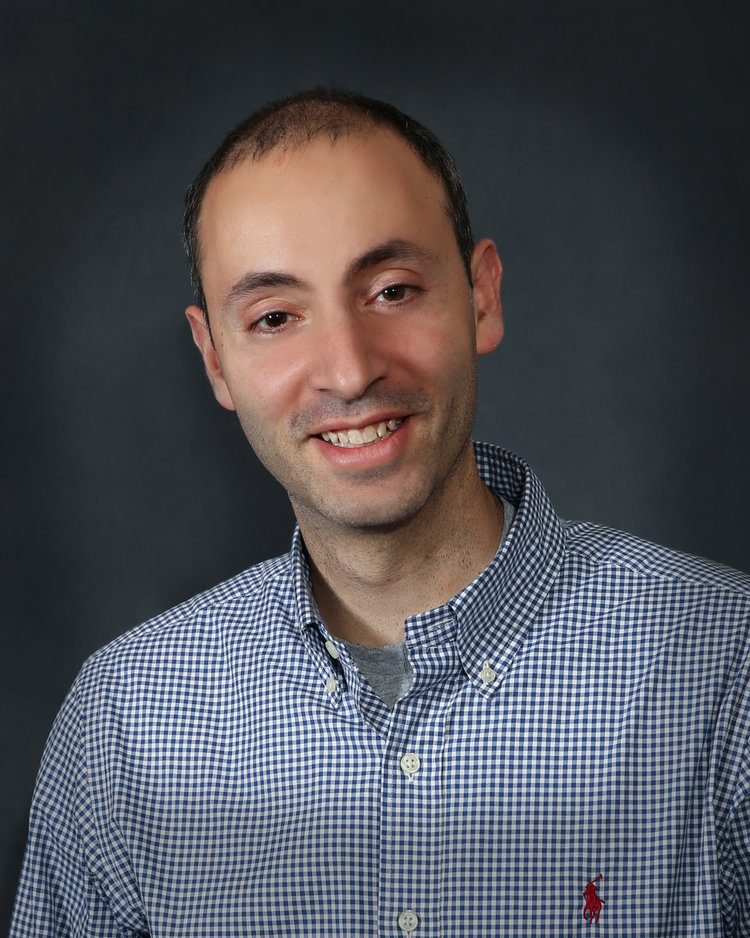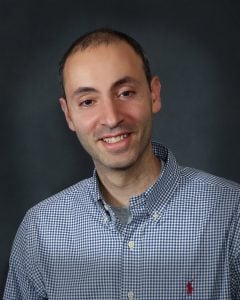 Jordan Grumet, MD
Jordan Grumet, MD is an internal medicine physician and a hospice medical director.  He has worked in academic as well as private practices, served as medical director of several nursing homes, and created palliative care programs for skilled nursing facilities.
He is a writer and storyteller who has been published in Medical Economics, the Pharos, the Annals of Internal Medicine, and the Journal of General Internal Medicine. His book, I Am Your Doctor And This Is My Humble Opinion, was published in 2015, and followed by Five Moments: Short Works of Fiction in 2017.
Jordan shares his stories at conferences nationwide, highlighted by an acclaimed performance at the dotMD conference in Dublin, Ireland.
Jordan speaks about the following topics related to physician burnout:
Bridging the intimacy gap between physician and patient
Caring 2.0: social media and the rise of the empathic physician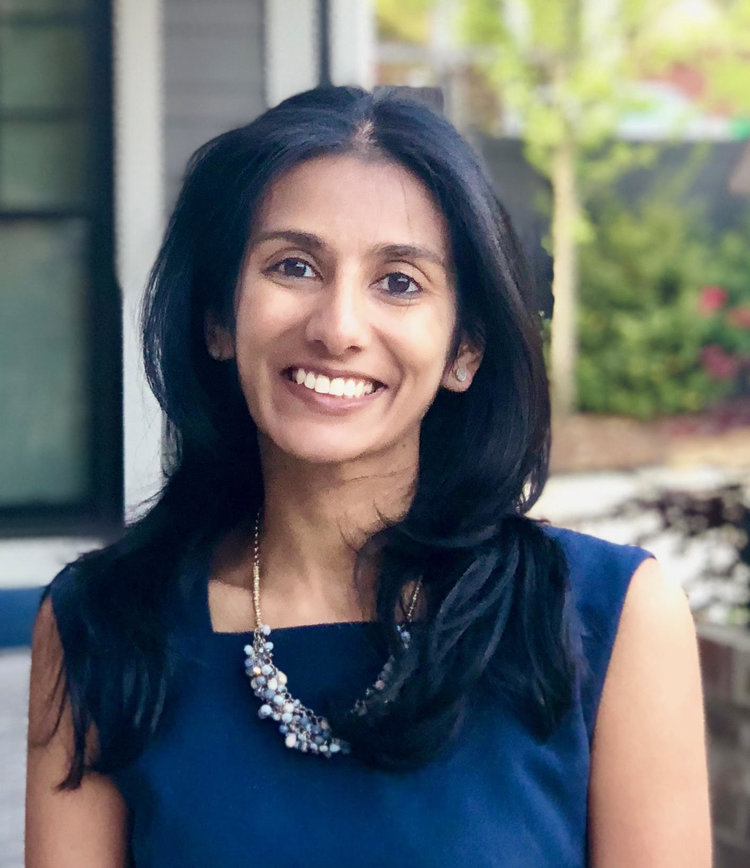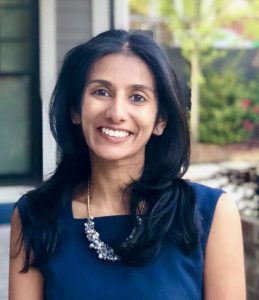 Nisha Mehta, MD
Nisha Mehta, MD is a practicing radiologist with subspecialty training in musculoskeletal and breast imaging.
She is also a writer, speaker, and physician advocate with interests in wellness and burnout, physician networking, health policy, medical education, physician entrepreneurship, and professional women's issues.
She has been featured on Forbes, PBS NewsHour, MedPage Today, KevinMD, and Doximity.  She founded the Facebook group Physician Side Gigs for over 45,000 physicians looking to supplement or replace their traditional physician income or learn business skills, writes for and sits on the advisory board of the Radiology Business Journal, and has written a commissioned monthly column for medical students with Thieme Medical Publishers.
Nisha speaks about the following topics related to physician burnout:
Physician burnout: stories, implications, and systemic solutions
Empowering physicians: How physician communities can improve health for both physicians and patients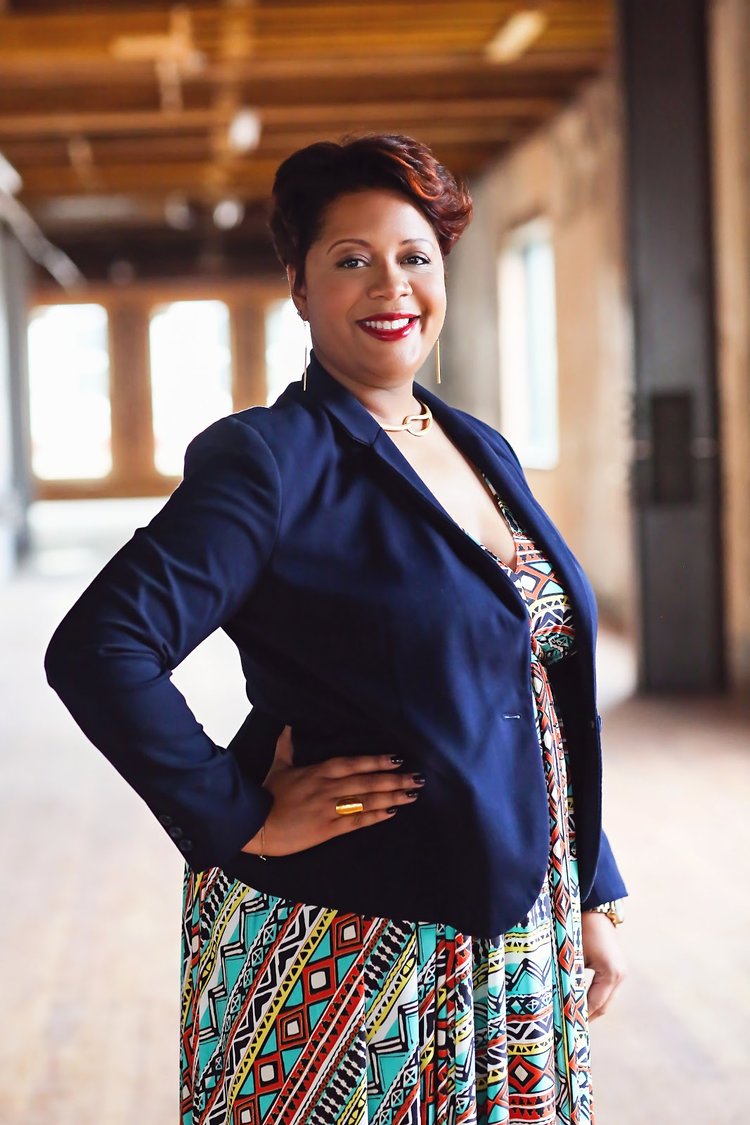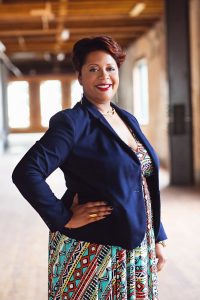 C. Nicole Swiner, MD
C. Nicole Swiner, MD, known as "DocSwiner," is a family physician, two-time best-selling author, blogger, speaker, wife, and mother. She was voted as one of the 10 best doctors in North Carolina in 2017 and is also affectionately known as the "Superwoman Complex" expert and has written two best-selling books on the topic. She loves taking care of the family as a whole: from the cradle to the grave.
Her passion is making medicine "plain" to her patients, so that all people, from all walks of life, can understand how to take better care of themselves and their families. In January 2016, she launched her inaugural women's health conference, called "New Year, New You," and hosted a sold out crowd filled with 20+ vendors, live music, over 14 speakers, 2 panel discussions and giveaways. It has since been an annual event.
DocSwiner speaks about the following topics related to physician burnout:
Working smarter and not harder in primary care
The Superwo(man) Complex and avoiding physician burnout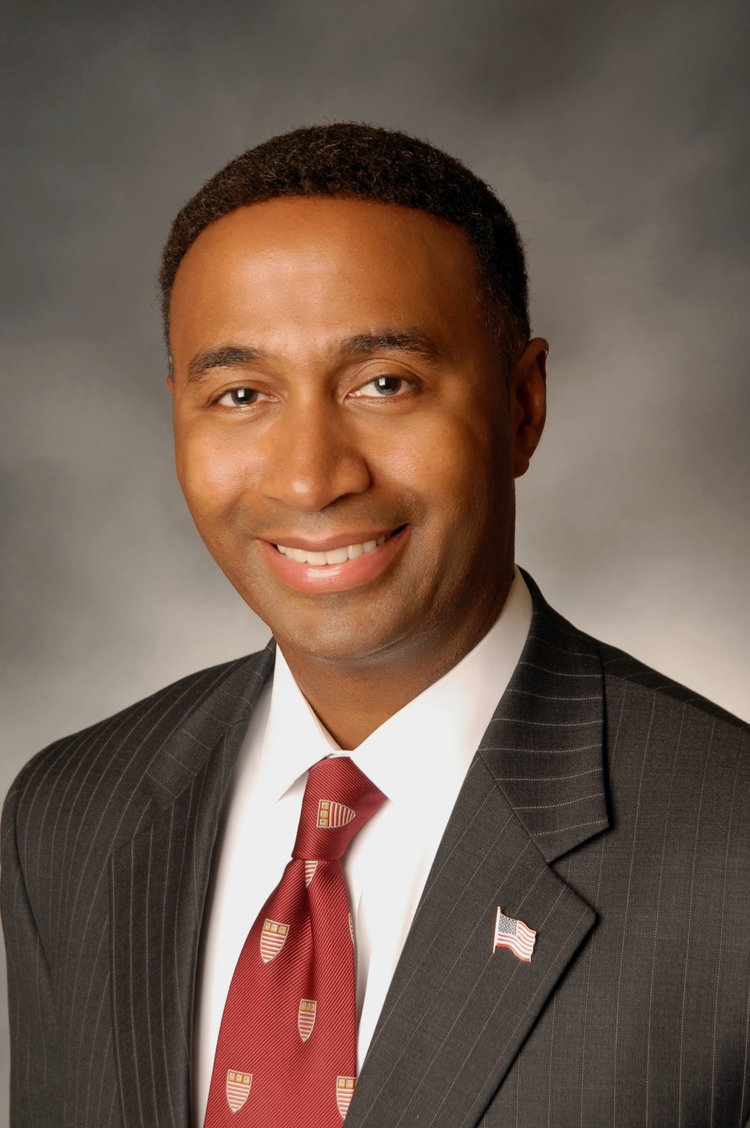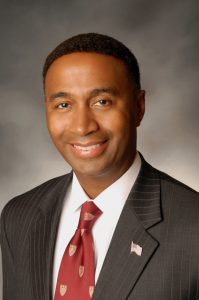 Hassan A. Tetteh, MD, MBA
Hassan A. Tetteh, MD, MBA is an associate professor of surgery at the Uniformed Services University of the Health Sciences and a staff thoracic surgeon for MedStar Health and Walter Reed National Military Medical Center.
An acclaimed keynote speaker, Hassan inspires audiences with stories from two decades working on the fringe of life and death. His near-death experience influences his unique patient care approach and fuels his passion and gratitude for life. He shares this gift brilliantly with audiences and inspires individuals to perform with excellence, achieve their highest potential, and fulfill their dreams.
Hassan speaks about the following topics related to physician burnout:
The Art of Human Care: audiences will gain a passion to make health care great, the antidote for burnout in health care, and a new perspective on what it means to heal
The Science of Human Care: an exclusive, practical methodology for delivering "human care," a transformative model of health care that offers hope and healing for today's struggling system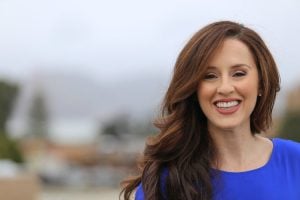 Shoshana Ungerleider, MD
Shoshana Ungerleider, MD is a physician, founder, philanthropist and speaker. She works as an internist practicing hospital medicine at California Pacific Medical Center in San Francisco.
Shoshana started the Ungerleider Palliative Care Education Fund to support innovative programs that further palliative care education at every level. In collaboration with the California Pacific Medical Center Foundation, the Ungerleider Fund initiated a comprehensive education program to enhance medical training around advanced illness and end of life care, physician communication and wellness for health care providers at Sutter Health's California Pacific Medical Center.
Shoshana speaks about the following topics related to physician burnout:
A Rx for burnout: How can we bring back joy and meaning to health care?
Praise
"Jordan shared some of his amazing, disarming stories.  At this year's retreat, we sought to rekindle the passion that brought each of us to health care. Jordan's talk about bridging the intimacy divide with our patients resonated with and challenged many of us.
As part of his talk, Jordan invited us to share our stories which were cathartic and meaningful for all.  His keynote address fit our needs perfectly.  Folks from across the organization have commented about how this year's retreat stood out from many of the others.
Talking to leadership, I know many attendees made personal comments to them about having 'chills' during Jordan's talk. Great job and very happy with him. Wonderful person and we were glad to meet him!"
* * *
"We loved having Lynette with us. She had great energy and really immersed herself in our event and the culture of osteopathic medicine. Her presentation was very genuine, heartfelt, and inspiring."
* * *
"Lynette had fantastic energy. The crowd was energized, and she was the perfect pick for the retreat."
* * *
"Hassan far exceeded my expectations. He connected with my team on a truly deep level. He also brought two other individuals with him which was a wonderful addition and supplemented his message.
I found the overall experience easy, from working with Kevin to book Hassan, to communication before the engagement, and the follow-up with Hassan seamless.
Thank you for exceeding my expectations."
Please visit Physician Speaking by KevinMD for more information, including speaker videos. Or contact me directly.
Your audience deserves the best.