I'm so excited to introduce my new boutique speakers bureau: Physician Speaking by KevinMD.
I will match your event with select physician speakers who I have personally coached or handpicked.  These physicians are not only amazing speakers, but are also practicing physicians who have experience in sharing their story at acclaimed venues like the Toastmasters International World Championships of Public Speaking and the TEDx stage.
I understand that planning a conference is stressful, with lots of moving parts.  As an experienced keynote speaker for conferences both large and small, I aim to make your job easier by connecting you with vetted, proven, and experienced physician speakers.
Why choose Physician Speaking by KevinMD?
1. Direct interaction with Kevin Pho, MD. I will be your contact, guide you through the process, and match you with the physician speaker who best fits your event.
2. Topics that resonate. As a practicing internal medicine physician, and the founder of KevinMD, social media's leading physician voice, I know the issues that today's clinicians care about. My curated group of physician speakers communicate the topics that matter.
3. Amazing speakers. Your audience deserves the best: These dynamic speakers shine on stage. They keynote major conferences, garner historically high audience ratings, and win international speaking awards. And as practicing physicians themselves, their message resonates with your clinician audience.
Here's the roster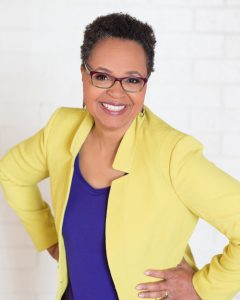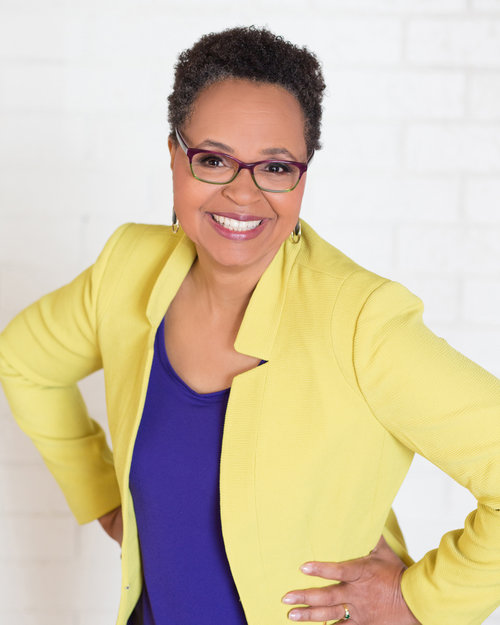 Lynette Charity, MD
Lynette Charity, MD is a board-certified anesthesiologist with over 35 years of experience "putting people to sleep." She is also an author, humorist and award-winning international speaker.
She competed in the semifinals of Toastmasters International World Championship of Public Speaking held in Kuala Lumpur, Malaysia in 2014 where she won a 3rd place trophy.
Lynette speaks about the following topics:
Physician resiliency and burnout
Surviving and thriving after a medical liability lawsuit
Staying inspired throughout your medical training and career
Bias and discrimination in medicine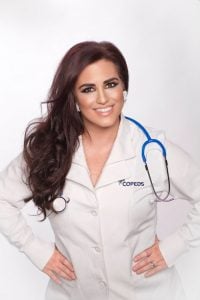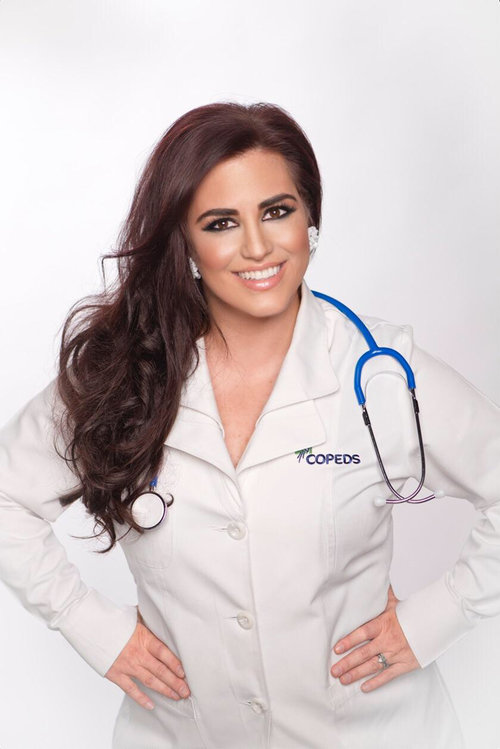 Jennifer Shine Dyer MD, MPH
Jennifer Shine Dyer MD, MPH is a pediatric endocrinology physician in private practice, social media enthusiast, Stanford artificial pancreas researcher, and app developer/tech entrepreneur in Columbus, Ohio. She has a patient-centered focus looking to make health outcomes better for people living with diabetes or other chronic diseases with technology.
Jennifer is an experienced keynote speaker and has appeared on the TEDx stage.  Her story focuses on how technology can solve clinical problems and bring joy back to medicine.
Jennifer speaks about the following topics:
How to solve clinical problems using mobile technology
Mobile technology development and entrepreneurship
Changing health behaviors with mobile technology
The future of diabetes technology
Using gamification to change health behaviors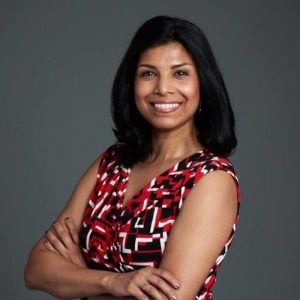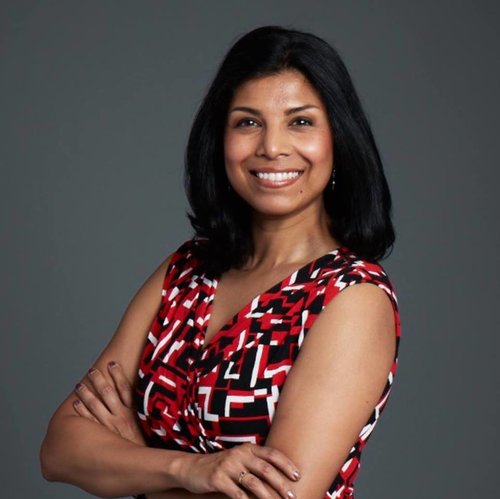 Lipi Roy, MD, MPH
Lipi Roy, MD, MPH is an internal medicine physician, board-certified in addiction medicine, clinical assistant professor at the New York University Department of Population Health, and the medical director of the Kingsboro Addiction Treatment Center in New York City.
She has spoken at the Agents of Change Summit, appeared on CNN and Charlie Rose, and has been featured in the Boston Globe, Wall Street Journal, Cooking Light, and Oprah.com.
Lipi speaks about the following topics:
Addiction to opioids, alcohol, and tobacco (neurobiology and evidence-based treatment)
Homeless health (common medical and psychiatric illnesses; specialized approaches for management, including trauma-informed care)
Incarceration and opioid addiction (evidence-based treatment strategies and how the current lack of treatment in setting of mass incarceration is a human rights violation)
Please visit the website for more information, including speaker videos. Or contact me directly.
We're accepting speaking proposals for 2018 and 2019.
Physician Speaking by KevinMD: Your audience deserves the best.