Well, that was fun.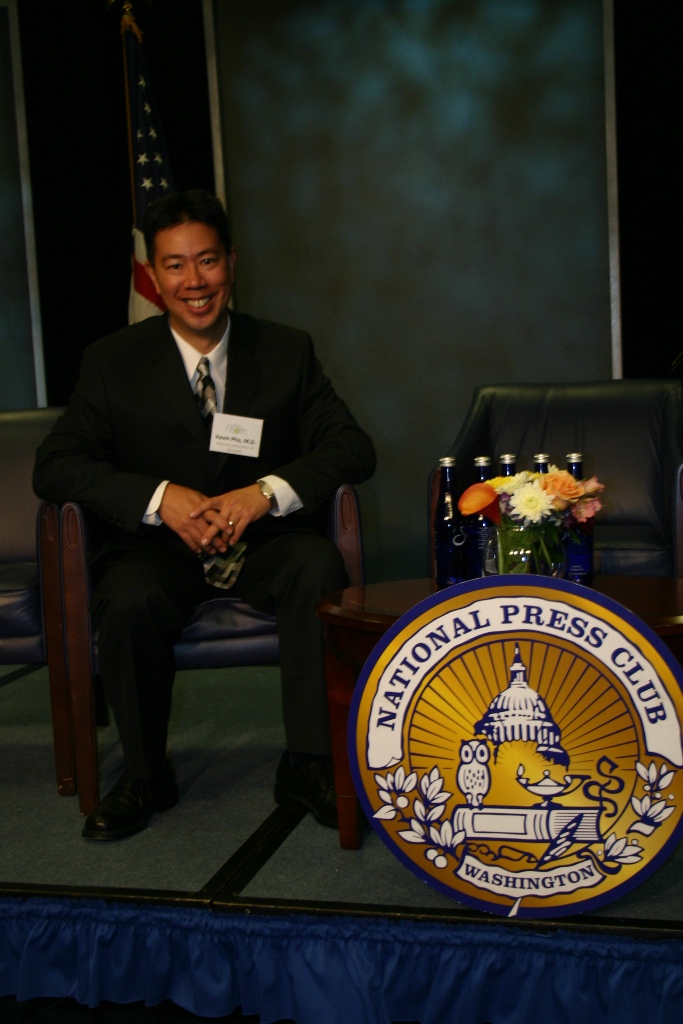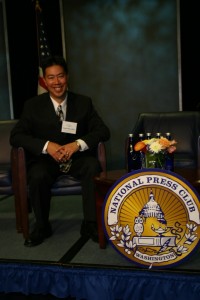 This past Friday, I participated in Health Care Reform: Putting Patients First, an event put together by Better Health's Dr. Val Jones. It was an impeccably organized gathering, and provided medical bloggers a valuable opportunity to discuss health care reform. Great timing too, given the fact that two major reform bills were introduced earlier that week.
Despite the partisan overtones of some of the speakers, I believe that every panelist in the event wanted to do what's best to preserve the doctor-patient relationship. There will always be contentious disagreement as to how to do it, and no doubt, Congressman Ryan gave an impassioned plea against the Democrats' current effort. But can the status quo continue? Are the current proposals within the House and Senate, flawed as they may be, better than doing nothing and watching health care crumble around us? Alas, that's a question for another post.
But whether you agree with Congressman Ryan's conservative viewpoint, or not, what should be concerning to both sides of the debate is the speed at which the bills are being rammed through Congress. Many have not had the time to properly digest the consequences of, let alone read, such sweeping legislation. That is truly alarming.
The event has received some criticism for not having patient representation on its primary care or specialist panels. But patient blogger, and frequent KevinMD critic, Duncan Cross was present as well, and rest assured, he will write several posts critiquing the event from a progressive point of view. It was nice to meet and chat with him, and I agree that if there's one voice that even less heard than physicians, it's that of the chronically ill. Most doctors will advocate on a patient's behalf, but as he poignantly expressed to me, clinicians cannot understand a chronically ill patient's life away from the exam room. And he's right, we don't. So, I appreciate his views, along with him pointedly reminding us that health reform truly affects patients first.
It was also great to meet some of my fellow medical bloggers in person for the first time, and as Rob Lamberts pointed out, "It amazed me at how these people who I had never met in person were already good friends. That has always been my experience with other bloggers – there is no work needed to get to know them. There are very few surprises either – they all acted as I expected them to." That's completely true.
Be sure to catch event recaps from the other participating blogs: Musings of a Distractible Mind, Dr. Wes, The Covert Rationing Blog, and Emergiblog.
The event was live-tweeted throughout, and is recapped at survive the journey. You can also follow at #patientsfirst.
And finally, thanks to Dr. Val for her hard work in pulling it off. It was a precious opportunity to express our blogging voices at the epicenter of health care reform.