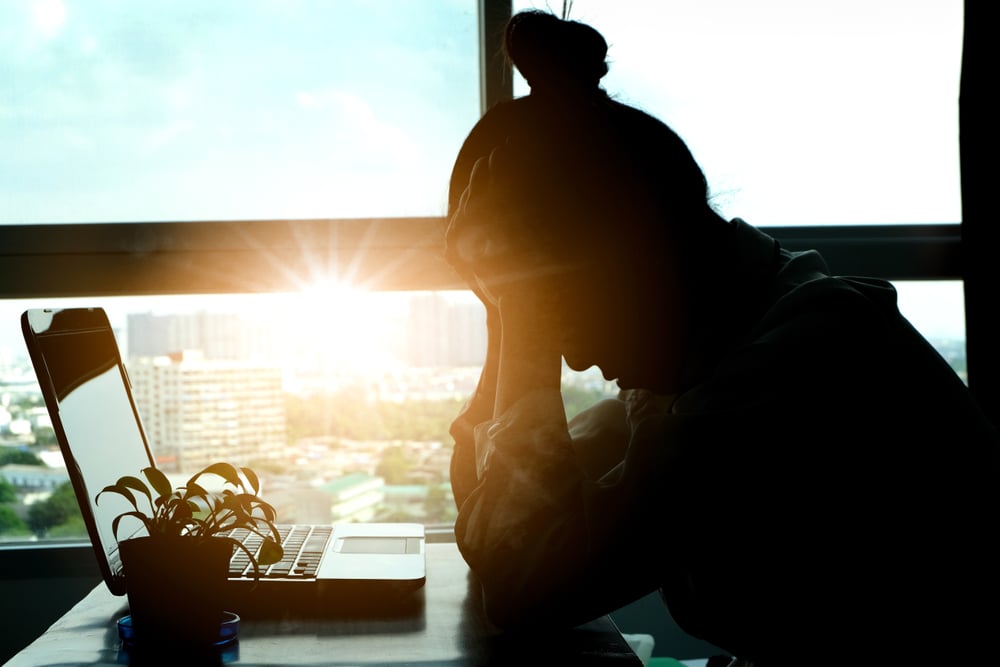 This article is sponsored by Pfizer.
As a primary care provider (PCP) specializing in headaches and migraine, I cannot stress enough the important role of PCPs in diagnosing and treating migraine disease. Almost 40 million Americans and over a billion people worldwide live with migraine and the significant burden that comes with the disease. Migraine is classified as a primary headache disorder that is among the leading causes of disability worldwide. More than 50 percent of all visits for migraine take place in primary care, making PCPs the front-line health care providers for people with migraine.
As a physician, I'm always looking for treatment options to help those living with this disease. Unfortunately, for a long time there was very limited innovation in the realm of migraine treatments.
A shift in treating migraine
Prior to the advent of the triptans, the standard of care for migraine has been medications that were developed for other conditions such as nonsteroidal anti-inflammatory drugs and antiemetics among others, that were also found to be helpful with migraine. The first highly specific, made-for-migraine acute treatments were the triptans that became available in the early 1990s and their clinical success led to the development of similar compounds.
After the initial surge of research in acute treatments of migraine with triptans, there was a drought in innovations for 25 years until the calcitonin gene-receptor peptide (CGRP) medications came to the forefront. For the last few decades, clinical researchers have been documenting the role of the CGRP in migraine pathophysiology. During a migraine attack, there is an increased stimulation of the trigeminal neurons which leads to an increase in release of CGRPs. I've heard an explanation that I think fits well: they aren't the pain causer but the pain amplifier. Once researchers began understanding the role of CGRPs in migraine, they began to focus on targeted migraine therapies.
We are currently in what many people would call the renaissance of migraine treatment evidenced by a groundswell of innovation in the last few years. Starting with the monoclonal antibodies or mAbs to small molecule CGRP receptor antagonists ("gepants") to a serotonin agonist to neuromodulatory devices, there are several treatment options that PCPs can consider for people with migraine. However, each of these treatments is different and it's important to understand patient history, each drug's tolerability profile and the level of impact migraine disease is having on individual patients before prescribing a certain treatment.
Opportunities for PCPs
Armed with additional new and effective treatment options, PCPs now have more options to help tailor migraine treatment to the individual needs of their patients. This can help provide relief to a patient efficiently at the generalist level and at times, eliminate the need to wait to see a specialist. Further emphasizing the opportunity is the fact that migraine is a progressive disease. It is important to optimize acute treatment early in patients' migraine journey.
Since PCPs are often the first-line health care provider approached when dealing with migraine, the responsibility lies with us to ensure that we first diagnose the disease correctly, and then work with the patient to find the most suitable treatment for their needs – whether that may be a newer treatment option, a historically approved one or a combination. Ultimately once we know the various options available, we can be better counselors to help patients reduce the impact of migraine on their lives.
Elaine C. Timm is a family physician and headache specialist. She has been trained in all aspects of headache medicine, including migraine, cervicogenic headache, facial pain, and medication overuse.