An excerpt from Meet Skulle.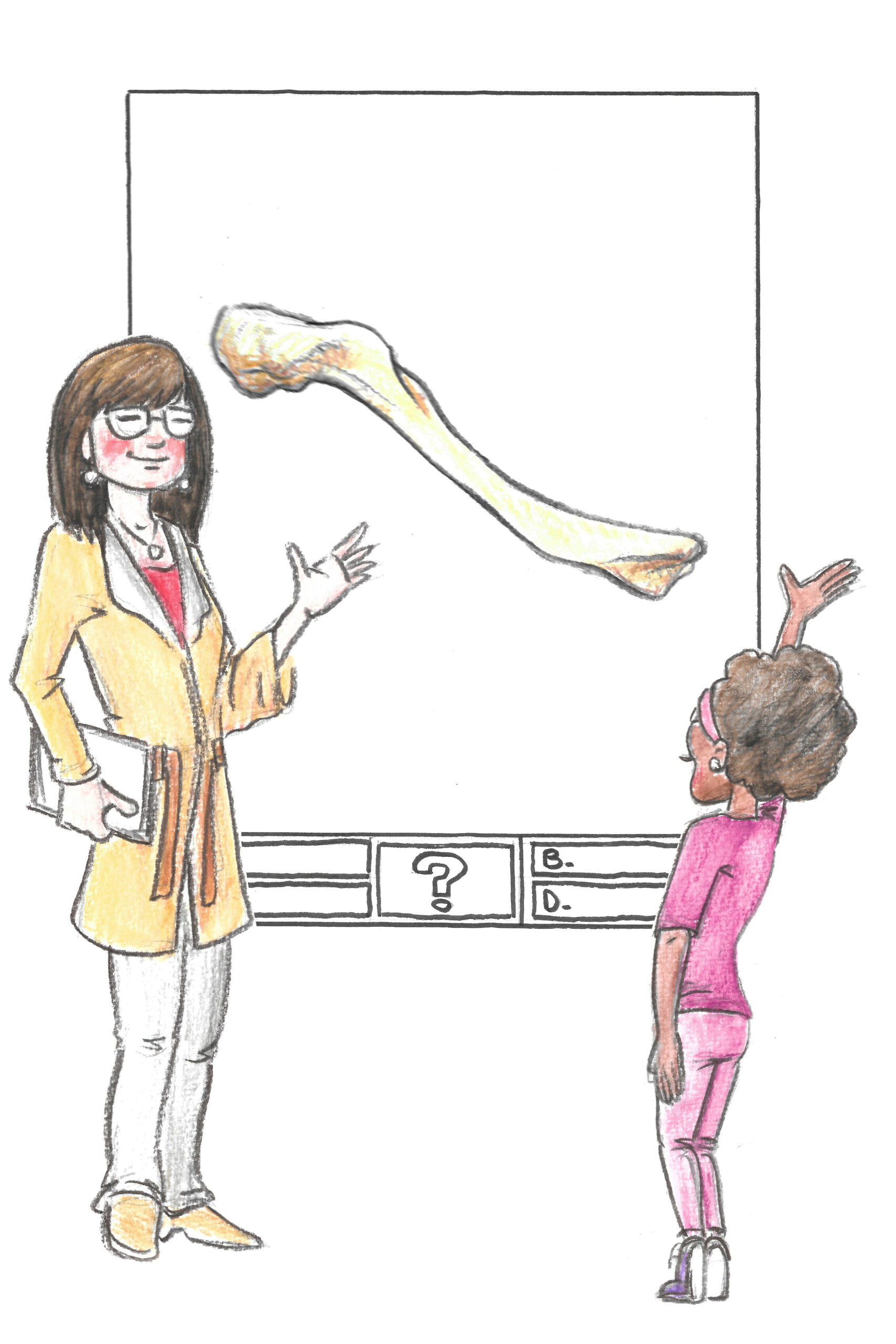 This bone goes from the top of my sternum to the top of my shoulder. Can you name it? I have one on each side.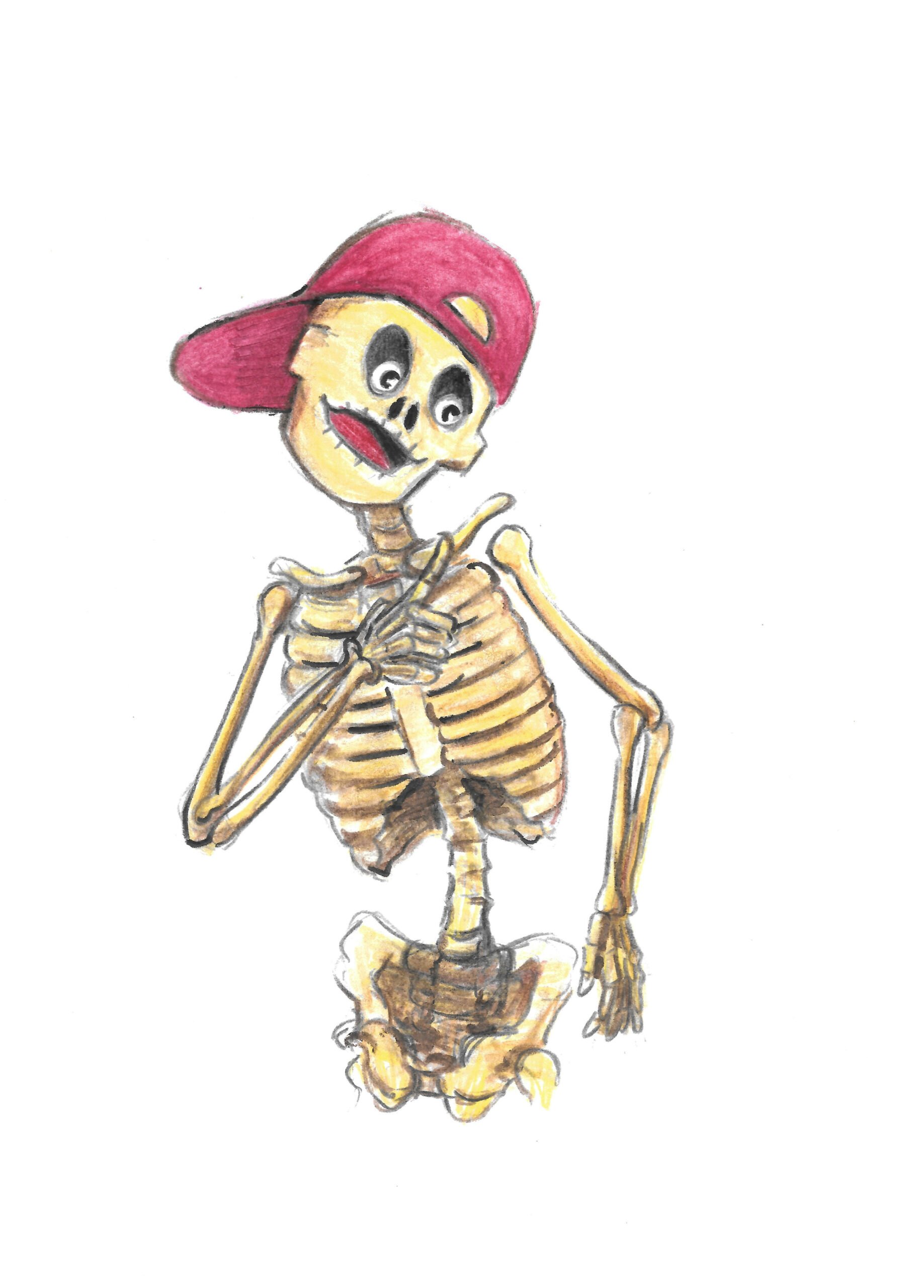 Did you guess the clavicle? Cleaver Clavi is my collarbone. The fancy name for collarbone is the clavicle. You can feel your collarbone move when you raise your arm.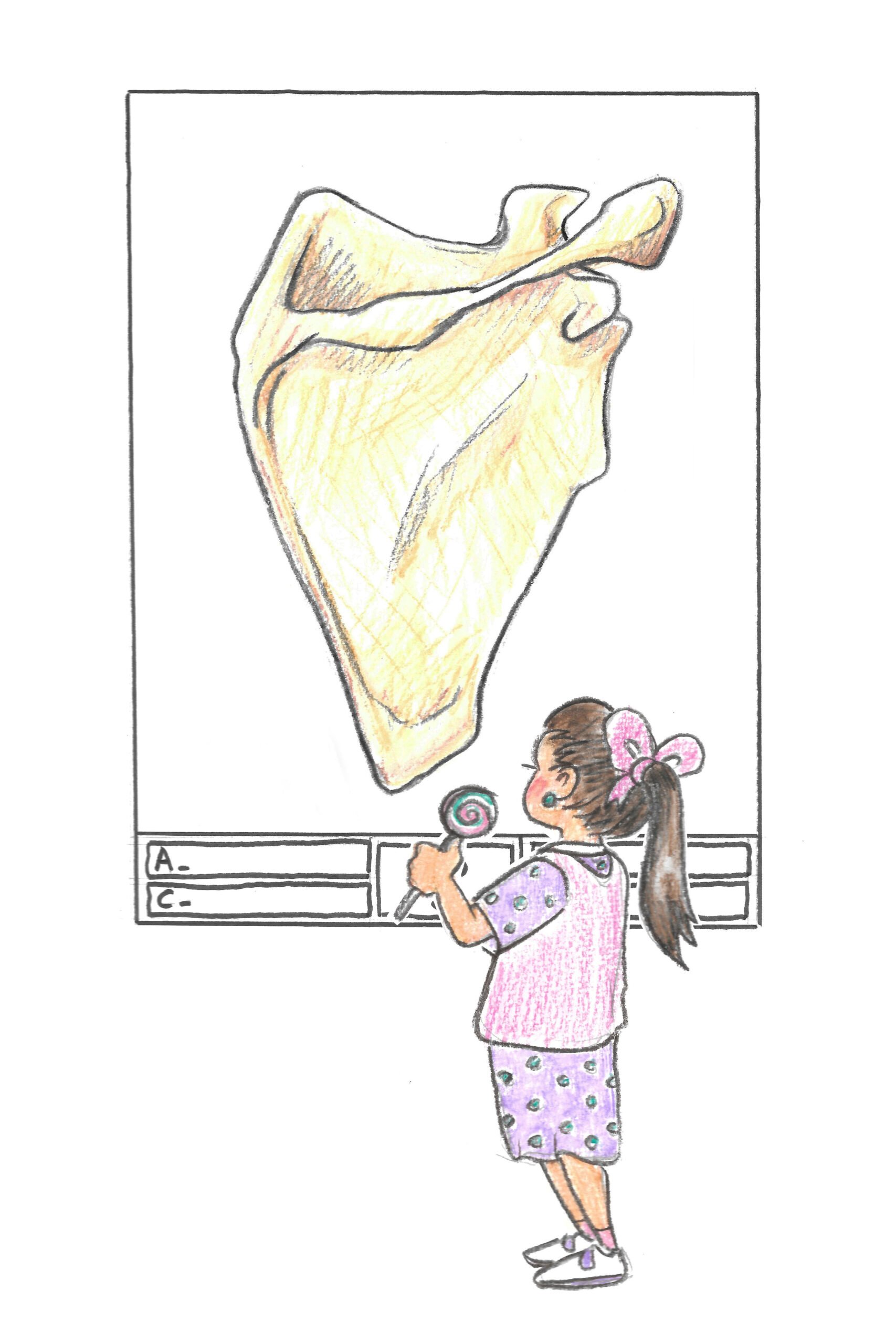 This bone helps me move my shoulders so that I can swim far and fast. I have one on each side. Which bone is it?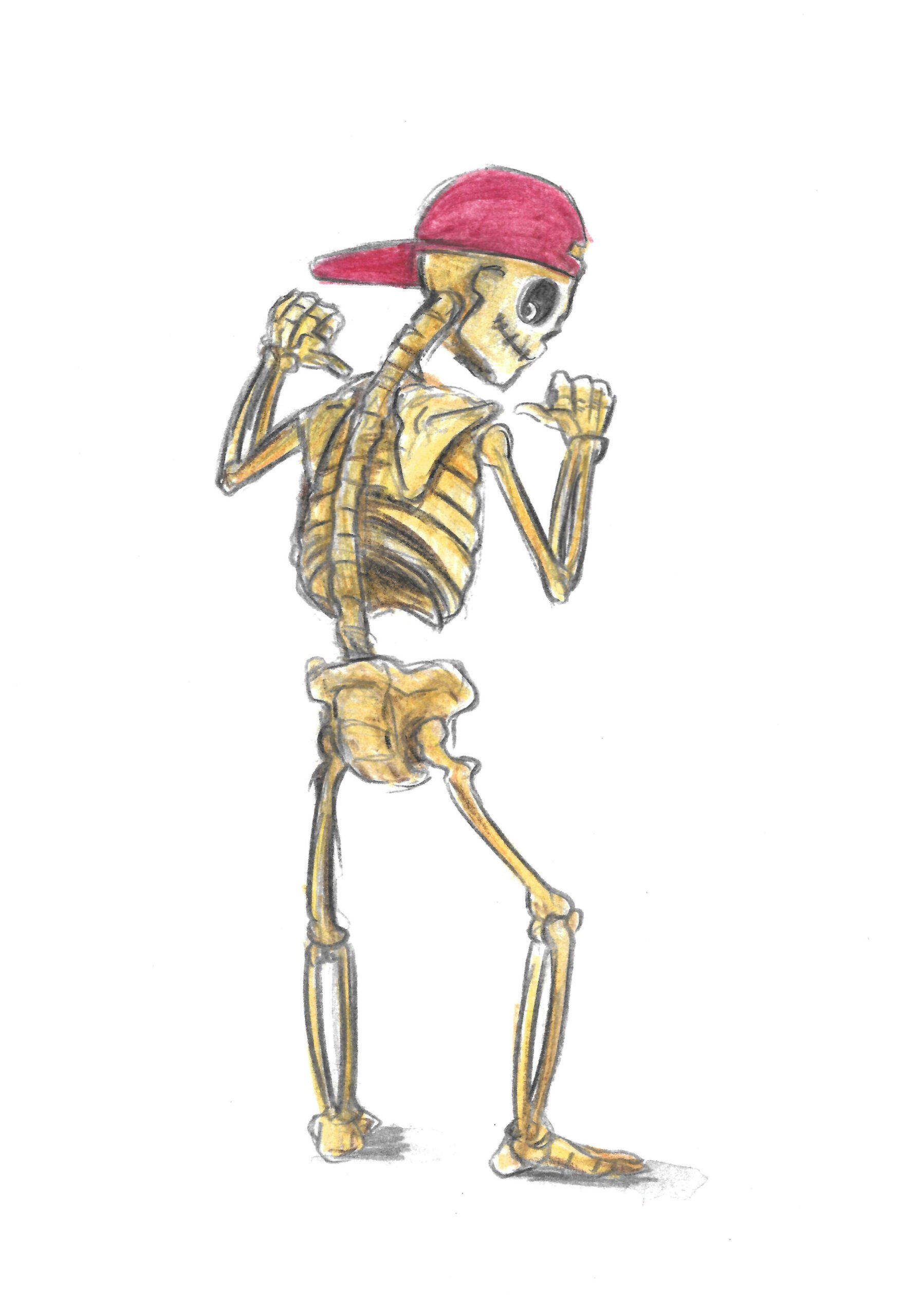 This bone is the scapula. The scapula is my shoulder blade. Muscles hold up my scapula, which is attached to the back of my rib cage. It helps my shoulders move when I swim and row, row, row a boat.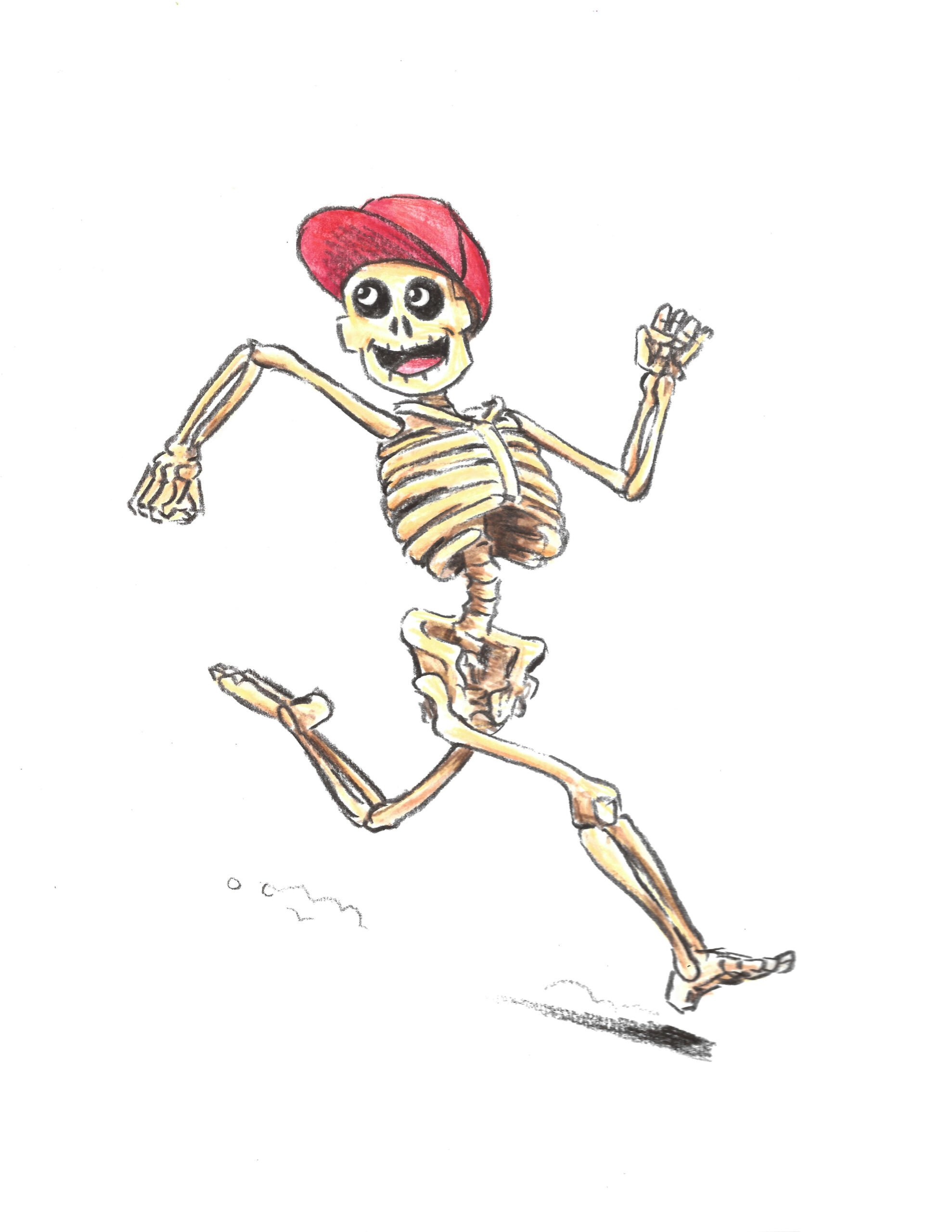 Excellent job naming my bones! I have a few more bones left to identify, so let's keep going. Labeling my bones gives me the energy to dash a hundred meters in a flash.
Paulette Smart-Mackey is a physiatrist and author of Meet Skulle.