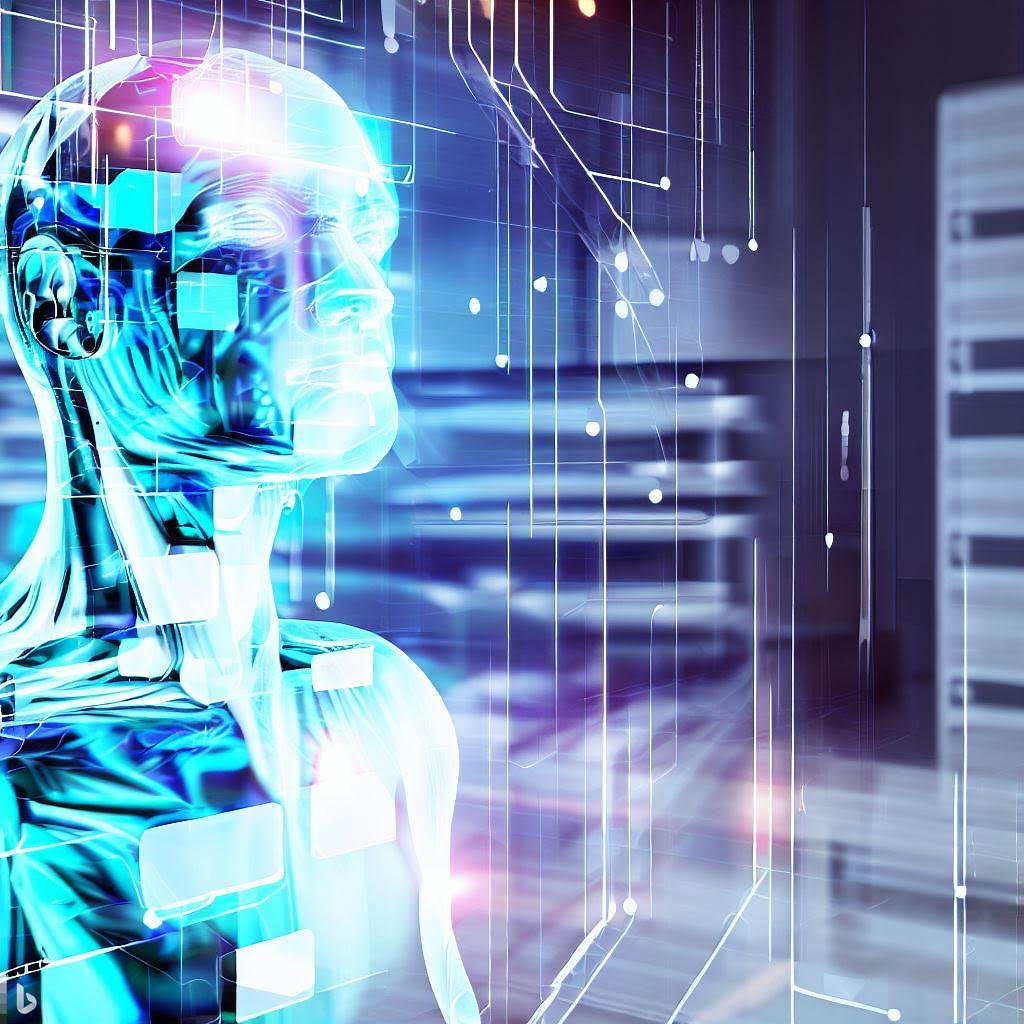 The advent of artificial intelligence (AI) has brought about a paradigm shift in the health care industry. According to Markets and Markets, the global AI in the health care market is projected to grow from $4.9 billion in 2020 to $45.2 billion by 2026, registering a CAGR of 44.9 percent during the forecast period. As health care demands evolve and technology advances, AI is transforming health care delivery, enhancing patient outcomes, and creating new opportunities for entrepreneurs. This article explores how AI empowers health care entrepreneurs to develop groundbreaking solutions across numerous sectors, with specific examples illustrating its impact.
1. Precision medicine and personalized care. AI-driven applications enable health care entrepreneurs to deliver precision medicine and personalized care by analyzing vast amounts of data, predicting disease risks, and identifying patterns in health records. Tempus, a technology company, uses AI to analyze clinical and molecular data, facilitating personalized cancer treatment plans. Moreover, virtual assistants such as Care.ai provide round-the-clock support, medication reminders, and appointment scheduling, enhancing patient engagement and satisfaction.
2. Improved diagnostic capabilities. AI algorithms empower health care entrepreneurs to boost diagnostic accuracy and minimize human error. Machine learning algorithms can analyze medical imaging, including MRI scans and X-rays, to identify potential health issues that might elude the human eye. PathAI, for example, uses AI to analyze pathology images, ensuring faster and more precise diagnoses, enabling timely interventions, and alleviating health care professionals' workload.
3. Streamlined workflow and resource management. AI-driven tools help health care entrepreneurs optimize workflow and resource management by automating administrative tasks. By doing so, they can enhance patient experiences, reduce operational costs, and allocate resources more effectively. Notable Health's AI-powered platform automates clinical workflows, such as patient intake and documentation, allowing health care professionals to focus on crucial aspects of patient care and improving overall efficiency.
4. Telemedicine and remote patient monitoring. AI-driven tools enable health care entrepreneurs to offer telemedicine services, allowing patients to consult health care providers remotely. The telemedicine market is expected to reach $559.52 billion by 2027, growing at a CAGR of 25.2 percent from 2020 to 2027. This improves health care accessibility, particularly for individuals in remote locations or with mobility challenges. Companies like Doctor on Demand provide virtual consultations with doctors and specialists. Additionally, AI-powered wearables and remote monitoring devices, like Current Health's remote patient monitoring platform, allow health care professionals to track patients' health in real time, enabling proactive care and reducing hospitalizations.
5. Accelerated drug discovery and development. AI-powered platforms expedite drug discovery and development by reducing the time required for research and clinical trials. By analyzing massive datasets, AI can identify potential drug candidates, predict their efficacy, and optimize trial designs. Insilico Medicine utilizes AI technology to accelerate drug development processes, lower costs, and enhance the probability of success.
6. Enhanced mental health support. AI-powered chatbots and applications are pivotal in addressing mental health concerns. A study published in Nature found that AI-driven chatbots like Woebot significantly reduced anxiety and depression symptoms in users compared to a control group. These tools can offer personalized support, assess mental health conditions, and monitor patient progress.
7. Predictive analytics and population health management. Health care entrepreneurs are harnessing AI to forecast and prevent disease outbreaks, evaluate population health risks, and optimize health care resource allocation. ClosedLoop.ai leverages AI to predict patient risks and enables health care organizations to provide targeted interventions, improving population health outcomes.
Conclusion
Integrating artificial intelligence in health care entrepreneurship unlocks new possibilities for innovation and improved patient care across various categories. By leveraging AI-driven tools, health care entrepreneurs can develop personalized solutions, enhance diagnostic capabilities, optimize workflows, and promote accessible health care through telemedicine, remote monitoring, mental health support, and population health management. As AI continues to advance, it will play an increasingly vital role in shaping the future of health care and transforming the way we approach patient care.
With the potential to save the health care industry $150 billion annually by 2026, AI is expected to revolutionize various
aspects of health care services and management. By embracing the AI revolution, health care entrepreneurs can tap into a myriad of opportunities to create innovative solutions that address pressing health care challenges, ultimately enhancing the quality of care and improving patient outcomes on a global scale.
Harvey Castro is a physician, health care consultant, and serial entrepreneur with extensive experience in the health care industry. He can be reached on his website, harveycastromd.info, Twitter @HarveycastroMD, Facebook, Instagram, and YouTube. He is the author of Bing Copilot and Other LLM: Revolutionizing Healthcare With AI, Solving Infamous Cases with Artificial Intelligence, The AI-Driven Entrepreneur: Unlocking Entrepreneurial Success with Artificial Intelligence Strategies and Insights, ChatGPT and Healthcare: The Key To The New Future of Medicine, ChatGPT and Healthcare: Unlocking The Potential Of Patient Empowerment, Revolutionize Your Health and Fitness with ChatGPT's Modern Weight Loss Hacks, and Success Reinvention.