Subscribe to The Podcast by KevinMD. Catch up on old episodes!
"We cannot change societal norms, gender biases, childhood needs, the education system, or stop a pandemic. But, we can stop gaslighting 50% of the population. We can start acknowledging that the simple fact of gender does greatly affect patient and support staff expectations, time, power, compensation, and career trajectory. Women physicians have gained much ground, but this world and life are nowhere near a level playing field yet. When we all work together to allow our women physicians some flexibility in schedules, 10 to 20% more administrative time, transparent salary offerings, remote work options, extra "flex days" for children's medical appointments, on-site childcare, and considerate timing of "mandatory" meetings we can set us all up for success. These are radical proposals that are not "fair and equal," but they address the reality of unequal experiences. Maybe then we can stop the hemorrhaging of women physicians from health care. When we acknowledge and tweak current systems and structures to accommodate the 50% of medical students graduating, we are setting ourselves up for success."
Dawn Sears is a gastroenterologist and can be reached on Twitter @GutGirlMD, YouTube, and at GutGirlMD Consulting.
She shares her story and discusses her KevinMD article, "Why are women leaving medicine? Gaslighting."
Did you enjoy today's episode?
Rate and review the show so more audiences can find The Podcast by KevinMD.
Subscribe on your favorite podcast app to get notified when a new episode comes out.
Click here to earn 1.0 AMA PRA Category 1 CME for this episode.
Also available in Category 1 CME bundles.
Powered by CMEfy – a seamless way for busy clinician learners to discover Internet Point-of-Care Learning opportunities that reward AMA PRA Category 1 Credit(s)™. Learn more at about.cmefy.com/cme-info
Do you know someone who might enjoy this episode? Share this episode with anyone who wants to hear health care stories filled with information, insight, and inspiration.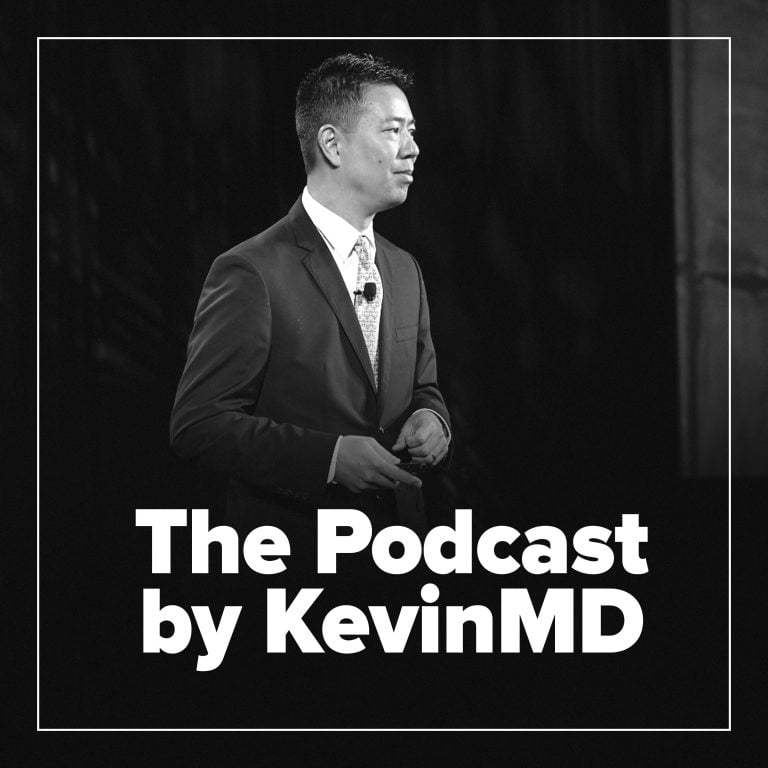 Hosted by Kevin Pho, MD, The Podcast by KevinMD shares the stories of the many who intersect with our health care system but are rarely heard from.