Subscribe to The Podcast by KevinMD. Catch up on old episodes!
"Health isn't about luck — it's about intentionality. But even if you're doing and saying all the right things, you might not be any closer to your goals.
I know because I was there.
As a heart surgeon, I was very good at following the rules.
But I was still morbidly obese.
I followed the food pyramid to a T.
I exercised for the recommended amount of time each day.
I thought I was doing everything right. And yet, my heart was at its breaking point.
I knew there had to be something more. So in 2015, I started digging into what modern science had to say about maintaining metabolic health.
And it changed my life."
Philip Ovadia is a cardiothoracic surgeon and author of Stay off My Operating Table: A Heart Surgeon's Metabolic Health Guide to Lose Weight, Prevent Disease, and Feel Your Best Every Day.
He shares his story and discusses his KevinMD article, "How to stay off my operating table."

This episode is sponsored by the Stanford Physician Leadership Certificate Program.
For the aspiring physician leader, leadership skills are one of the most important and influential traits that will elevate your overall success. 
 
Leadership impacts nearly every aspect of your career in a complex and diverse health care system. Including how you effectively communicate and influence those around you, how you respond to conflict and make important key decisions, how you develop your team, and even how you navigate social dynamics in your workplace. 
 
Stanford Medicine recognizes the need to foster physician leaders in health care. That is why they developed the physician leadership certificate program. This 6-month cohort-based program includes live virtual sessions, self-paced learning modules, professional coaching, a capstone project, and much more: Providing C-suite education for the non-C-suite physician leader.
 
They encourage all early career and aspiring physician leaders to apply. To find out more about the program or apply, visit physicianleadership.stanford.edu.
Did you enjoy today's episode?
Rate and review the show so more audiences can find The Podcast by KevinMD.
Subscribe on your favorite podcast app to get notified when a new episode comes out.
Click here to earn 1.0 AMA PRA Category 1 CME for this episode.
Also available in Category 1 CME bundles.
Powered by CMEfy – a seamless way for busy clinician learners to discover Internet Point-of-Care Learning opportunities that reward AMA PRA Category 1 Credit(s)™. Learn more at about.cmefy.com/cme-info
Do you know someone who might enjoy this episode? Share this episode with anyone who wants to hear health care stories filled with information, insight, and inspiration.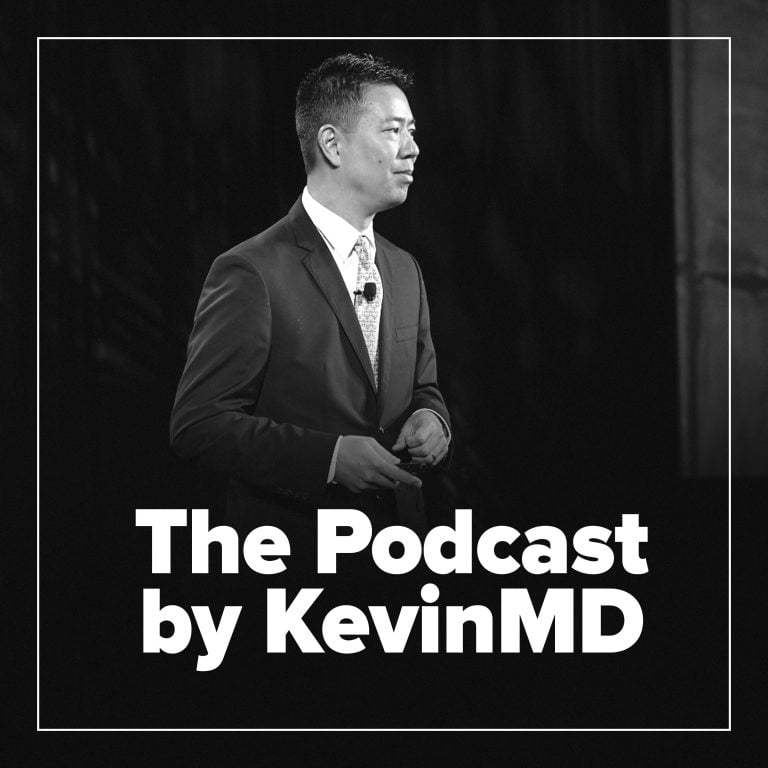 Hosted by Kevin Pho, MD, The Podcast by KevinMD shares the stories of the many who intersect with our health care system but are rarely heard from.