Subscribe to The Podcast by KevinMD. Catch up on old episodes!
"Lacking a supreme being in which to place our faith, my wife and I decided to make the most difficult decision of our lives and discontinue life support. I still wonder if we made the right decision, question whether fear made us give up too early, and these chronic doubts cut with the acuity of scalpels. But I also know that certainty is a fading flame in a failing body, and in a godless universe, sometimes a 'best guess' is all you have to go on."
Mukund Gnanadesikan is a psychiatrist.
He shares his story and discusses his KevinMD article, "Certainty is a fading flame in a failing body."


This episode is sponsored by the Nuance Dragon Ambient eXperience.
With so many demands on their time, physicians today report record levels of burnout. Burnout is caused by many factors, one of which is clinical documentation. Studies indicate physicians spend two hours documenting care for every hour spent with patients.
At Nuance, we are committed to helping physicians do what you love – care for patients – and spend less time on clinical documentation. The Nuance Dragon Ambient eXperience, or DAX for short, is an AI-powered, ambient clinical intelligence solution that automatically captures patient encounters securely and accurately at the point of care. Physicians who use DAX have reported a 50 percent decrease in documentation time and a 70 percent reduction in feelings of burnout, and 83 percent of patients say their physician is more personable and conversational.
Rediscover the joy of medicine with clinical documentation that writes itself, all within the EHR. Visit nuance.com/daxinaction to learn more.
Did you enjoy today's episode?
Rate and review the show so more audiences can find The Podcast by KevinMD.
Subscribe on your favorite podcast app to get notified when a new episode comes out.
Click here to earn 1.0 AMA PRA Category 1 CME for this episode.
Also available in Category 1 CME bundles.
Powered by CMEfy – a seamless way for busy clinician learners to discover Internet Point-of-Care Learning opportunities that reward AMA PRA Category 1 Credit(s)™. Learn more at about.cmefy.com/cme-info
Do you know someone who might enjoy this episode? Share this episode with anyone who wants to hear health care stories filled with information, insight, and inspiration.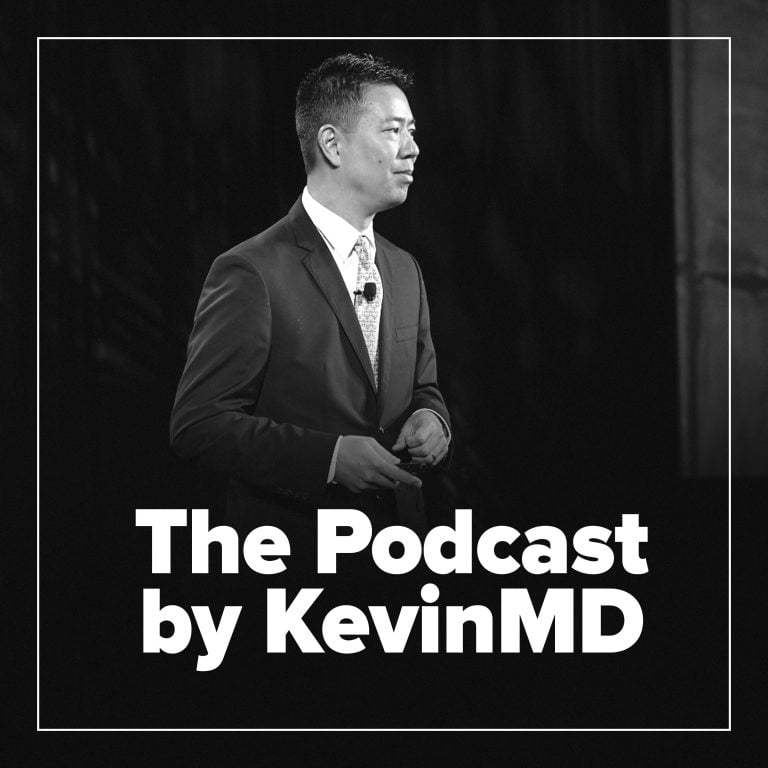 Hosted by Kevin Pho, MD, The Podcast by KevinMD shares the stories of the many who intersect with our health care system but are rarely heard from.