Subscribe to The Podcast by KevinMD. Catch up on old episodes!
"Would you expect the chef at a restaurant to be told that they are not only required to prepare the food in the kitchen but also deliver it to each of the tables and manage the billing? What about sorting out the restaurant's finances or understanding the number of patrons that need to flow through per night to optimize income? If this sounds unreasonable, how did we end up asking physicians to undertake multiple roles in our health care organizations for which they have not trained? This expectation has led to untenable work environments, and we need to find solutions."
Amanda Brisebois is an internal medicine physician and palliative medicine specialist. Book a call with Dr. B to talk about conflict in your workplace.
She shares her story and discusses her KevinMD article, "Misaligned expectations lead to conflict, burnout, and disillusioned physician leaders."
Did you enjoy today's episode?
Rate and review the show so more audiences can find The Podcast by KevinMD.
Subscribe on your favorite podcast app to get notified when a new episode comes out.
Click here to earn 1.0 AMA PRA Category 1 CME for this episode.
Also available in Category 1 CME bundles.
Powered by CMEfy – a seamless way for busy clinician learners to discover Internet Point-of-Care Learning opportunities that reward AMA PRA Category 1 Credit(s)™. Learn more at about.cmefy.com/cme-info
Do you know someone who might enjoy this episode? Share this episode with anyone who wants to hear health care stories filled with information, insight, and inspiration.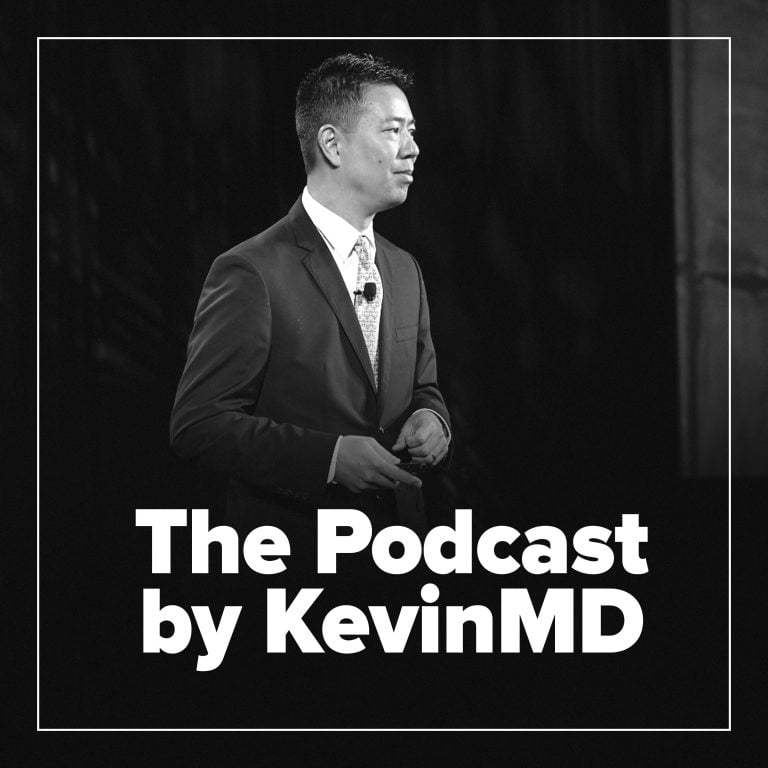 Hosted by Kevin Pho, MD, The Podcast by KevinMD shares the stories of the many who intersect with our health care system but are rarely heard from.