Subscribe to The Podcast by KevinMD.
"We are busy people who have had much success; looking at our painful thoughts is not something we have had the need or opportunity to do. We may be a little anxious, neurotic, even, but we are respected, helpful, and successful. We tell ourselves that our anxiety is a small price to pay for all this success. Sometimes it takes a life-changing event to see that the truths we hold so close are not helping us. We are successful despite our anxiety, not because of it.
Opposing counsel desperately hopes we do not question our thinking. They bank on the legal process bringing up so many underlying beliefs that we settle cases early or show up to trial withdrawn, anxious or angry. Our mental clarity, unfettered by stressful thoughts sometimes carried for a lifetime, is our best legal defense."
Lara Patriquin is a radiologist and physician coach and speaker.
She shares her story and discusses her KevinMD article, "Using inquiry-based stress reduction to treat medical malpractice stress syndrome."
Resources:
Putting stressful thoughts on trial: A live one-on-one Zoom course to thrive during malpractice
Did you enjoy today's episode?
Rate and review the show so more audiences can find The Podcast by KevinMD.
Subscribe on your favorite podcast app to get notified when a new episode comes out.
Click here to earn 1.0 AMA PRA Category 1 CME for this episode.
Also available in Category 1 CME bundles.
Powered by CMEfy – a seamless way for busy clinician learners to discover Internet Point-of-Care Learning opportunities that reward AMA PRA Category 1 Credit(s)™. Learn more at about.cmefy.com/cme-info
Do you know someone who might enjoy this episode? Share this episode with anyone who wants to hear health care stories filled with information, insight, and inspiration.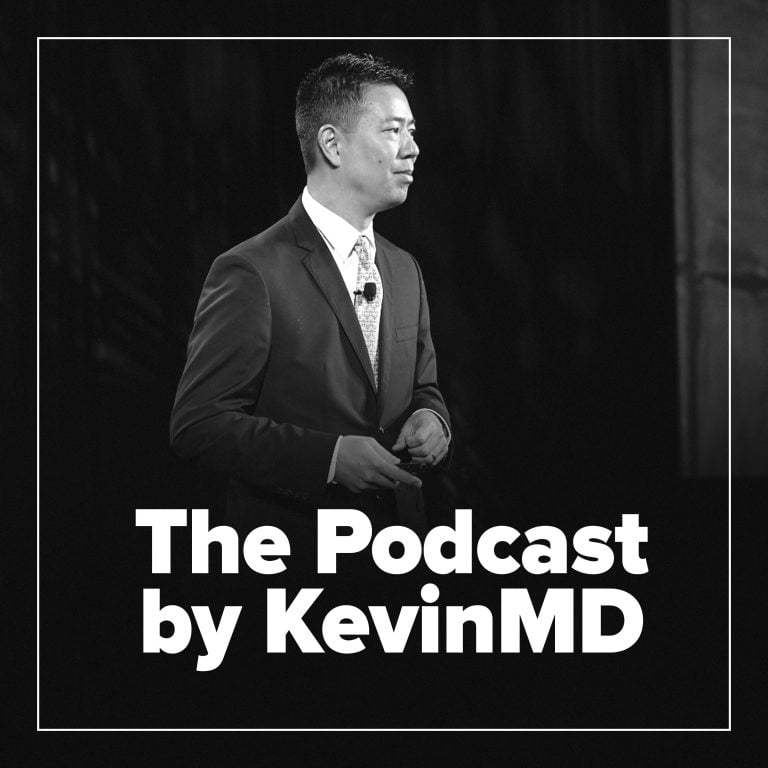 Hosted by Kevin Pho, MD, The Podcast by KevinMD shares the stories of the many who intersect with our health care system but are rarely heard from.