Subscribe to The Podcast by KevinMD.
"It makes sense that the body's reaction to the onslaught of perceived threats would have a detrimental effect on physical and mental well-being. Perceived threats trigger the exact same physiological response as actual threats, activating a fight, flight or freeze reaction. It's the constant stimulating of these stress responses that can lock some people (and others, not) in a chronic state of stress, not the actual events that people experience. We all react differently—some more intensely than others.
Once you begin the process of regulating your nervous system, you'll notice a gradual change in your physical and emotional well-being. You'll feel increasingly safe, spacious, and resilient. You will have more capacity to metabolize stress, and to give and receive love—all without the constant presence of a false threat response. It may sound too good to be true, but time and again, I've seen people's lives completely change when they learn to do this work."
Rebecca A. Ward is a marriage and family therapist and author of The Paper Tiger Syndrome: How to Liberate Yourself from the Illusion of Fear.
She shares her story and discusses her KevinMD article, "The body is the gateway to the Original Blueprint."

This episode is sponsored by the American College of Lifestyle Medicine (ACLM). 
Chronic disease is a global emergency. If you're interested in evidence-based lifestyle change to address the root causes of chronic disease and restore health, rather than the less effective approach of merely managing symptoms—it's time you heard about the American College of Lifestyle Medicine (ACLM).
Experience ACLM's annual lifestyle medicine conference, #LM2022, while you earn CME/CE and connect with leading lifestyle medicine experts.
Become an ACLM member before the conference and save up to 22 percent off registration.
Go to lifestylemedicine.org/membership to learn more.
Did you enjoy today's episode?
Rate and review the show so more audiences can find The Podcast by KevinMD.
Subscribe on your favorite podcast app to get notified when a new episode comes out.
Click here to earn 1.0 AMA PRA Category 1 CME for this episode.
Also available in Category 1 CME bundles.
Powered by CMEfy – a seamless way for busy clinician learners to discover Internet Point-of-Care Learning opportunities that reward AMA PRA Category 1 Credit(s)™. Learn more at about.cmefy.com/cme-info
Do you know someone who might enjoy this episode? Share this episode with anyone who wants to hear health care stories filled with information, insight, and inspiration.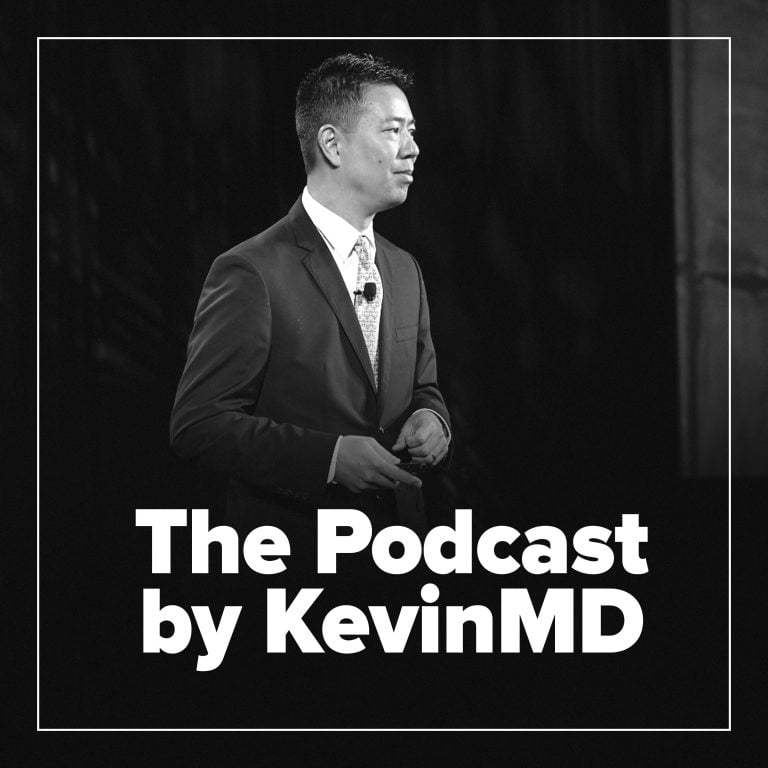 Hosted by Kevin Pho, MD, The Podcast by KevinMD shares the stories of the many who intersect with our health care system but are rarely heard from.