Subscribe to The Podcast by KevinMD.
"Unlike my dad, I grew up with very different feelings about my own longevity. I have always believed that I would live to a ripe old age. This belief has colored my approach to career and finances. In many ways, I was able to delay my passions in order to build the appropriate amount of jet fuel to power my transatlantic flight. The urgency of now was replaced with a wholehearted wish to delay gratification now to benefit the future.
Getting your financial house in order requires understanding these concepts, weighing them, and coming to terms with what scares you most. Armed with this knowledge you can create a financial plan which balances the urgency of now and your wealth needs for the future."
Jordan Grumet is an internal medicine physician, host of the Earn & Invest Podcast, and author of Taking Stock: A Hospice Doctor's Advice on Financial Independence, Building Wealth, and Living a Regret-Free Life.
He shares his story and discusses his KevinMD article, "A hospice doctor's advice on getting your finances in order."

This episode is sponsored by the American College of Lifestyle Medicine (ACLM). 
Chronic disease is a global emergency. If you're interested in evidence-based lifestyle change to address the root causes of chronic disease and restore health, rather than the less effective approach of merely managing symptoms—it's time you heard about the American College of Lifestyle Medicine (ACLM).
Experience ACLM's annual lifestyle medicine conference, #LM2022, while you earn CME/CE and connect with leading lifestyle medicine experts.
Become an ACLM member before the conference and save up to 22 percent off registration.
Go to lifestylemedicine.org/membership to learn more.
Did you enjoy today's episode?
Rate and review the show so more audiences can find The Podcast by KevinMD.
Subscribe on your favorite podcast app to get notified when a new episode comes out.
Click here to earn 1.0 AMA PRA Category 1 CME for this episode.
Also available in Category 1 CME bundles.
Powered by CMEfy – a seamless way for busy clinician learners to discover Internet Point-of-Care Learning opportunities that reward AMA PRA Category 1 Credit(s)™. Learn more at about.cmefy.com/cme-info
Do you know someone who might enjoy this episode? Share this episode with anyone who wants to hear health care stories filled with information, insight, and inspiration.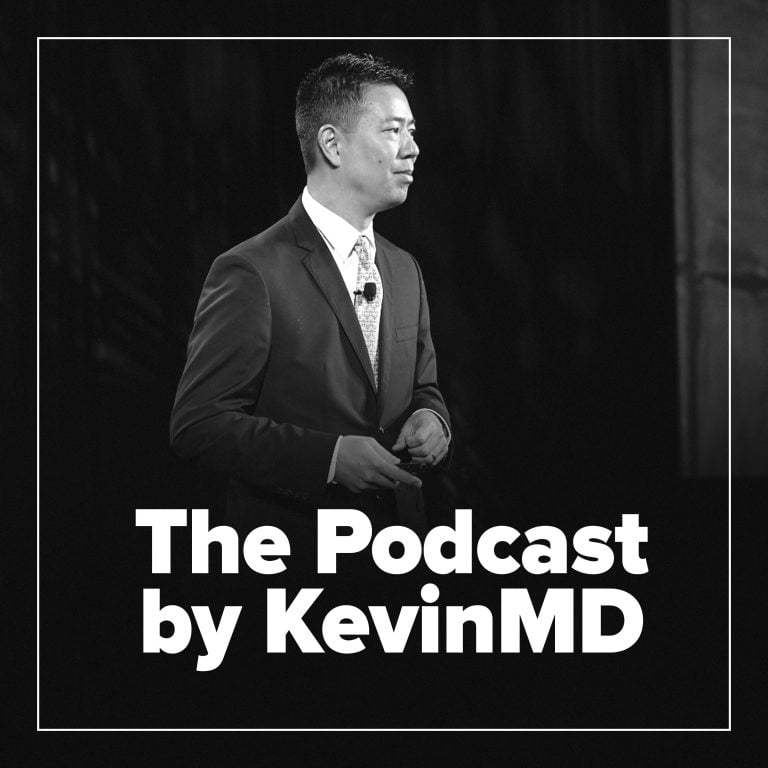 Hosted by Kevin Pho, MD, The Podcast by KevinMD shares the stories of the many who intersect with our health care system but are rarely heard from.