Subscribe to The Podcast by KevinMD.
"We are in an epidemic of gaslighting in medicine. The best definition I heard of gaslighting is transferring your authority on yourself from you to someone else. We give up our authority on ourselves to everyone else but ourselves. We leave our feelings of work ethic to our current culture: we are lazy if we don't step in line and do everything asked of us. We are told we aren't worth our salaries as physicians are replaced with less expensive nurse practitioners and physician assistants. We are told our education is not important as the public ignores our expertise, and the judicial and legislative system tells us they know better for our patients. And it is somehow our fault, or at least we are left to deal with it. Show up and work hard to pay outrageous student loans gathered in pursuit of the cause. I don't know the right answer for all of this. But I do know where we need to start."
Amy Vertrees is a general surgeon and founder, BOSS Business of Surgery Series.
She shares her story and discusses her KevinMD article, "A call to stop overworking."
Did you enjoy today's episode?
Rate and review the show so more audiences can find The Podcast by KevinMD.
Subscribe on your favorite podcast app to get notified when a new episode comes out.
Click here to earn 1.0 AMA PRA Category 1 CME for this episode.
Also available in Category 1 CME bundles.
Powered by CMEfy – a seamless way for busy clinician learners to discover Internet Point-of-Care Learning opportunities that reward AMA PRA Category 1 Credit(s)™. Learn more at about.cmefy.com/cme-info
Do you know someone who might enjoy this episode? Share this episode with anyone who wants to hear health care stories filled with information, insight, and inspiration.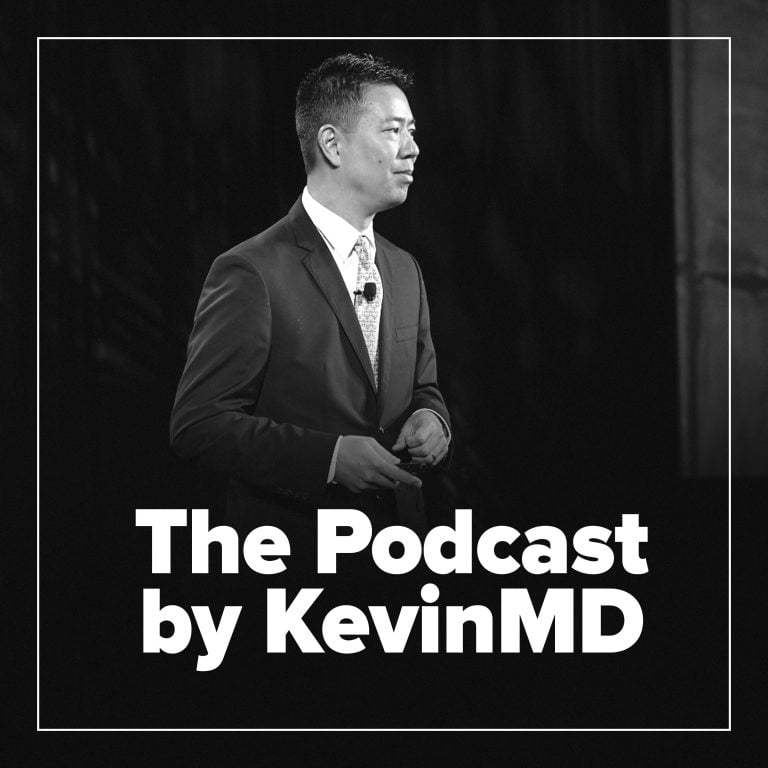 Hosted by Kevin Pho, MD, The Podcast by KevinMD shares the stories of the many who intersect with our health care system but are rarely heard from.