"Even low dose mercury toxicity can be harmful to human health in a variety of ways: enhanced free radical stress, reduced glutathione levels, increase in apolipoprotein E g4 genotype expression, promotion of neurofibrillary tangles and altered immune sensitivity. It has been implicated in contributing to autism, Alzheimer's disease, Parkinsonism, and even lupus erythematosus, an autoimmune disease that may have neurologic involvement. Mercury toxicity has been reported as an occupational risk to dental staff, goldminers, and chloralkali factory workers. My father, a dentist, developed neurological symptoms of mercury poisoning after handling many dental amalgams, so I have some firsthand experience with its danger. Even in remote parts of the world like the Amazonian basin evidence of neurotoxic levels of methyl mercury contamination has been observed. Testing adults in a remote village on the Tapajos River, investigators found that loss of manual dexterity and visual contrast acuity correlated with mercury levels even in a range considered non-toxic."
Arnold R. Eiser is an internal medicine physician.
He shares his story and discusses his book, Preserving Brain Health in a Toxic Age: New Insights from Neuroscience, Integrative Medicine, and Public Health.
Did you enjoy today's episode?
Rate and review the show so more audiences can find The Podcast by KevinMD.
Subscribe on your favorite podcast app to get notified when a new episode comes out.
Reflect and earn 1.0 AMA PRA Category 1 CME for this episode.
Also available in Category 1 CME bundles.
Powered by CMEfy – a seamless way for busy clinician learners to discover Internet Point-of-Care Learning opportunities that reward AMA PRA Category 1 Credit(s)™. Learn more at about.cmefy.com/cme-info
Do you know someone who might enjoy this episode? Share this episode with anyone who wants to hear health care stories filled with information, insight, and inspiration.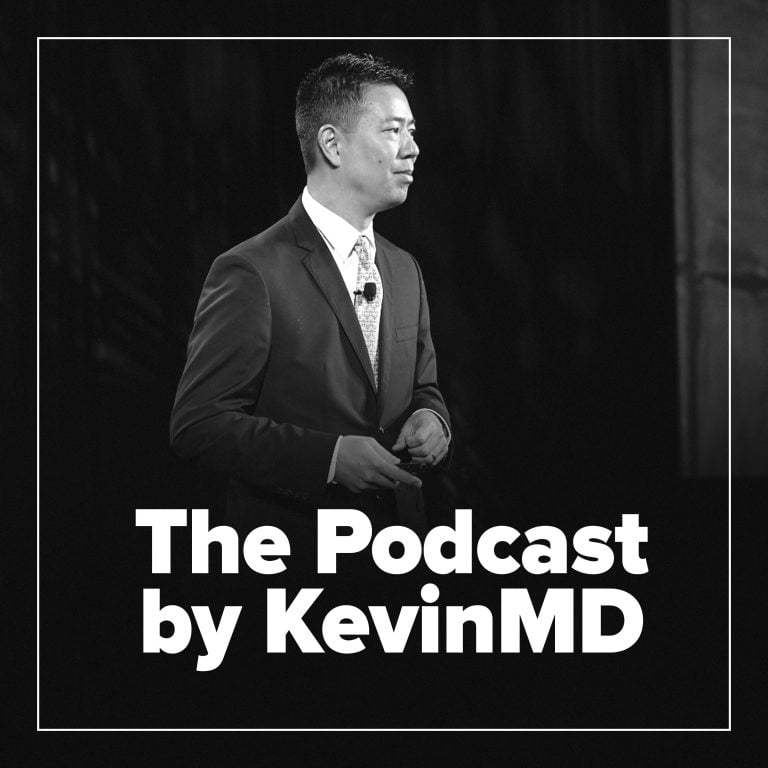 Hosted by Kevin Pho, MD, The Podcast by KevinMD shares the stories of the many who intersect with our health care system but are rarely heard from.