This episode is sponsored by Athelas, the number one provider of remote patient monitoring.
"At the beginning of my time as a CMIO, I needed to remain clinical to build camaraderie with my colleagues. This proved essential as the health system was going through a transition to a new EMR. The medical staff needed to know that every decision I made affected me as much as it affected them.
As time went on and the EMR matured, it became less relevant if I practiced and more critical to perform as a change agent. However, I elected to still practice in a part-time fashion because of my love for orthopedics. I also recognized the importance of a minority surgeon for the community."
Nathan Gause is an orthopedic surgeon and former CMIO. Afua Aning is a physician informaticist.
They share their stories and discuss the KevinMD article, "Innovation and the ever-changing role of the CMIO."
Reflect and earn 1.0 AMA PRA Category 1 CME for this episode.
This episode is sponsored by Athelas, the number one provider of remote patient monitoring.
Did you know more than 65 percent of doctors are actively investing in remote patient monitoring?
That's because RPM is the fastest-growing segment in health care today. And for good reason:
RPM boosts patient outcomes through preventative care. In fact, a recent study by the VA showed that implementing RPM at a practice can reduce hospital readmission rates by as much as 25 percent, saving more than $20,000 per patient in medical costs.
If you're not investing in RPM, you're missing out. Luckily, Athelas can help you roll out RPM end-to-end. They provide devices to your patients, handle 100 percent of billing, and even provide a team of nurses to monitor patient vitals for you. All at zero net cost to your practice.
Try out RPM for your practice by going to KevinMD.com/tryrpm.
Did you enjoy today's episode?
Rate and review the show so more audiences can find The Podcast by KevinMD.
Subscribe on your favorite podcast app to get notified when a new episode comes out.
Do you know someone who might enjoy this episode? Share this episode with anyone who wants to hear health care stories filled with information, insight, and inspiration.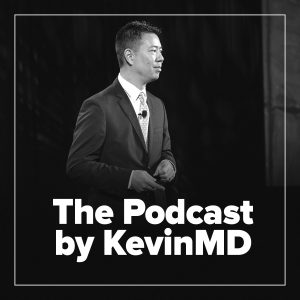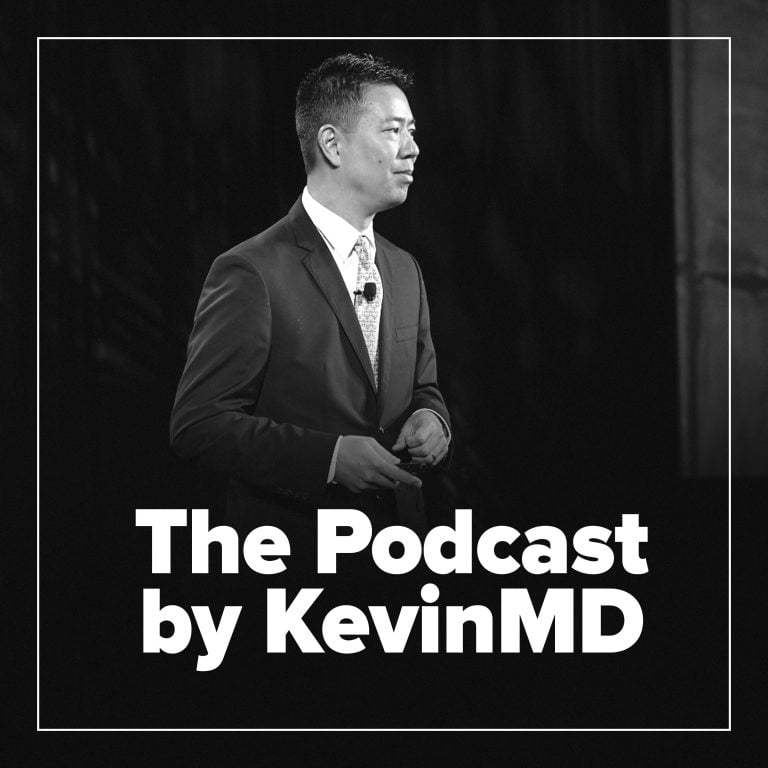 Hosted by Kevin Pho, MD, The Podcast by KevinMD shares the stories of the many who intersect with our health care system but are rarely heard from.