"Have you ever been to a new city and realized you'd been pronouncing a street or a town name all wrong? Have you ever been from one of those cities and has it broken your heart to hear someone call Copley Square Cope-ly? Or pronounce the Schuylkill River or Worcester how it is spelled?
This is how neurologists feel when you call a stroke a cerebrovascular accident, or a CVA. It's just … not what we do. Maybe it was in 1992, and maybe it is in the world of billing and coding, but it's not 1992, and billing and coding have never made sense.
If we did call it a CVA, there'd be a high-impact factor journal called CVA instead of one called Stroke. And the International Stroke Conference (ISC) that brings together hundreds of thousands of stroke (not CVA) neurologists from around the world would be called the ICVAC. That acronym is just not as sexy or easy to say, you get the drift."
Aleksandra Yakhkind is a neurointensivist.
She shares her story and discusses her KevinMD article, "A PSA from a neurologist to the medical community."
Did you enjoy today's episode?
Rate and review the show so more audiences can find The Podcast by KevinMD.
Subscribe on your favorite podcast app to get notified when a new episode comes out.
Reflect and earn 1.0 AMA PRA Category 1 CME for this episode.
Also available in Category 1 CME bundles.
Powered by CMEfy – a seamless way for busy clinician learners to discover Internet Point-of-Care Learning opportunities that reward AMA PRA Category 1 Credit(s)™. Learn more at about.cmefy.com/cme-info
Do you know someone who might enjoy this episode? Share this episode with anyone who wants to hear health care stories filled with information, insight, and inspiration.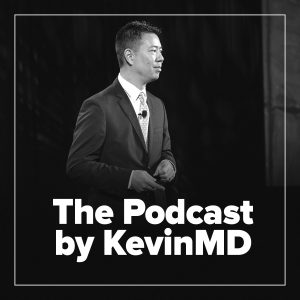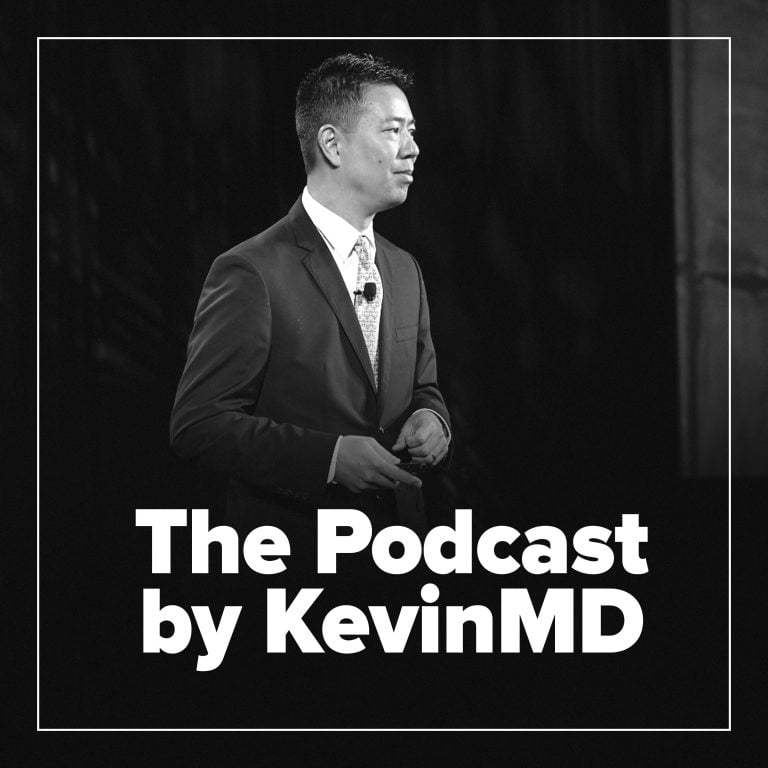 Hosted by Kevin Pho, MD, The Podcast by KevinMD shares the stories of the many who intersect with our health care system but are rarely heard from.