"Inaccurate patient records aren't just an inconvenience. They're a risk. The EHR might speak for the patient when they cannot speak for themselves, and if it's wrong, it's a serious liability.
In lieu of any system-wide improvements to EHRs, I try to be vigilant. I ask the medical assistants to review the medication list at every appointment, if I can. Luckily for me, my chart's problem list is accurate now that the HNHSA diagnosis has been removed. All the same, I worry that if a medical assistant mixes up my conditions and punches in the wrong ICD code again, the chart will suffer. And I worry that if it happens, correcting the issue will prove difficult again.
EHRs are wonderful additions to the clinician's toolbox, and they aid patients in accessing their records and having clear information about their health. However, some adjustments are necessary, including a more effective way to screen for and correct errors, so this tool will always be helpful and do no harm."
Denise Reich is a patient advocate.
She shares her story and discusses her KevinMD article, "When records are wrong, patients are at risk."
Reflect and earn 1.0 AMA PRA Category 1 CME for this episode.
---
Did you enjoy today's episode?
Please click here to leave a review for The Podcast by KevinMD. Subscribe on your favorite podcast app to get notified when a new episode comes out!
Do you know someone who might enjoy this episode? Share this episode to anyone who wants to hear health care stories filled with information, insight, and inspiration.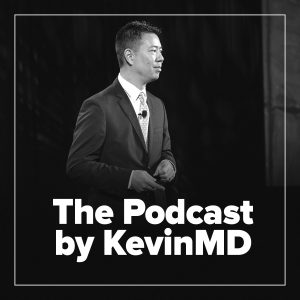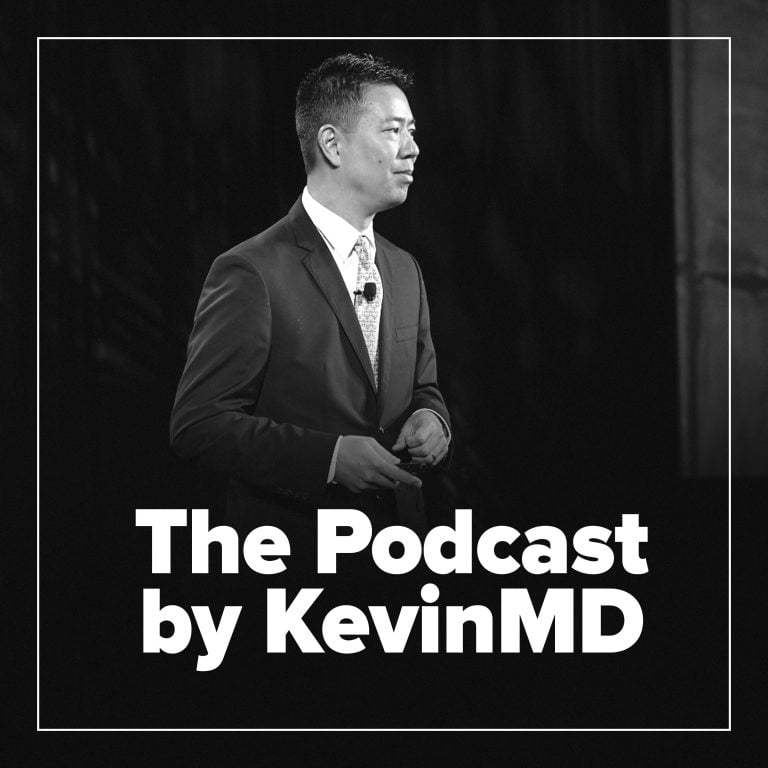 Hosted by Kevin Pho, MD, The Podcast by KevinMD shares the stories of the many who intersect with our health care system but are rarely heard from.