"The weekend after Isabelle's discharge, I take my shoes outside onto the driveway. The sky is a brilliant blue, and green tinges of leaves poke through shells of buds; the wind slips through my fleece. I scrub the spots of blood with an antibacterial wipe, and tan shoe polish comes off instead, leaving the burgundy spots haloed and dark. Next, I smear shoe polish into the leather and brush away the brown curds of polish with a horsehair brush. The drops of blood remain.
All these years later, those spots are still there, and I think of Isabelle every time I wear those tan shoes. And like those marks on my shoes, memories of babies and families remain etched in my mind—stories of failures, tragedies, successes, and joys. Our patients become an inextricable part of our lives. We carry their stories with us."
Benjamin Rattray is a neonatologist.
He shares his story and discusses his KevinMD article, "Our patients become an inextricable part of our lives."
Reflect and earn 1.0 AMA PRA Category 1 CME for this episode.
---
Did you enjoy today's episode?
Please click here to leave a review for The Podcast by KevinMD. Subscribe on your favorite podcast app to get notified when a new episode comes out!
Do you know someone who might enjoy this episode? Share this episode to anyone who wants to hear health care stories filled with information, insight, and inspiration.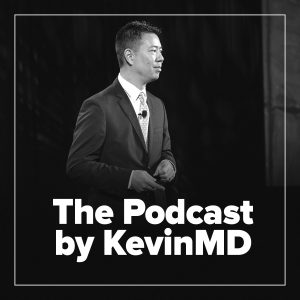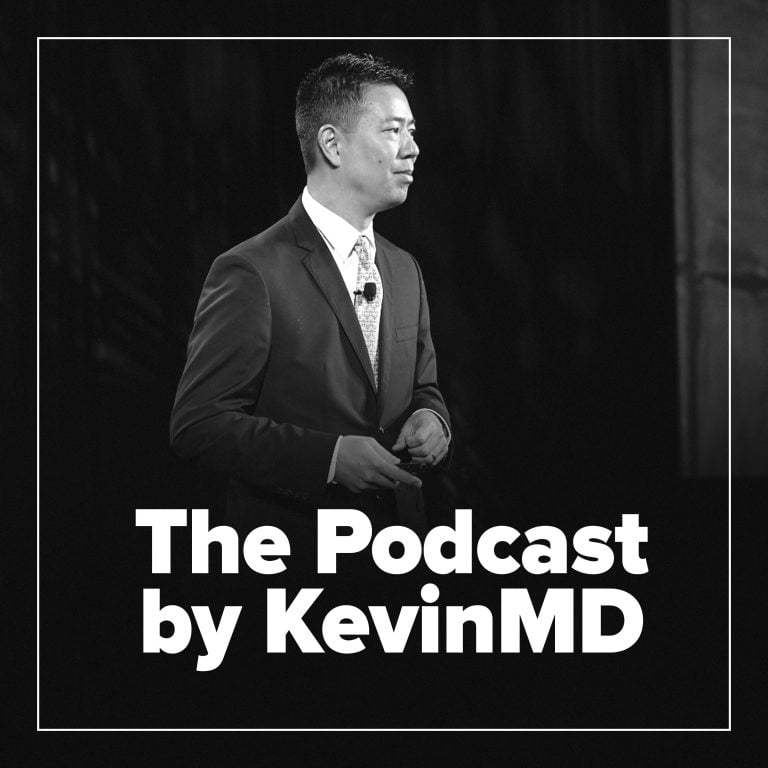 Hosted by Kevin Pho, MD, The Podcast by KevinMD shares the stories of the many who intersect with our health care system but are rarely heard from.