Welcome to a special episode of The Podcast by KevinMD.
In this 60-minute episode, I partner with DrFirst, a pioneer in health IT for over 20 years. We bring together physicians with different backgrounds to explore information overload and physician burnout.
Dr. Sameer Badlani is chief digital officer, M. Health Fairview, a major health system in Minnesota. He is also adjunct faculty at Carnegie Mellon University.
Dr. Colin Banas is chief medical officer, DrFirst. He was an internal medicine hospitalist and served as the chief medical information officer for VCU Health System in Richmond, VA.
They share their stories and discuss the following questions: Based on your roles as physicians and as leaders in health IT, what are your insights into what is contributing to clinician burnout? How did you look at it differently when you became a tech leader? Did your perspectives change? Does tech sometimes contribute to burnout? How can tech best help burnout? What advice do you have for docs? For other IT leaders?
Reflect and earn 1.0 AMA PRA Category 1 CME for this episode.
---
Did you enjoy today's episode?
Please click here to leave a review for The Podcast by KevinMD. Subscribe on your favorite podcast app to get notified when a new episode comes out!
Do you know someone who might enjoy this episode? Share this episode to anyone who wants to hear health care stories filled with information, insight, and inspiration.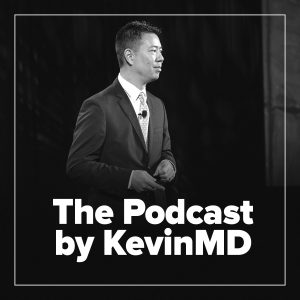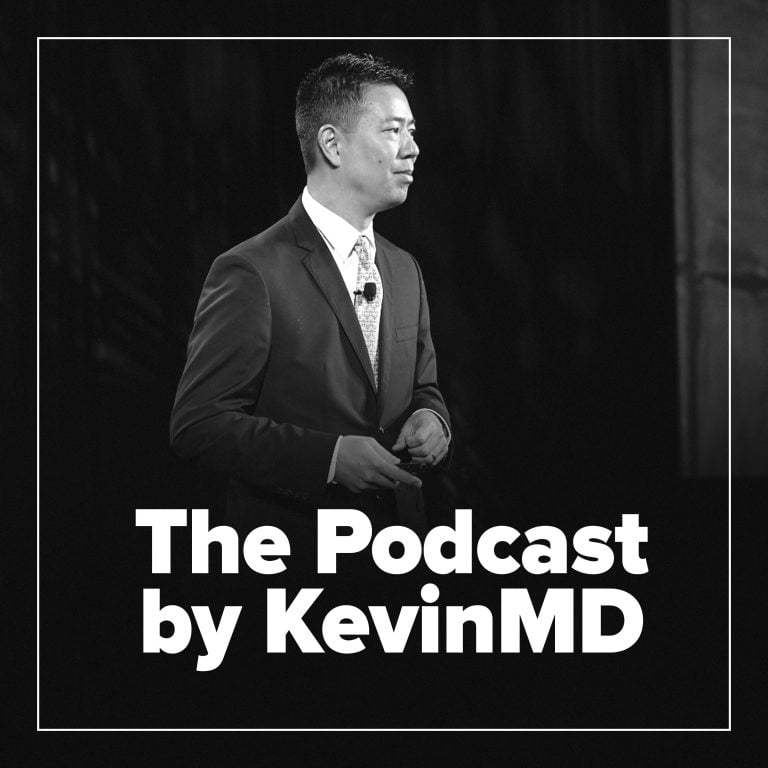 Hosted by Kevin Pho, MD, The Podcast by KevinMD shares the stories of the many who intersect with our health care system but are rarely heard from.