"Physicians, nurses, advanced practice providers, medical assistants, and other health care workers are a finite resource. They don't grow on trees. And, though we all seem to deny it, they are human.
The physicians I coach often wonder what they are doing wrong that their lives feel impossible. They are baffled by their inability to finish work on time, get the number of open charts down, clear their in-basket. They worry about the effects on their families and on their health and about whether they will later regret the long hours at work or charting at home when their children are hoping to engage with them. Poor work-life integration, when the needs of work and personal life collide, is a contributor to clinician burnout."
Diane W. Shannon is an internal medicine physician and physician coach and can be reached at her self-titled site, Diane W. Shannon.
She shares her story and discusses her KevinMD article, "Hello, health care organization leader, are you listening?"
Reflect and earn 1.0 AMA PRA Category 1 CME for this episode.
---
Did you enjoy today's episode?
Please click here to leave a review for The Podcast by KevinMD. Subscribe on your favorite podcast app to get notified when a new episode comes out!
Do you know someone who might enjoy this episode? Share this episode to anyone who wants to hear health care stories filled with information, insight, and inspiration.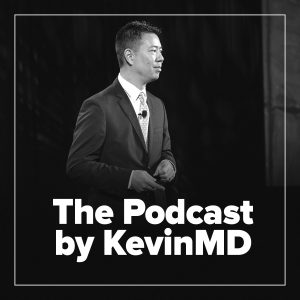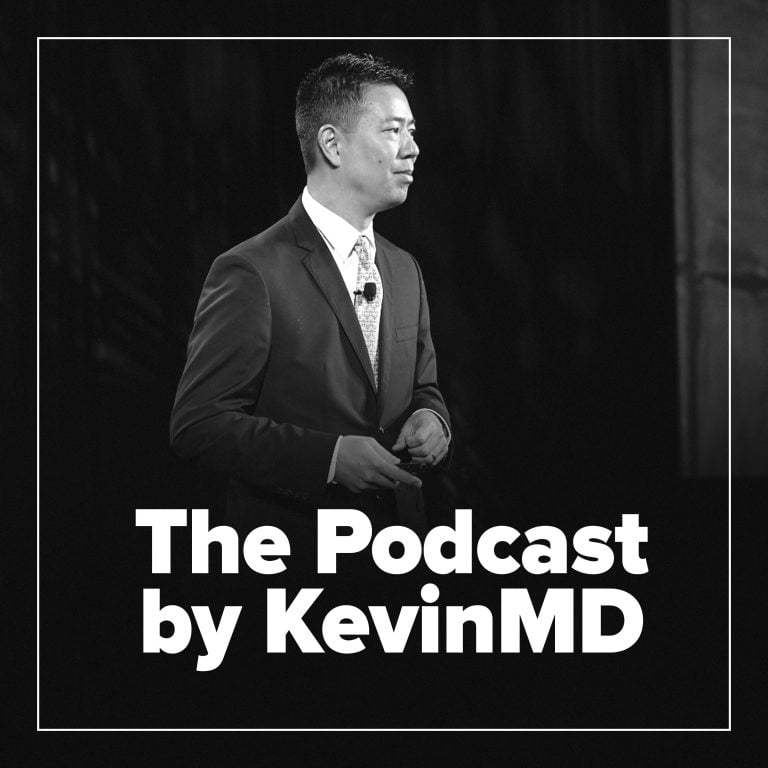 Hosted by Kevin Pho, MD, The Podcast by KevinMD shares the stories of the many who intersect with our health care system but are rarely heard from.