"The lack of diversity in academic medicine is a significant issue that can compromise our patients' health and the education of our training clinicians. There is a vicious cycle in which there are few black academic physicians, leading to seemingly fewer available mentors for black students, which in turn leads to even less of them pursuing careers in academic medicine. As a medical community at large, it is imperative that we understand the implications of this problem, not just on the black patient population, but on the nation as a whole. Its effects ripple through our economy and finances, public health/disease transmission, and educational infrastructure. Knowing this, it is more important now than ever that we promote diversity in academic medicine and to be more specific, that we encourage students, residents, and fellows to pursue such careers."
Mary Branch is a cardiology fellow.
She shares her story and discusses her KevinMD article, "Analyzing the deficit of African-Americans in academic medicine."
Reflect and earn 1.0 AMA PRA Category 1 CME for this episode.
---
Did you enjoy today's episode?
Please click here to leave a review for The Podcast by KevinMD. Subscribe on your favorite podcast app to get notified when a new episode comes out!
Do you know someone who might enjoy this episode? Share this episode to anyone who wants to hear health care stories filled with information, insight, and inspiration.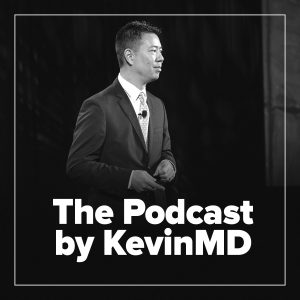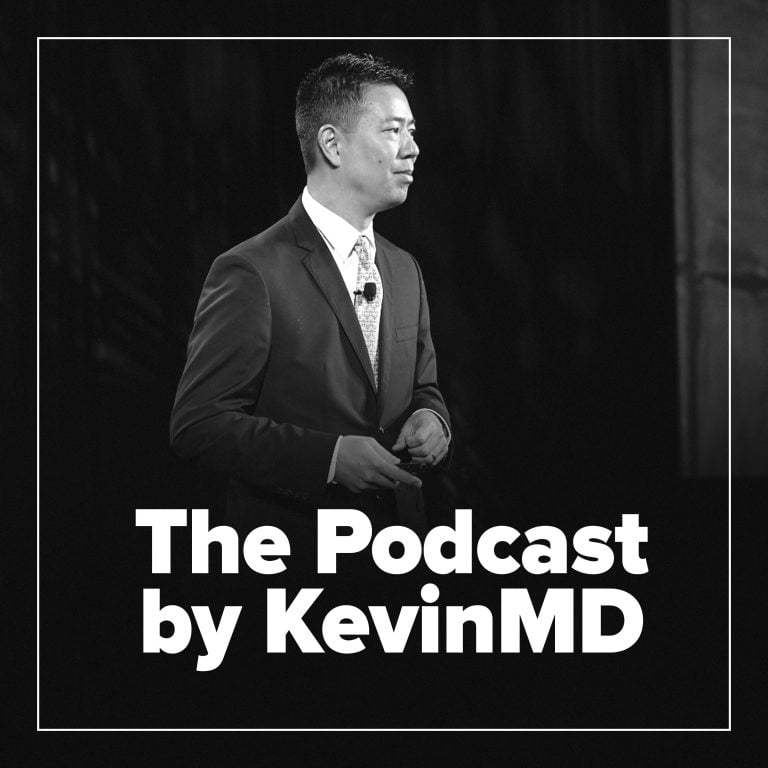 Hosted by Kevin Pho, MD, The Podcast by KevinMD shares the stories of the many who intersect with our health care system but are rarely heard from.