"Practicing culturally relevant care means we can account for the social determinants of health, barriers to access, and the emotional disconnect that results from the status quo, one-size-fits-all approach many patients have come to expect. It helps us reach into underserved communities and lift them up, which is essential during a pandemic that disproportionately affects low-income and diverse Americans.
If we, as clinicians, can align around the fact that we exist to serve all patients, we must realize that culturally relevant care is more than a situational deviation from the norm. Rather, it must represent the new normal—the new standard of care."
Vik Bakhru is a clinician and health care executive.
He shares his story and discusses his KevinMD article, "To achieve health equity, we must make culturally relevant care the standard of care."
Did you enjoy today's episode?
Please click here to leave a review for The Podcast by KevinMD. Subscribe on your favorite podcast app to get notified when a new episode comes out!
Do you know someone who might enjoy this episode? Share this episode to anyone who wants to hear health care stories filled with information, insight, and inspiration.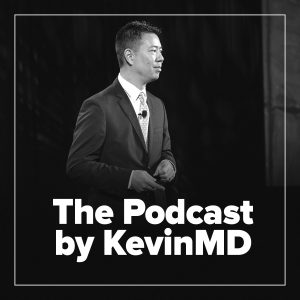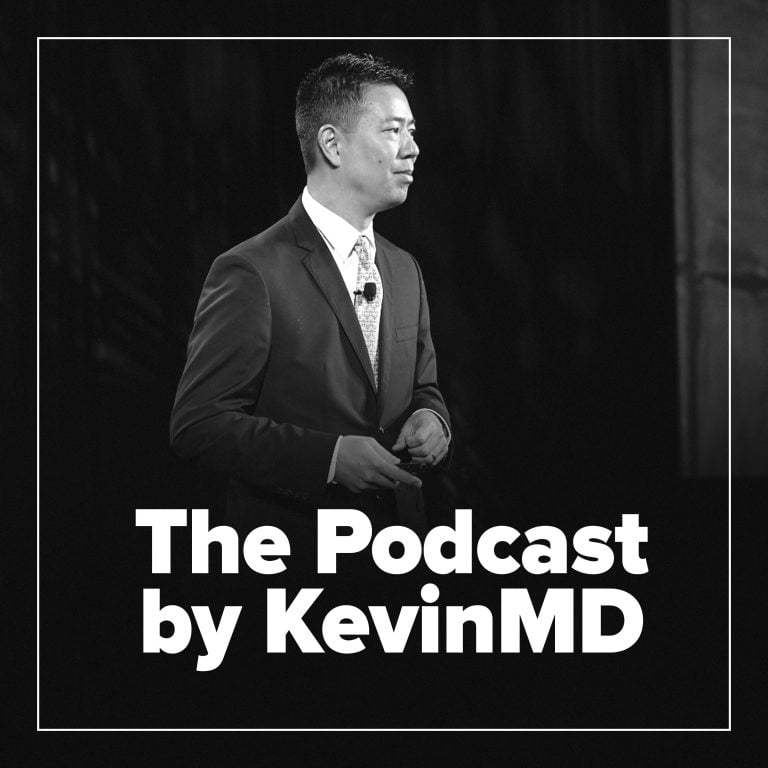 Hosted by Kevin Pho, MD, The Podcast by KevinMD shares the stories of the many who intersect with our health care system but are rarely heard from.