"I can attest to the tremendous power of simply noticing these rhythms and attending to them. It's part of a larger attempt to live a more authentic life. So much of my time over the past 20 years has been vying to achieve someone else's standards or to live the way I 'should.' I should exercise in the morning since it's healthier! I should shut down my computer at 5 p.m. so I can be focused on my family! I should block out all distractions on the weekends! The fight against the 'should' is a common one for many physicians, especially female physicians. We are inculcated with the notion that success is defined by one particular aspect of our lives or one particular way of being. In the process, and in the struggle, we silence the part of ourselves that knows a better way. We silence the truth inside that is trying to guide us down our individual path. If we turn towards that truth – little by little – we open up to endless possibilities and countless ways of being. We can turn on our creativity and bring forth our unique gifts and skills; and in doing so, increase our abilities to honor ourselves and serve others."
Laura Huete is a family physician.
She shares her story and discusses her KevinMD article, "An argument against time management."
Did you enjoy today's episode?
Please click here to leave a review for The Podcast by KevinMD. Subscribe on your favorite podcast app to get notified when a new episode comes out!
Do you know someone who might enjoy this episode? Share this episode to anyone who wants to hear health care stories filled with information, insight, and inspiration.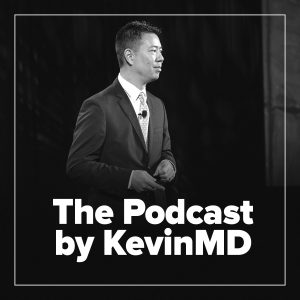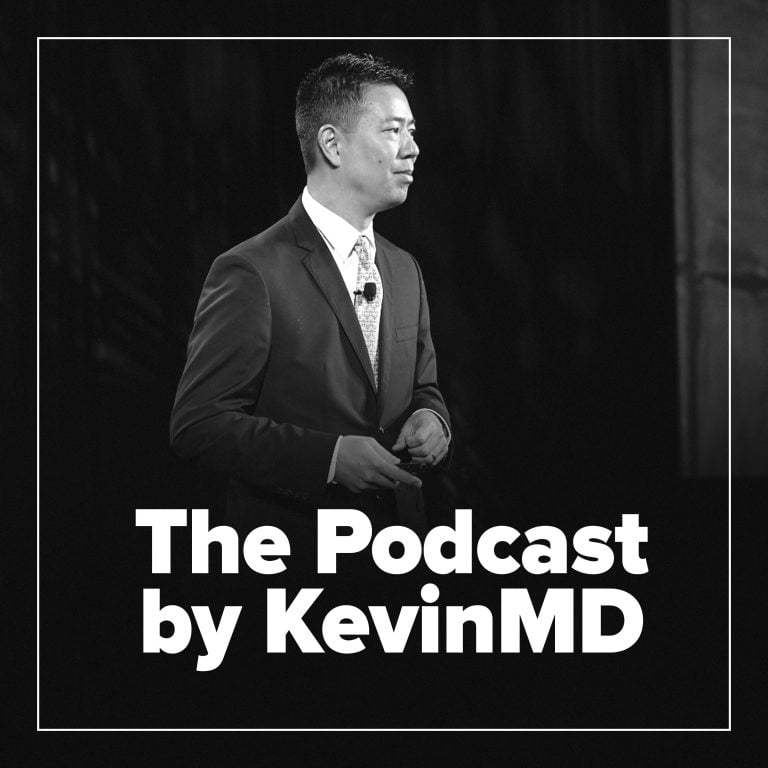 Hosted by Kevin Pho, MD, The Podcast by KevinMD shares the stories of the many who intersect with our health care system but are rarely heard from.