"The journey to becoming a physician is generally a linear path. Sure — there are exceptions, but for the most part, you can accurately predict what you will be doing in the future. For example, when you are in high school, the next step is college, then medical school, residency, possibly a fellowship, and finally your first job. (That's approximately 16-18 years of your life!)
But what happens when things don't go on as planned? In the earlier stages of your educational career, it's easier to transition to something different. But what about in the later ones? Unfortunately, this was the dilemma I found myself in."
This anonymous physician resident shares his story and discusses his KevinMD article, "How to navigate residency probation."
Did you enjoy today's episode?
Please click here to leave a review for The Podcast by KevinMD. Subscribe on your favorite podcast app to get notified when a new episode comes out!
Do you know someone who might enjoy this episode? Share this episode to anyone who wants to hear health care stories filled with information, insight, and inspiration.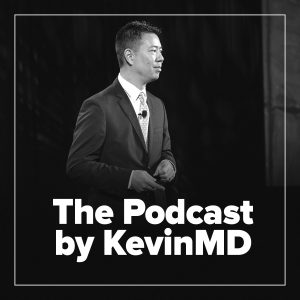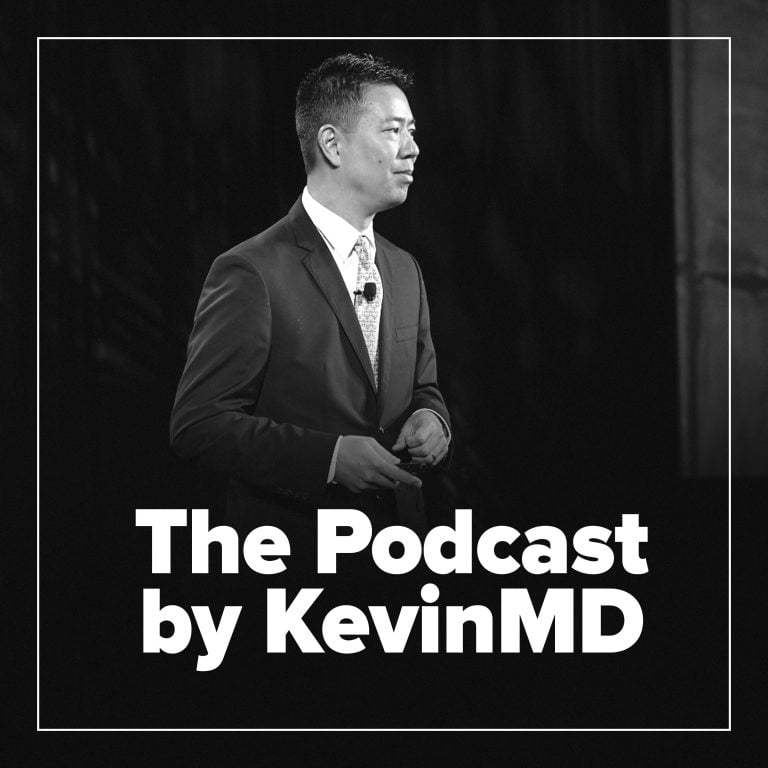 Hosted by Kevin Pho, MD, The Podcast by KevinMD shares the stories of the many who intersect with our health care system but are rarely heard from.