"The collective resiliency of the medical education community shone through the challenges of the past year. In medicine, physicians must adapt to all situations, and GME is no exception. Even in a pandemic, everyone adjusted as needed. Program coordinators and faculty were flexible and creative, while applicants remained passionate and pushed past roadblocks. It seems that there is no situation to which GME cannot adjust. With the financial and time-saving benefits of an all-virtual and/or hybrid recruitment model on the horizon, applicants and programs can rest assured that, while it will take some getting used to, the residency recruitment process will be changed forever."
Jason Reminick is a physician-entrepreneur.
He shares his story and discusses the KevinMD article, "A transformative year for GME recruitment: How the process has changed forever."
Did you enjoy today's episode?
Please click here to leave a review for The Podcast by KevinMD. Subscribe on your favorite podcast app to get notified when a new episode comes out!
Do you know someone who might enjoy this episode? Share this episode to anyone who wants to hear health care stories filled with information, insight, and inspiration.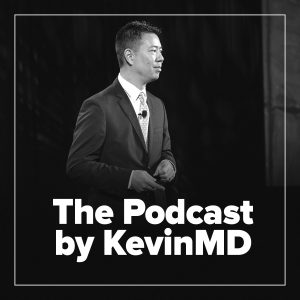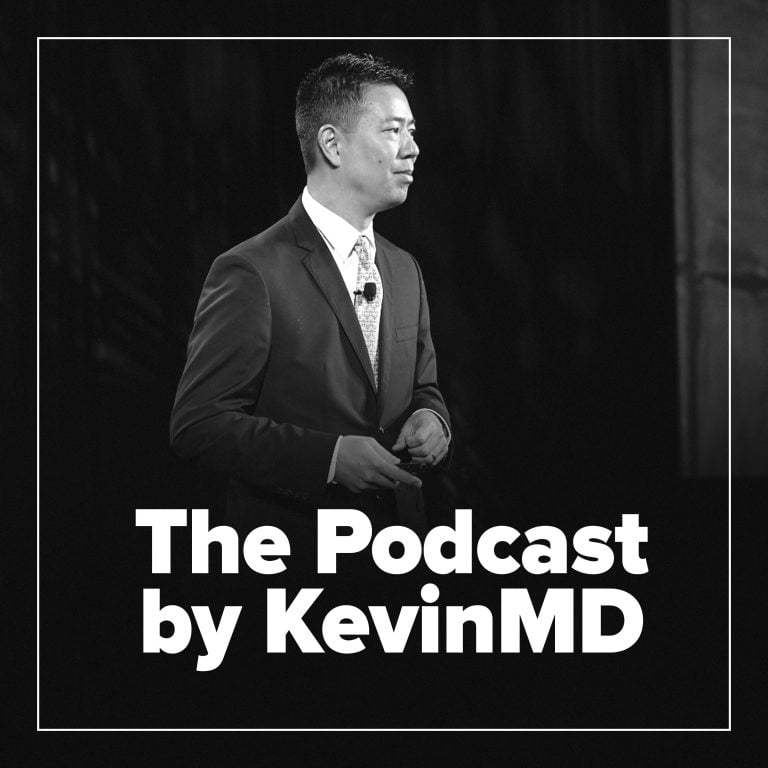 Hosted by Kevin Pho, MD, The Podcast by KevinMD shares the stories of the many who intersect with our health care system but are rarely heard from.