"While much of the conversation around financial independence is tied to the ability to retire early, the real prize is flexibility.
I hear a lot of 'I love what I do and will work until I die' amongst physicians. Not so fast. Your goals and priorities will likely change as you get older. And sometimes, you don't have a choice. A close family member needs extra care or passes away. Your child has special needs or other needs that require your time and attention. You never know what life may bring.
Working toward financial independence as a woman physician allows you to create your dream job. You have the ability to scale back your hours, take a leave of absence, or make other arrangements to optimize your day and your life. In short, you have a fall-back when life throws you curveballs.
By taking control of their finances and pursuing financial independence, women physicians are able to be better physicians, better mothers, and better partners. Being debt free, spending mindfully, and employing other strategies to reach financial freedom gives the woman physician choices and flexibility to live on her terms."
Bonnie Koo is a dermatologist and founder and editor, Wealthy Mom MD.
She shares her story and discusses her KevinMD article, "Why women physicians should take control of their finances."
Did you enjoy today's episode?
Please click here to leave a review for The Podcast by KevinMD. Subscribe on your favorite podcast app to get notified when a new episode comes out!
Do you know someone who might enjoy this episode? Share this episode to anyone who wants to hear health care stories filled with information, insight, and inspiration.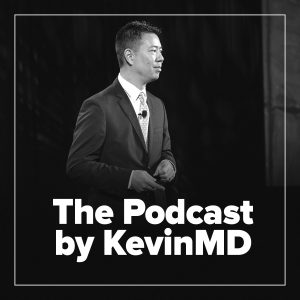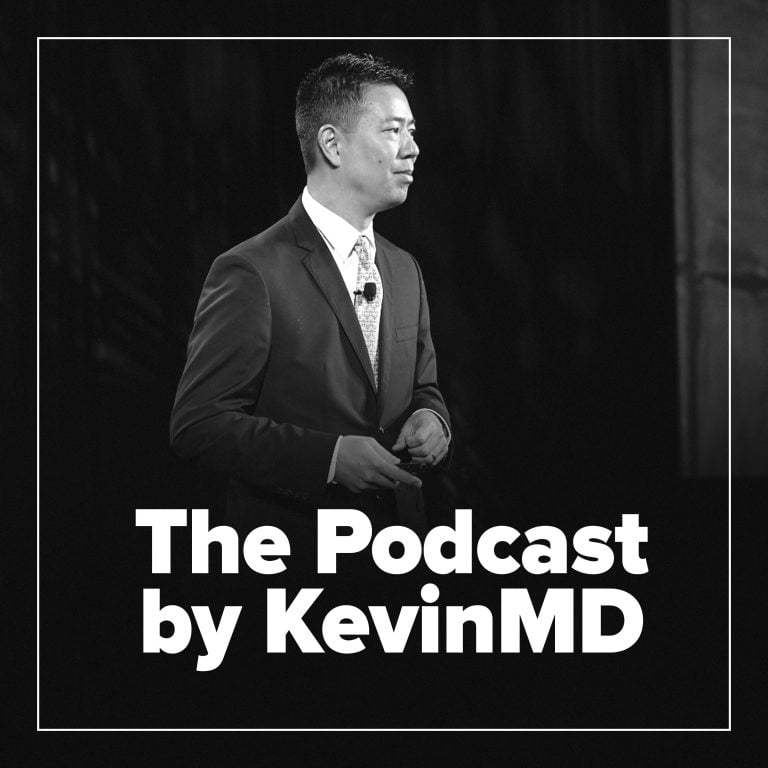 Hosted by Kevin Pho, MD, The Podcast by KevinMD shares the stories of the many who intersect with our health care system but are rarely heard from.